This post is presented by our media partner Stratcann
View the original article here.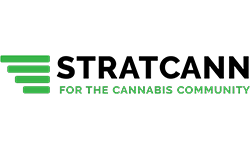 Substance Law began in June 2018 as Harrison Jordan Law, offering services for cannabis clients across Canada, focusing on the Ontario retail cannabis market.
Since then, Harrison Jordan has built upon his personalized approach to cannabis law, assisting retailers, licensed producers, and ancillary businesses in navigating a complex array of federal, provincial, and even local municipal rules and regulations.
With a focus on the Ontario sector, where Jordan lives and operates, he says his focus is national and international, taking into account the realities of operating in the Canadian market.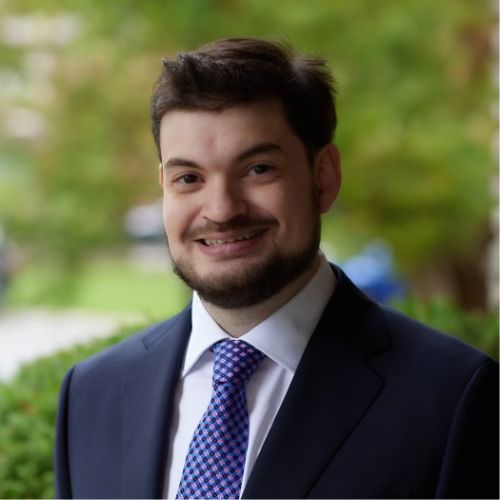 "I support clients across the country. I am only called to the bar in Ontario, but inevitably, some matters require a cross-country approach. I do take on work from clients in other provinces when it makes sense. Each province has its own regime when it comes to retail sales and promotions, and you have to know the contours of those. Some are quite strict with their cannabis laws and enforcement (looking at you, Alberta) while some are more laissez-faire."
Billing itself as Canada's law firm for regulated substances and industries, Substance Law offers services on matters relating to the federal Cannabis Act and Regulations, how to open a cannabis store in Ontario, Health Canada labelling and packaging compliance, Ontario AGCO budtender training, as well as incorporations for businesses, drafting and reviewing agreements–such as employment agreements and franchise agreements–and much more. 
With its history of focus on the cannabis industry, Jordan says he can provide unique insights into the market for his clients. The story of the growth of his business is one of the growth of the market in general, he explains.
"Almost right after I was called to the bar in Ontario, I hung up my shingle (as it's called), essentially putting up a website and seeking cannabis industry clients to assist. That summer, I started working at MNP as a consultant on a contract basis on cannabis files for their clients, and the idea was that during weekends, I would bring on and assist my own clients while working at MNP during the week. There were very few Toronto-based lawyers with a presence on Google at that time stating they were focused on the cannabis industry; that was when interest in lining up to apply to open a cannabis retail store in Ontario was heating up.  At a certain point, I had to tell the team at MNP, "Look, my phone's ringing off the hook. For better or worse, I've got to stop working here," and since then, I've been building my law practice full-time."
Jordan's passion for cannabis and law was an obvious combination for him. 
"When I was applying to enter law schools, in my entrance essay to Osgoode Hall at York University, I wrote how it intrigued me that they tenured Alan Young as a professor. He was a lawyer who fought for the rights of individuals to safely practice "consensual crimes" such as cannabis use, sex work, and gambling. That fascinated me. Coincident or not, I was accepted into Osgoode Hall, placed in his first year Criminal Law class, and ended up working for him. Once I graduated from Osgoode Hall, I articled at Lewin & Sagara, where noted cannabis lawyer Paul Lewin taught me the ropes of cannabis law and where I obtained in-court experience."
Being a small business, Jordan says he can relate to other small businesses in this space in ways that larger firms might not. 
"All clients get my direct line, and I pride myself on timely service. Our focus is on small businesses and doing what we can to prepare them to enter the industry successfully, even when they have very little, if any, experience in the industry to begin with. We know what it's like to be a small business because we're one too!"
Despite challenges in the industry, Jordan says he's hopeful that there are still many opportunities for those seeking to make their cannabis business work. 
"The best is yet ahead. The federal government is aware that the current excise duty regime – essentially $1 per gram – is knee-capping producers. They recently released a consultation asking how they could reduce red tape. Yes, there will be setbacks, including an ill-advised planned move by Health Canada to restrict the smell or taste of inhaled cannabis extracts from being anything other than what is "typical" of cannabis – but I think the best is yet to come. Companies are becoming smarter, and more are moving to an asset-light approach that, for some, makes the most sense."
Content sponsored by: Substance Law
---
This post was originally published by our media partner here.