This post is presented by our media partner Stratcann
View the original article here.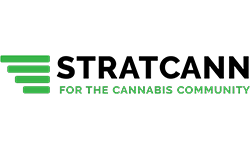 Licensed in late 2022, Alberta's Wildwood Weed is finally ready to bring its first crop to market, launching in Saskatchewan in November. 
Located just west of the Alberta/Saskatchewan border town of Lloydminster, Wildwood Weed is a micro cultivator and processor taking the sales channel into their own hands: growing, processing, and distributing their cannabis all themselves. 
Initially, the company was only licensed to cultivate and had planned on selling to other processors, but they quickly decided to take more control over the entire process. 
"We were initially looking at doing B2B sales," explains Casey Tulloch, who handles business development and sales for the small owner-operated company, "but having the ability to bring it to people fresh, it just makes for a much better product."
Although they are located in Alberta, Tulloch says they chose their first sales to go into nearby Saskatchewan as a way to ensure they can get a fresh product directly to retailers. 
"We're really excited about the opportunity to do direct sales in Saskatchewan, direct to the stores and get them some fresh flower," he says.
"Saskatchewan is structured well as far as being able to do direct sales. I really wanted to stay away from something like the AGLC if we can—having to package it, book it to be sent to the warehouse, then, by the time they get it, turn it around and get it back out to the store. It just makes it tough to get good flowers out there."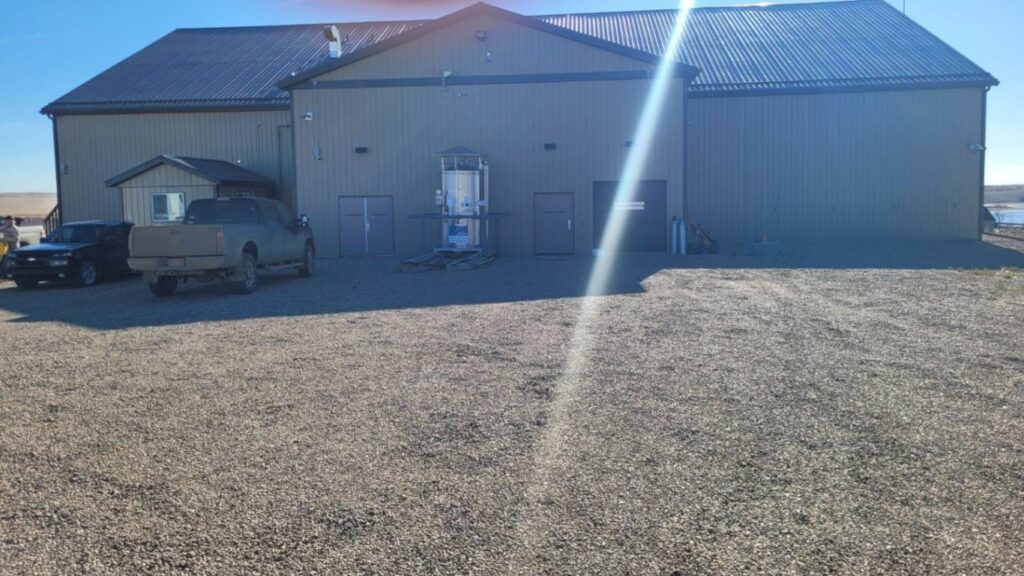 The entire team at Wildwood is not new to cannabis, and they know what they like. Between the core team, they have decades of experience growing and consuming the plant, which also guides their decision on what they want to grow. It also helped inform how they built out their state-of-the-art, purpose-built micro facility, which took into account their team's past experience building and advising on grow facilities.
"We spared no expense," says owner Kevin Jack, who also helped select their location and worked with the local government for approvals. 
Wildwood Weeds' current ounces from this facility will be Gelato Animal Mints, Jelly Breath, and Galactic Cake, all choices owner Kevin Jack and Master Grower Jack Tomashiro both wax poetically about as some of their favourites. 
"It's a balance of what the market wants and what grows well, but we always want to offer a few different flavours, and we want to bring people what we know we love, as well," says Tomashiro.
As a small business, Tulloch says they have kept their approach to processing and packaging their own cannabis flower as simple as possible. The choice to start with ounces is not only about an already over-saturated market for smaller SKUs like 3.5 grams but also because ounces are less work to hand package. 
"It's a lot less time," he says. "That means we can spend extra time getting a good, clean hand trim, and then we can sit down at the end of the day and spend a few hours packaging it up. We have to be efficient with everything we do."
As they refine their systems, Tulloch says Wildwood also plans to begin processing their own pre-rolls and ice water hash. 
Still, he knows the first few crops into the market are important, so he remains focussed on sales: first serving the Saskatchewan market, then beginning to look at Manitoba, taking advantage of their own direct-to-retail sales channels before potentially looking to other provinces. 
"One step at a time," he says. "We know there is a demand for quality flower, and every step we take as a small business needs to be ensuring we can meet that demand."
This profile is brought to you by Life Cycle Botanics, the preferred cannabis nursery supplier for Wildwood Weed. Images via Wildwood Weed.
This post was originally published by our media partner here.