This post is presented by our media partner The Growth Op
View the original article here.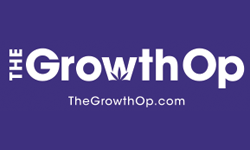 American Patriot Brands made false and misleading statements to raise more than $40 million from investors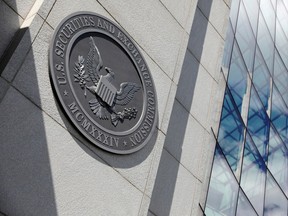 Article content
A U.S.-based cannabis company, its CEO and five other entities and individuals have been charged with fraud after pocketing millions of dollars from investors for personal enrichment.
Article content
The charges relate to a scheme in which the company, American Patriot Brands Inc. (APB), raised more than US$30 million ($41.2M) from over 100 investors, according to a release from the U.S. Securities and Exchange Commission.
Article content
Since mid-2016, the company and its executives made a series of false and misleading statements to investors about various aspects of the company, including its financial condition, the scope of its operations, the value of its Oregon cannabis farm, and the safety and security of investing in the business.
They also allegedly directed millions in investor proceeds to the APB executives' personal accounts and spent tens of thousands on the executives' personal expenses.
"As the SEC complaint alleges, American Patriot Brands Inc. and some of its senior executives fabricated business profits and prospects to entice investors with falsehoods that in the end left investors with essentially worthless securities," said Carolyn M. Welshhans, Associate Director of the SEC's Enforcement Division. "This action reflects the SEC's ongoing commitment to holding accountable those who seek to profit through lies and deception."
Article content
In total, seven individuals and entities were charged with violating federal securities laws. The agency is encouraging investors who believe they may have been affected by the alleged fraud to contact the SEC.
Earlier this year, prosecutors in Federal Court in Seattle recommended a 10-year sentence for a man who lied about his background, education, military service and finances to dupe cannabis investors.
The man, who posed as a billionaire and a twice-wounded Special Forces Iraq veteran, pleaded guilty to securities fraud and admitted to scamming cannabis business owners and both private and public investors out of millions of dollars.
His tactics included stealing from cannabis businesses that relied on him for banking services, lying to investors about his background and financiers and making false statements about his companies.
The 42-year-old man was arrested in a remote area of Southern California in 2022 while en route to Mexico in the hopes of fleeing prosecution. At the time of his arrest, he was carrying fake identification documents, US$60,000 ($82,425) in cash, gold bars, Mexican pesos, two designer watches and gem-encrusted jewelry.
This post was originally published by our media partner here.