This post is presented by our media partner Stratcann
View the original article here.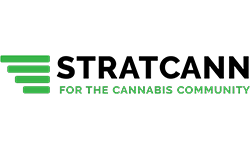 In a 7-2 vote in a city council meeting on September 14, The Victoria Cannabis Company (VCC) received approval from the city to move one step closer to building its cannabis farmgate space in Victoria West. 
The VCC rezoning application has now passed third reading to build their cannabis farmgate store at the site of their production facility that is currently home to a nursery, two micro cultivation sites, and a standard processing site. 
There is one formality left in place before the cannabis producer can begin building out their retail store. VCC president Kyp Rowe tells StratCann they now need to sign a business agreement with the city to build a sidewalk in front of their facility. Once that is signed, their application will go back to council for a fourth reading and final approval. At that point, formal construction on the store can begin. 
Once finished, VCC will receive a final inspection from both the city and the province to get final approval to open the store. VCC hopes to have their farmgate store open for business around the end of the year, depending on the speed of construction and permits.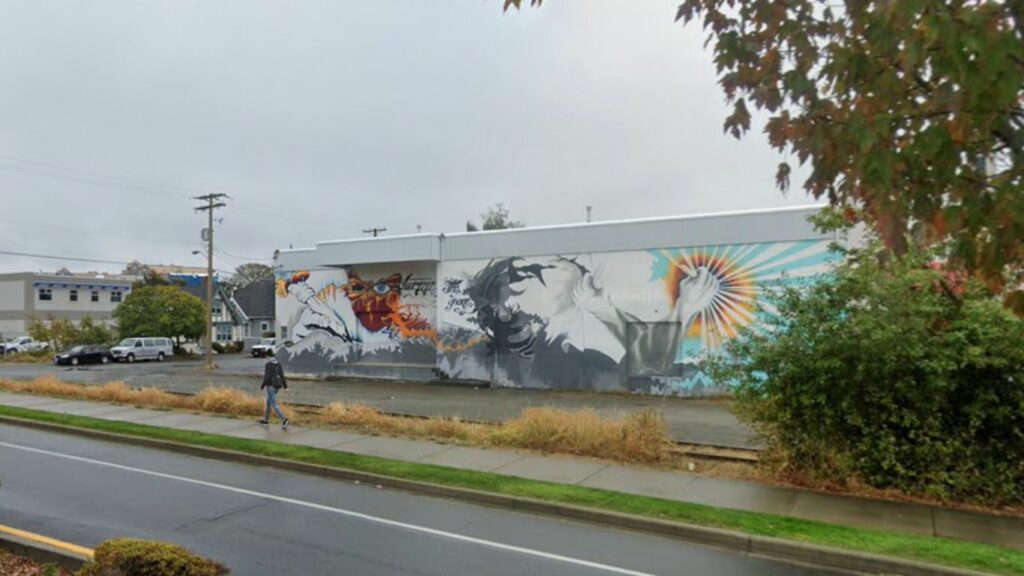 "We couldn't be more pleased with the Victoria City Council's decision to grant our rezoning request to allow us to go to a fourth reading for our Farmgate store," says Rowe. "We are hoping to be open for Christmas this year. 
"What we are most excited about is that we will finally be given the opportunity to have a forum to educate the public on all things cannabis while at the same time creating a larger revenue stream for the business during these very challenging times in our industry."
Located at the corner of Mary St. and Esquimalt Rd., the VCC is situated along the Galloping Goose trail. Rowe told council the goal is to be a community centre that showcases products grown and produced on site, as well as products from other local BC growers.
The licence still requires final approval from the province and, once approved, would be the second official Farmgate licence, referred to as a Producer Retail Store (PRS). The first was ShuCanna in Salmon Arm, licensed in August. ShuCanna tells StratCann they hope to open by next week.
The province has also licensed two similar stores, one in Williams Lake and one in Chilliwack, under special arrangements with local First Nations called Section 119 agreements. 
The province charges an application fee of $7,500, a first-year licensing fee of $1,500, and an annual renewal fee of $1,500. The licence allows federally licensed cannabis growers to also operate a retail store licence, a PRS, at the same site as their production facility or farm. 
Ontario and New Brunswick also have formal farmgate licensing, with a handful of stores in each province. 
Related Articles
This post was originally published by our media partner here.