HIGHER YIELDS, FEWER PROBLEMS.
The right commercial dehumidification setup can take your indoor grow operation to the next level. Say goodbye to crop losses from molds and other pests, and say hello to peak productivity.
Place where you need them or hang overhead to maximize your grow space
Designed to remove even more humidity in a wider range of temperatures
Quest Unitary products are the smartest, most advanced, temperature, humidity, and environmental control equipment in the world.
Avoid humid micro-climates in your grow by keeping air moving
Outfit your rig with filters, hanging brackets, ducting and more

UNITED STATES
4201 LIEN RD.
MADISON, WI 53704
 1-877-420-1330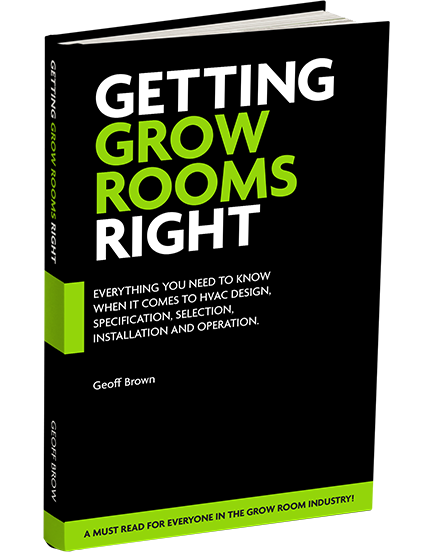 A MUST-READ FOR EVERYONE IN THE GROW ROOM INDUSTRY!
Everything you need to know when it comes to HVAC design, specification, selection, installation and operation.
Order your complimentary digital copy today.
Includes expert tips, keys to success and real-world examples for owners, executives, master growers, contractors and engineers.