Welcome to the Brand and Buyer's Zone at Grow Up Conference and Expo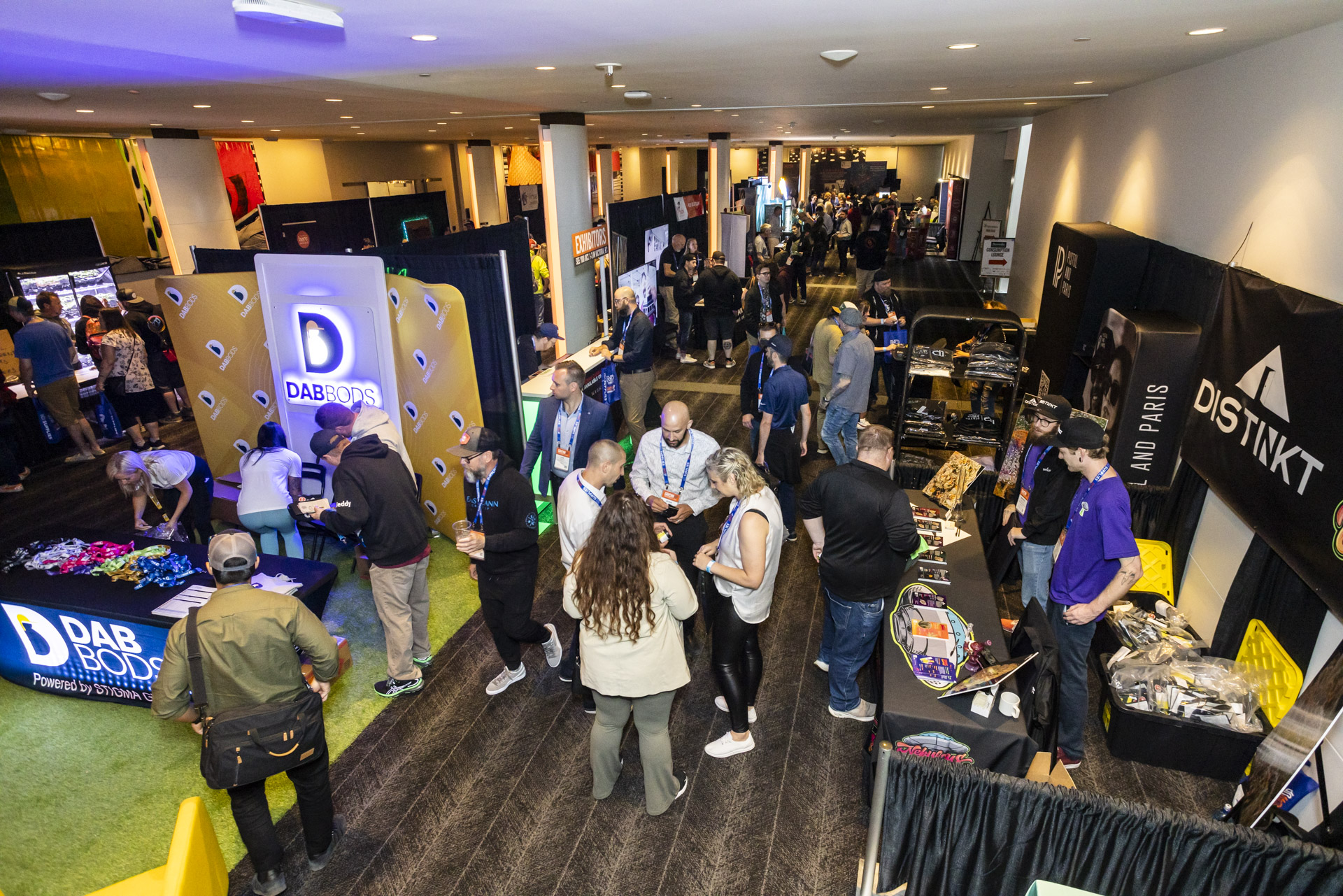 Grow Up's dedicated consumption lounge allows delegates to network in a safe and open area.
Attention Brands: Unlock the Potential for Success
Showcase your brand at the Brand and Buyers Zone, an exclusive platform designed to connect cannabis brands with a diverse and engaged audience. By participating, you'll have unparalleled access to Canada's largest retailers and hundreds of budtenders eager to explore the latest innovations in the cannabis industry. Don't miss the chance to make a lasting impression and establish relationships with the people who matter most in the market.
$20 Budtender Insider Pass
Tuesday, October 3, 2023
Grow Up recognizes the significant role budtenders play in the cannabis industry, which is why we've dedicated a special day just for them on Tuesday, October 3, 2023. This day will be filled with informative sessions tailored specifically for budtenders, allowing them to expand their knowledge and expertise in the field.
Additionally, participating brands will offer product sampling, giving budtenders a chance to experience various products first-hand. Grow Up provides a unique opportunity for budtenders to interact directly with the growers, gaining valuable insights into the products they'll be representing in their stores. To make the day even more enjoyable, we've organized fun activities to encourage networking and camaraderie among the budtender community. Don't miss out on this opportunity to enhance your skills and knowledge as a budtender at Grow Up!
Product Sampling
See, smell, touch, and sample products.
Product Sampling
(participating brands only)
Provide dried cannabis as sample products, allowing attendees to see, smell, touch, and sample your offerings - leading to increased interest and sales. Subject to approval.
Targeted Networking:
Meet the largest retail buyers and individual stores.
Targeted Networking
(participating brands only)
The Brand and Buyer's Zone brings together industry retail, including purchasing agents and managers, budtenders and influencers, along with growers and government bodies in a focused environment.
Exposure and Visibility:
Showcase your brand and products
Exposure and Visibility:
(participating brands only)
Showcase your brand and products to a diverse audience of industry professionals and budtenders, increasing your brand's reach in the cannabis market.
Expert Insights:
Latest trends, innovations, and regulatory updates
Expert Insights:
(all delegates)
Gain access to the latest trends, innovations, and regulatory updates through our engaging panel discussions, keynote speakers, and educational sessions.
ATTENDING RETAIL BUYERS
Stay ahead of the competition and propel your brand forward. Retail store owners, managers, and buyers play a vital role in the cannabis industry, which is why we have invited retail buyers to attend Grow Up for free. Below is a list of retail owners and buyers that will be attanding Grow Up and some will be participating in the Speed Networking brought to you by Weed Pool.
AAAAA Supercraft™ Cannabis • Bean Cannabis • Brunette Cannabis Co. • Buds Cannabis • Burb Cannabis • Canna Cold Lake • Cannabis Corner Kelowna • Clarity cannabis • Clarity cannabis Langford • Costa Canna • Daylight Cannabis • Daylight Cannabis Co • Earth to Sky Cannabis • Evergreen Cannabis Store • Father Natures Gifts LTD • Flight Cannabis Co • Flight Cannabis Co. • Green CHE Cannabis • Happy Isle Cannabis • Harvest Moon Cannabis • Herb and Smoke Cannabis shop • Hi Cannabis • Highway Cannabis Company • Kaya connection • Meadowood Cannabis • McLure Station Cannabis Location • Mood Cannabis Co • Oceanside CWeed • Original Farm Cannabis • Pacific Coastal Cannabis • Pacificanna • Pineapple Victoria • Prairie Cannabis • Quantum 1 Cannabis • Rise Cannabis • Riverside Cannabis • Seach Medical Group • Seaside Cannabis • Seed & Stone • Taste cannabis • THC Canada • Trees Cannabis • Trugreen Cannabis • Truth + Alibi Cannabis Co • Up in smoke • Violet Wild Cannabis Co • Warmland Cannabis Centres • Water Street Cannabis • Weeds Kingsway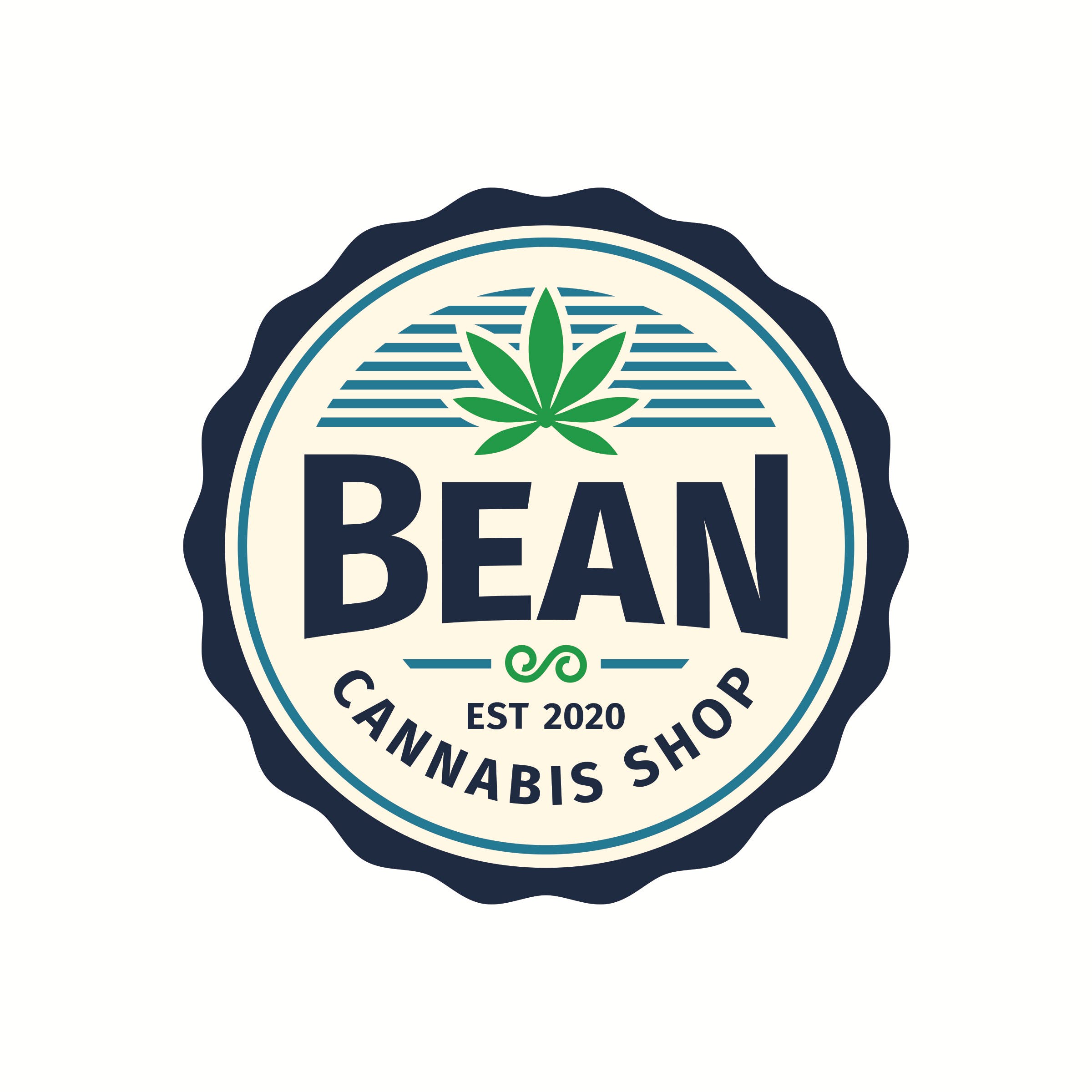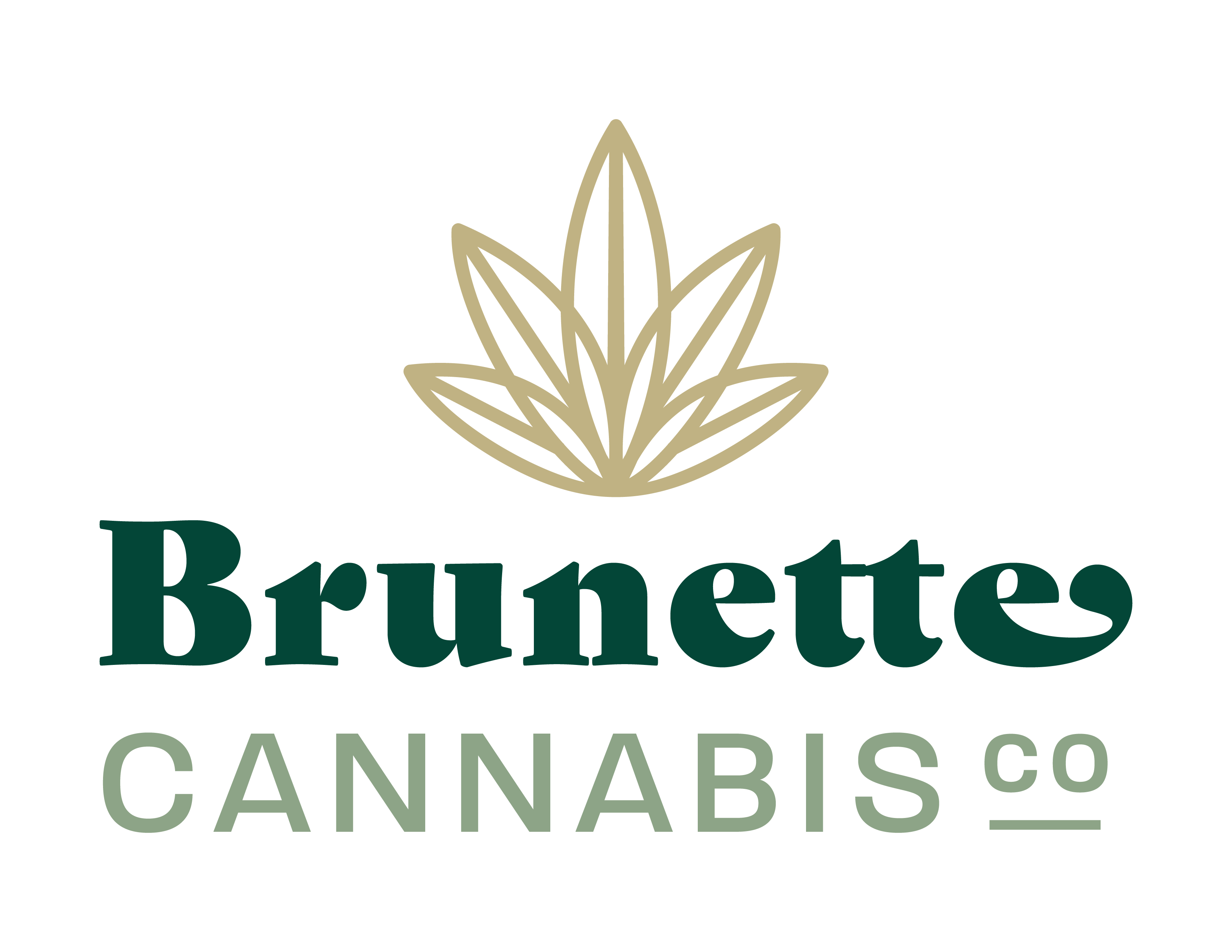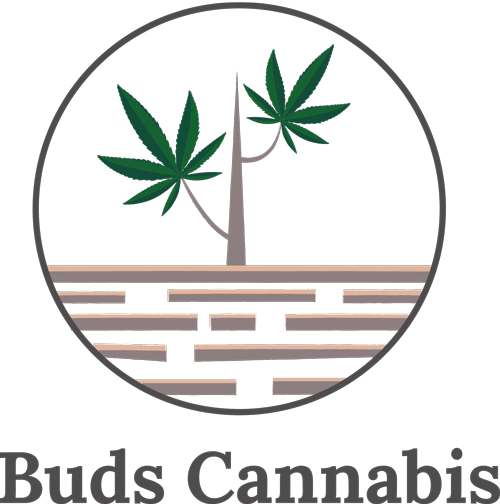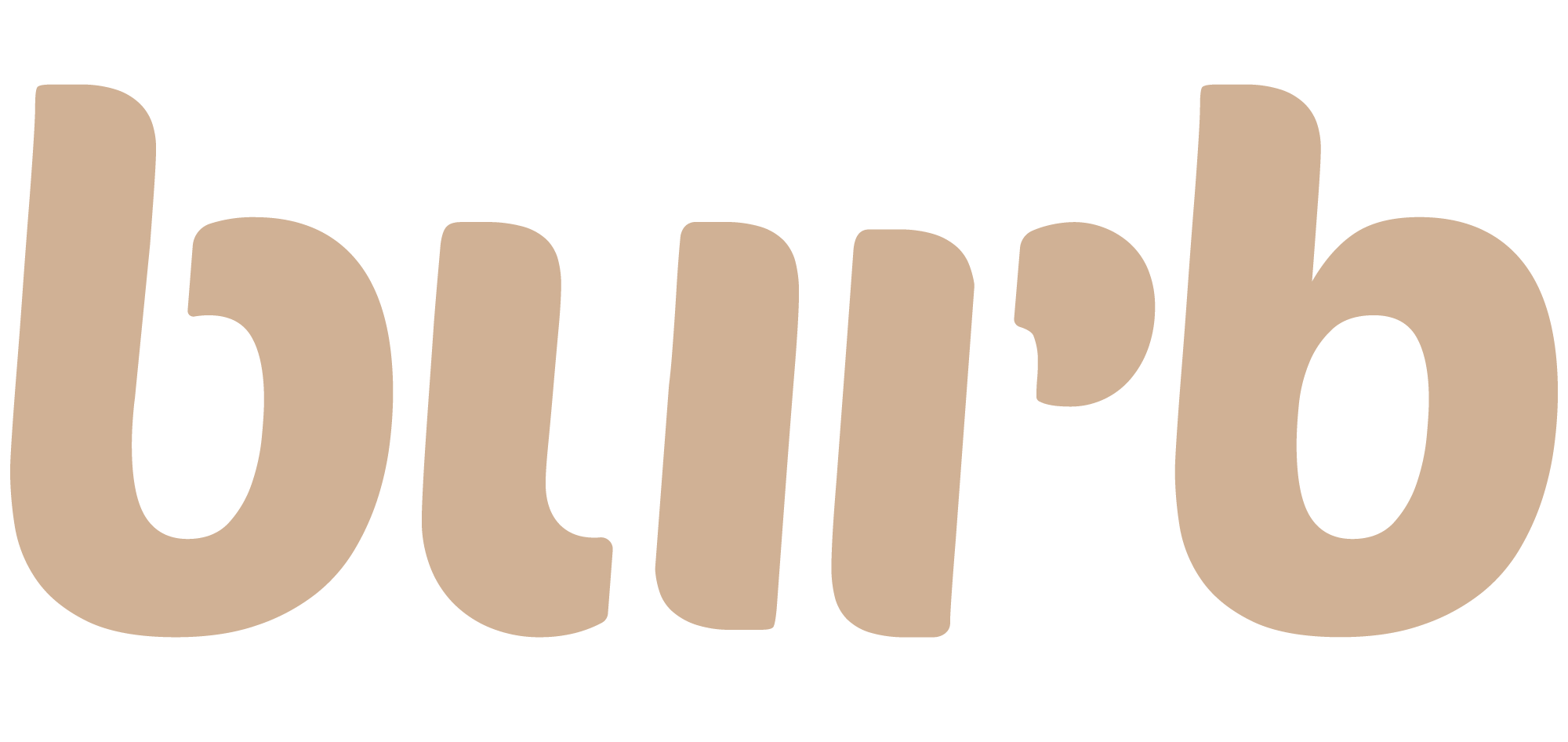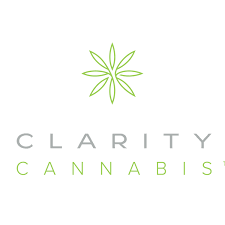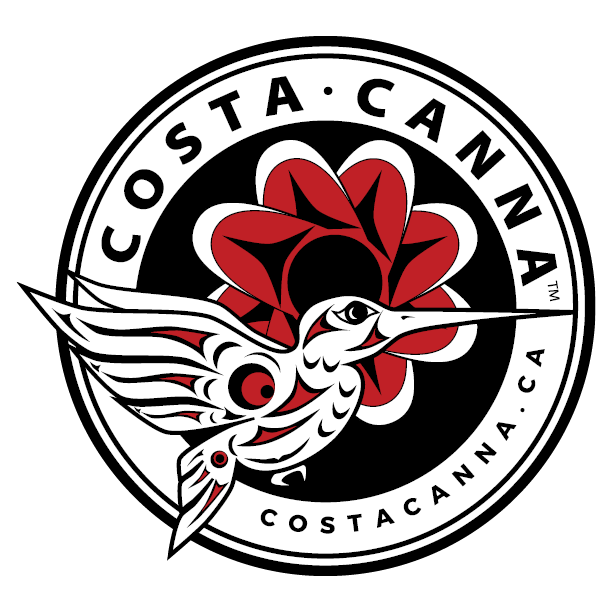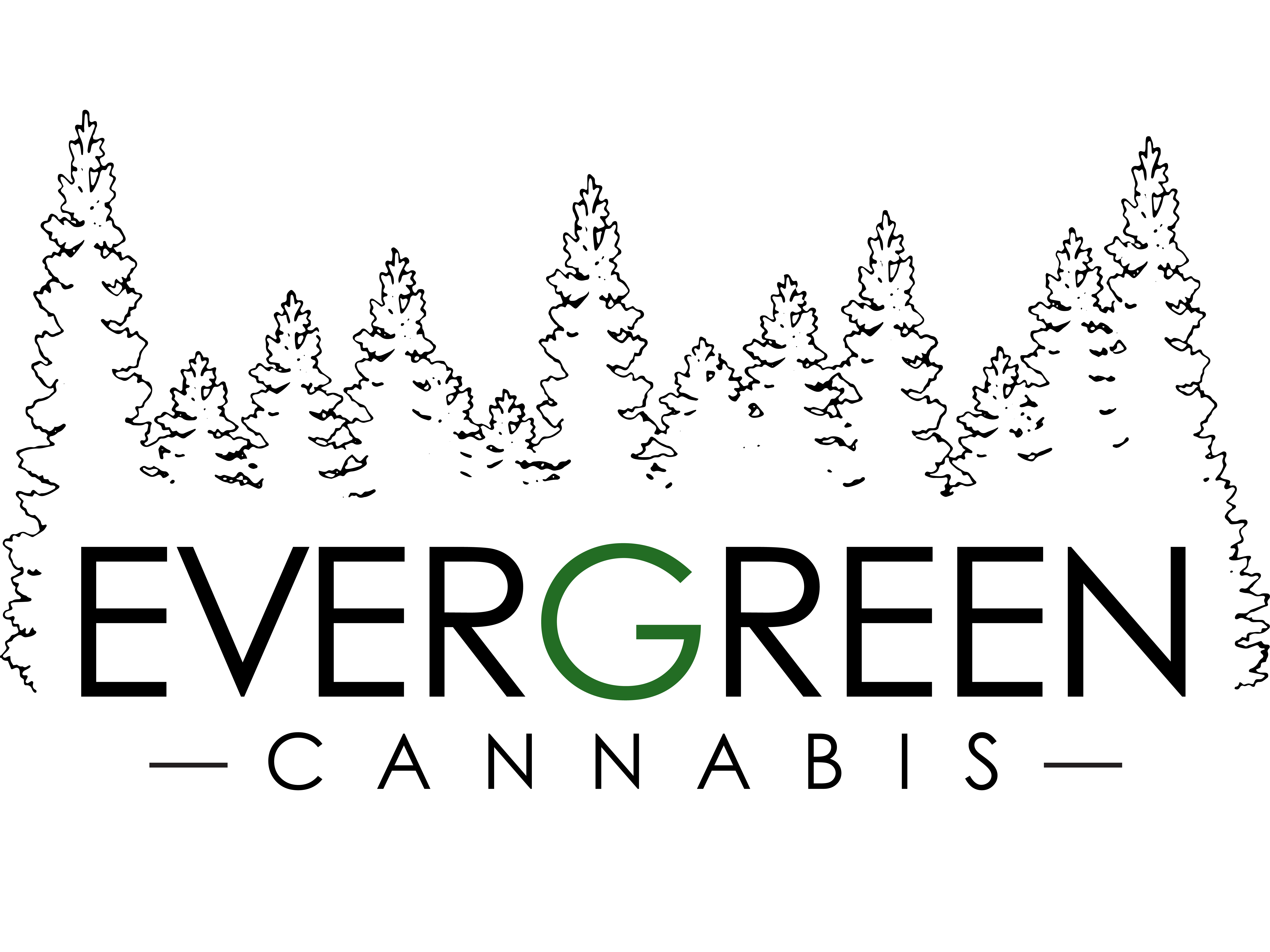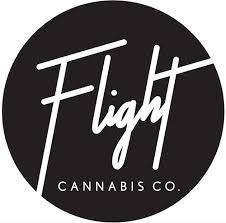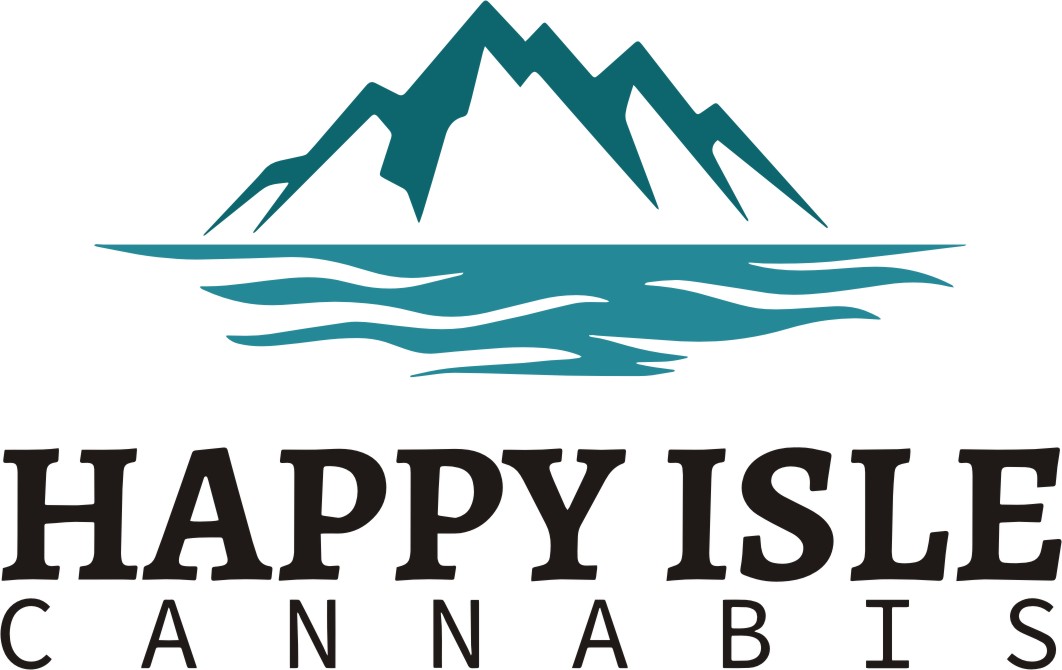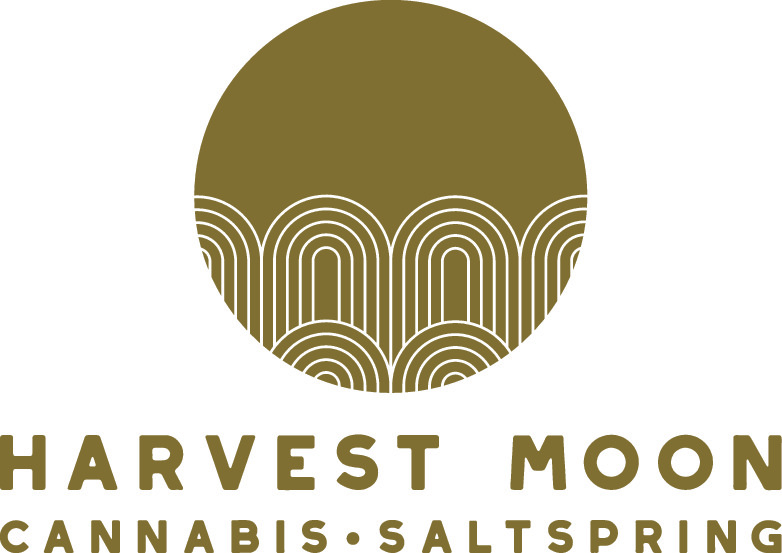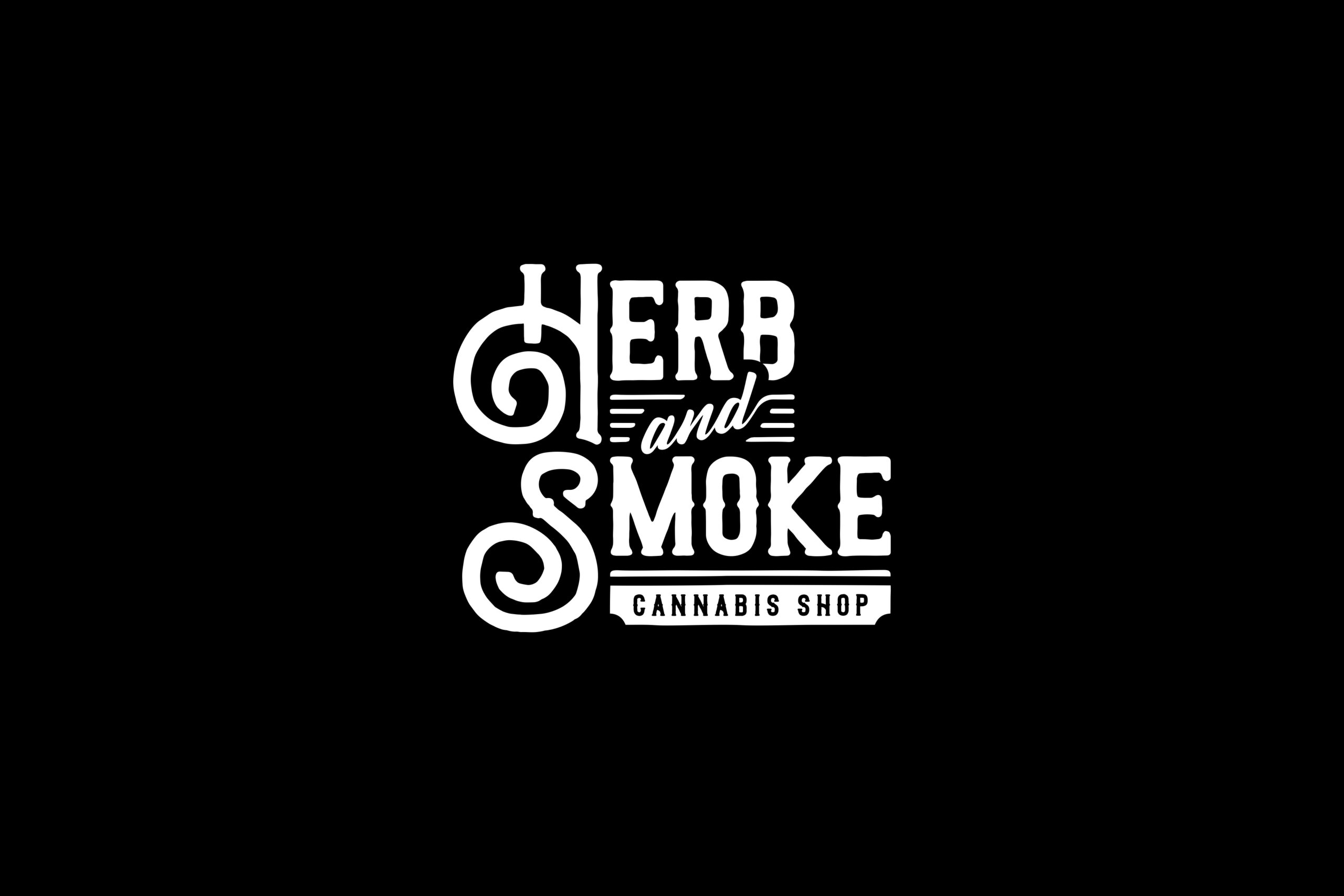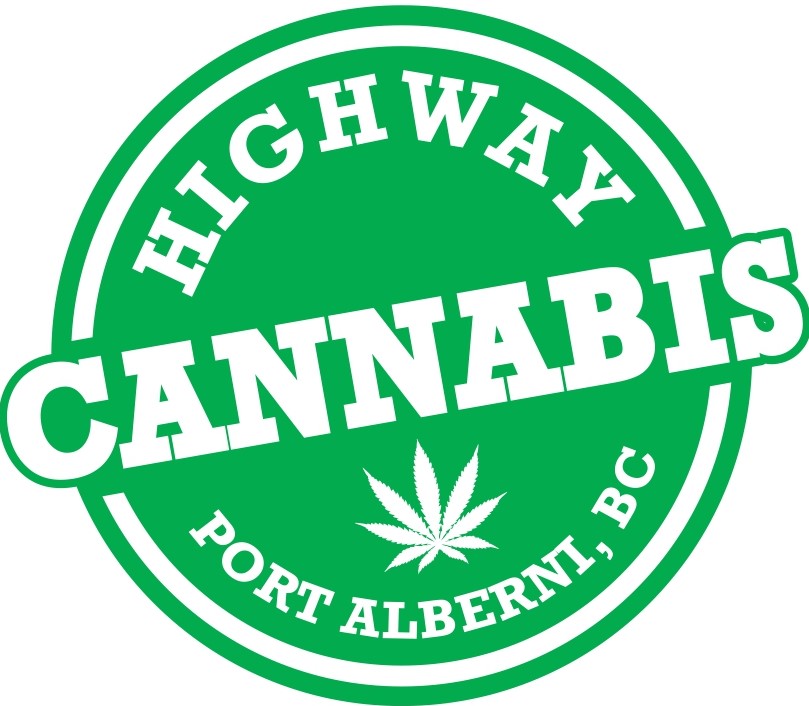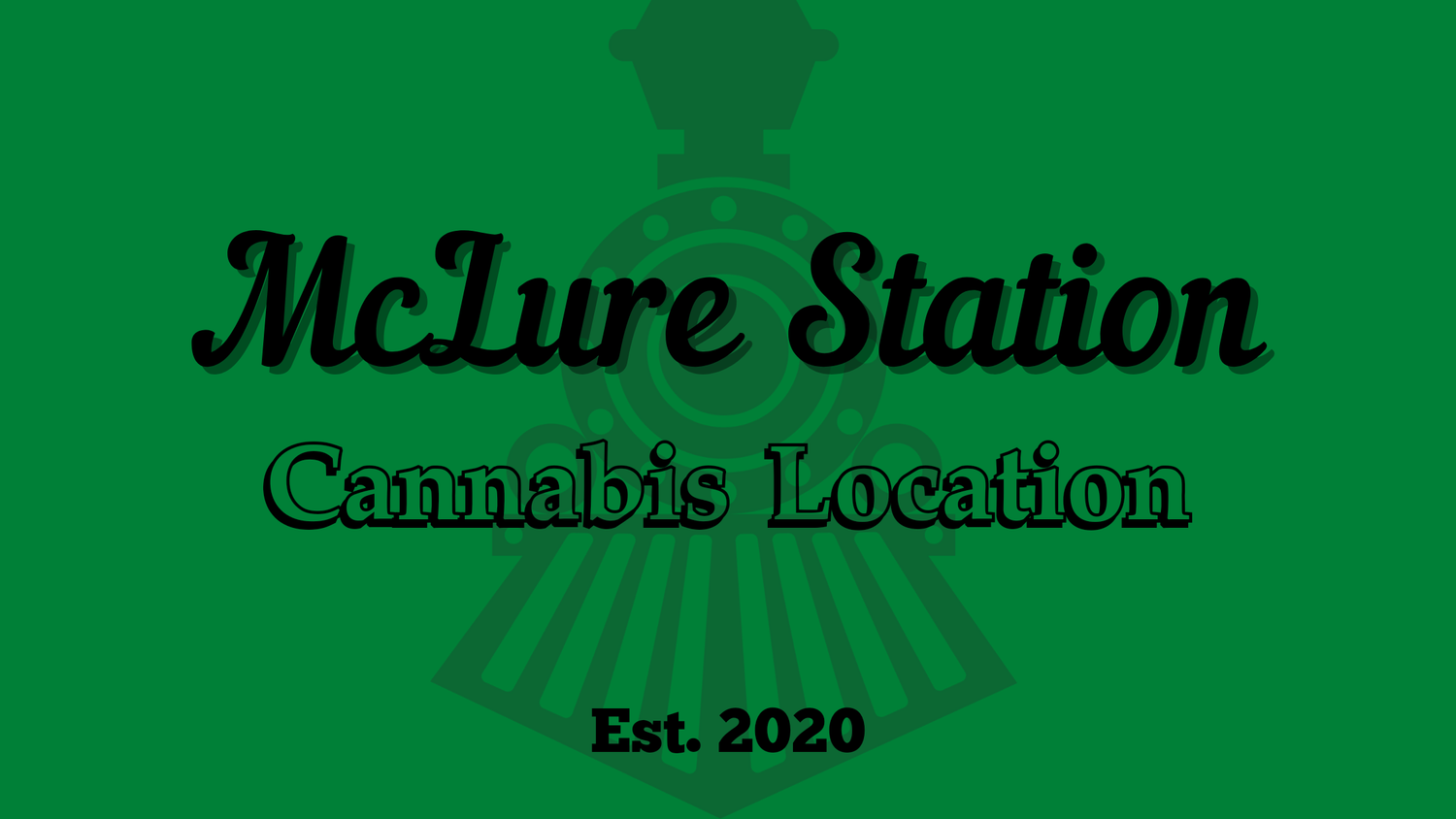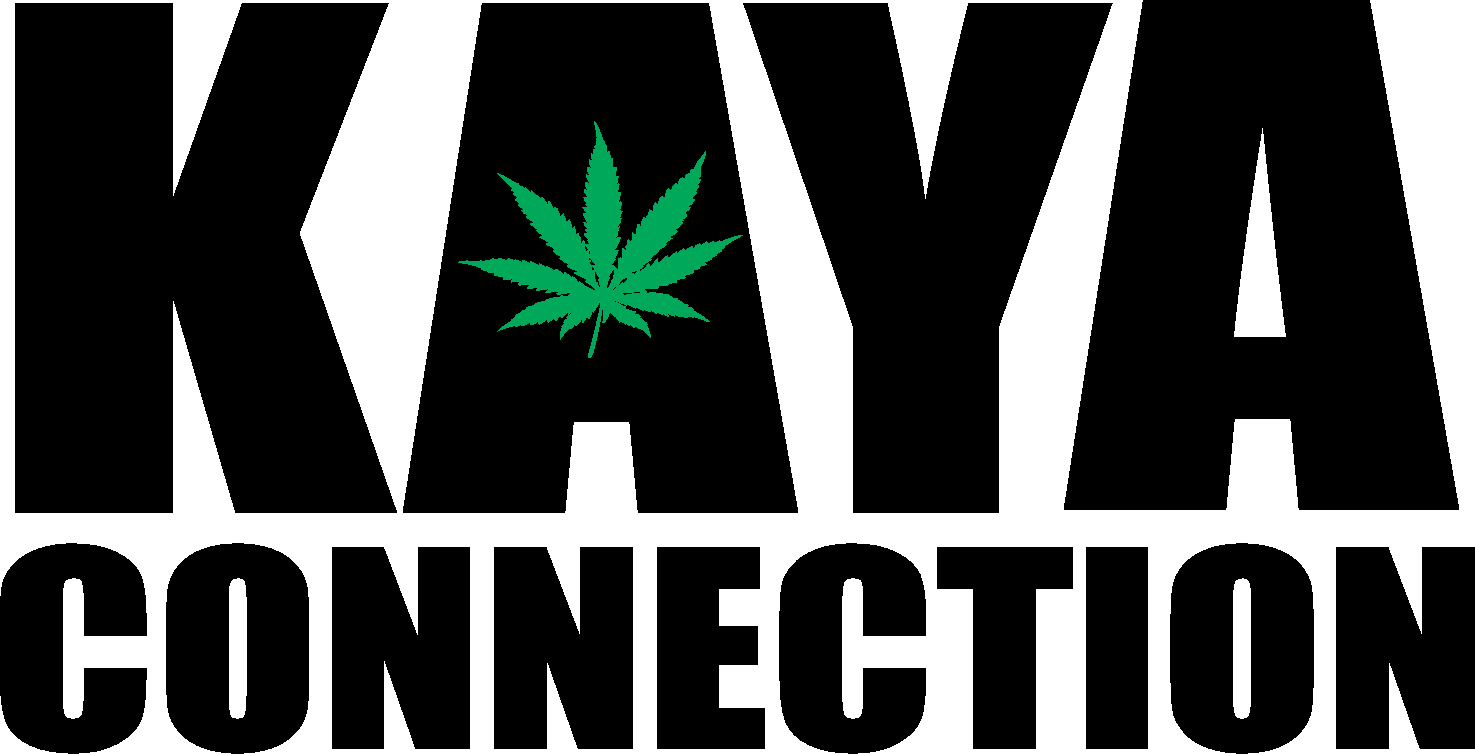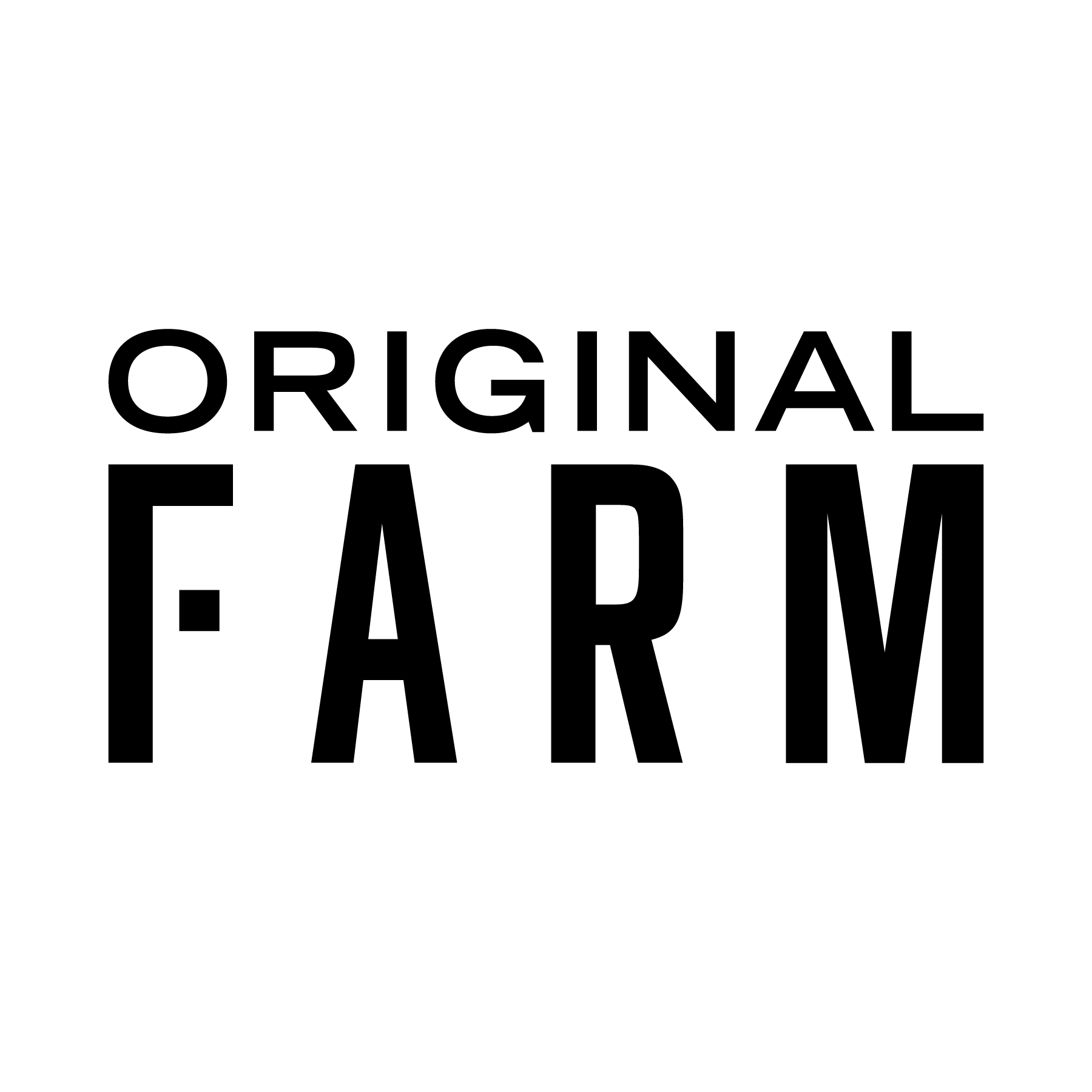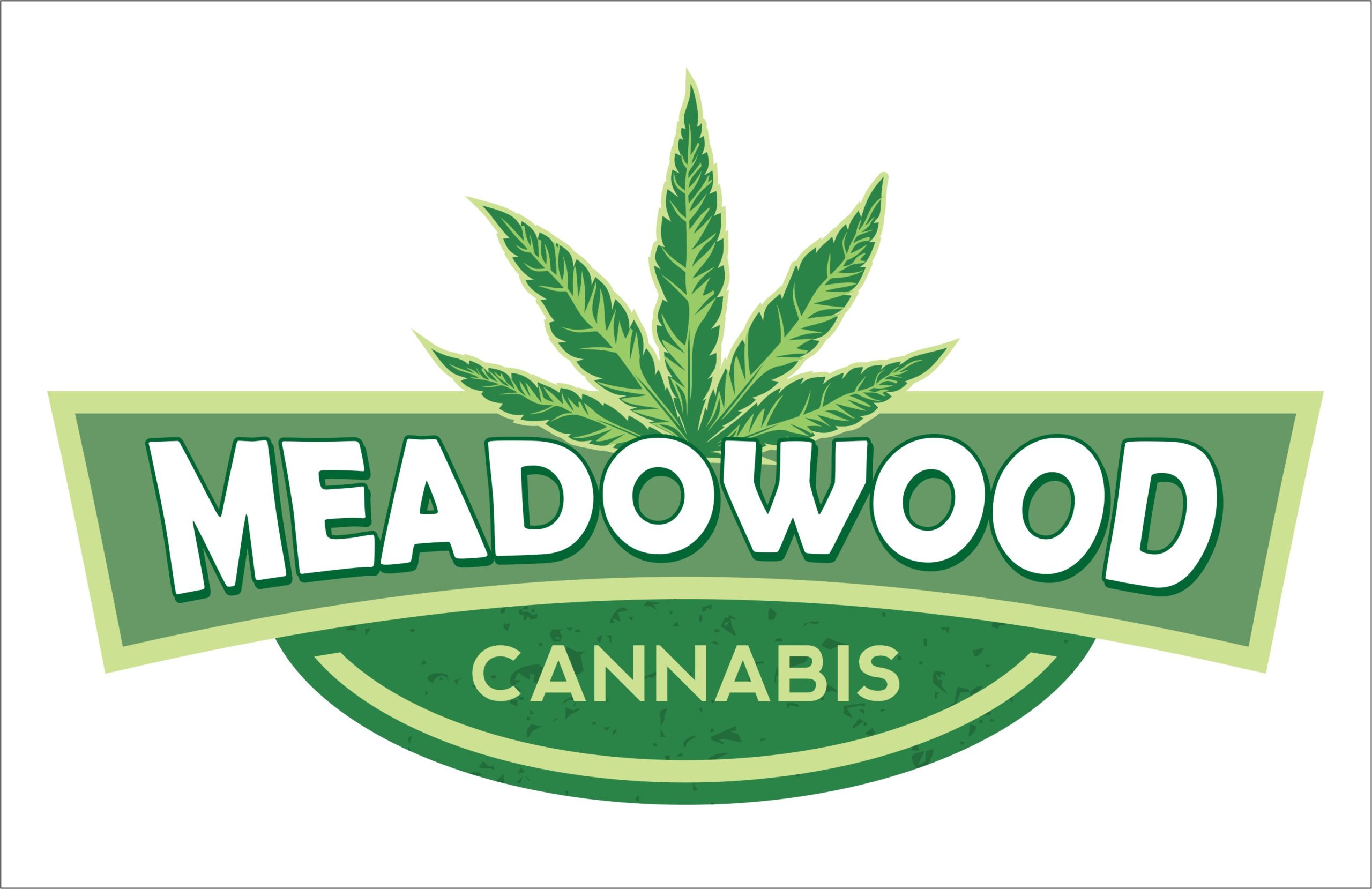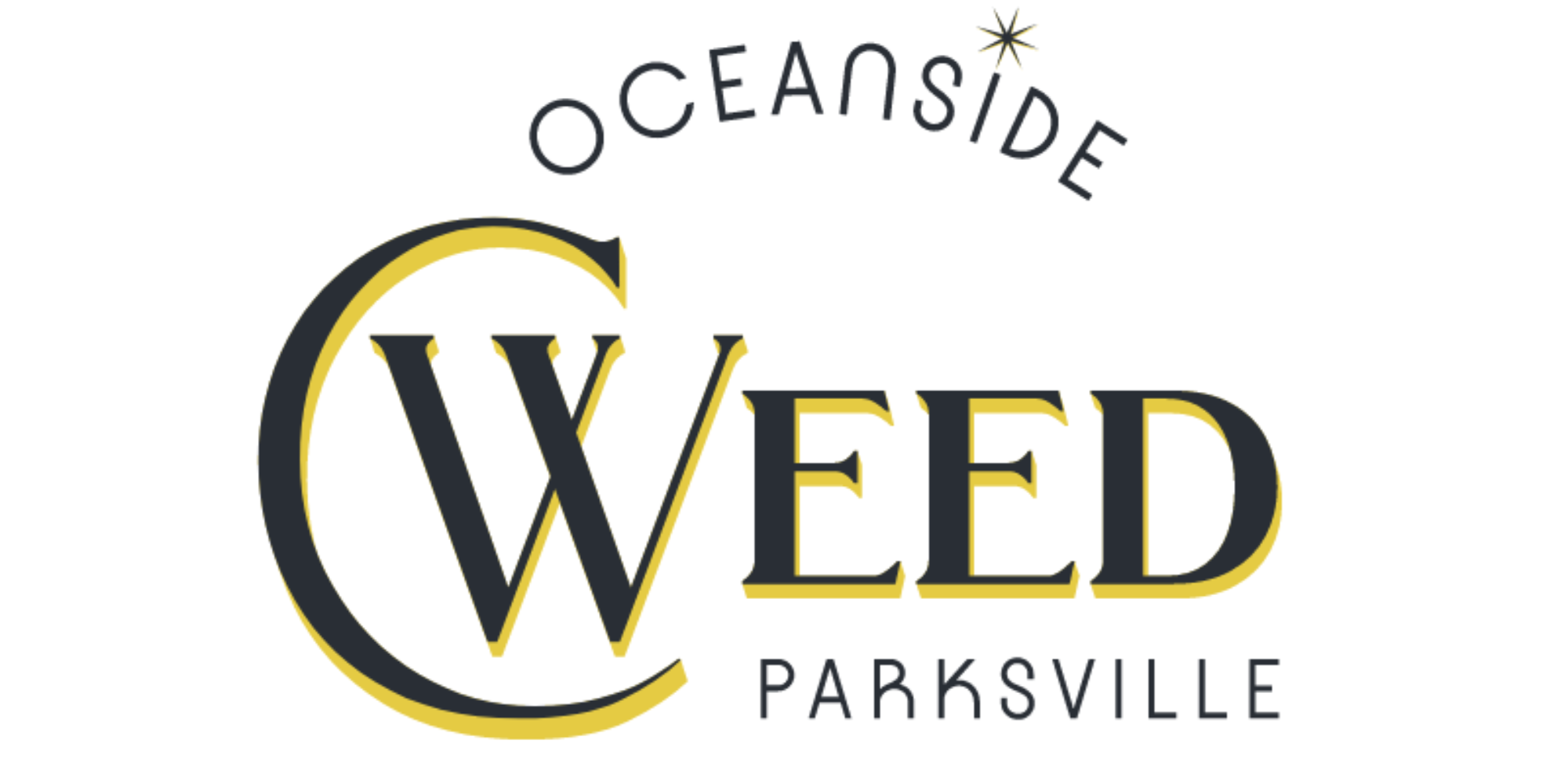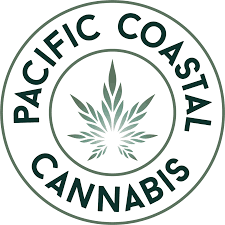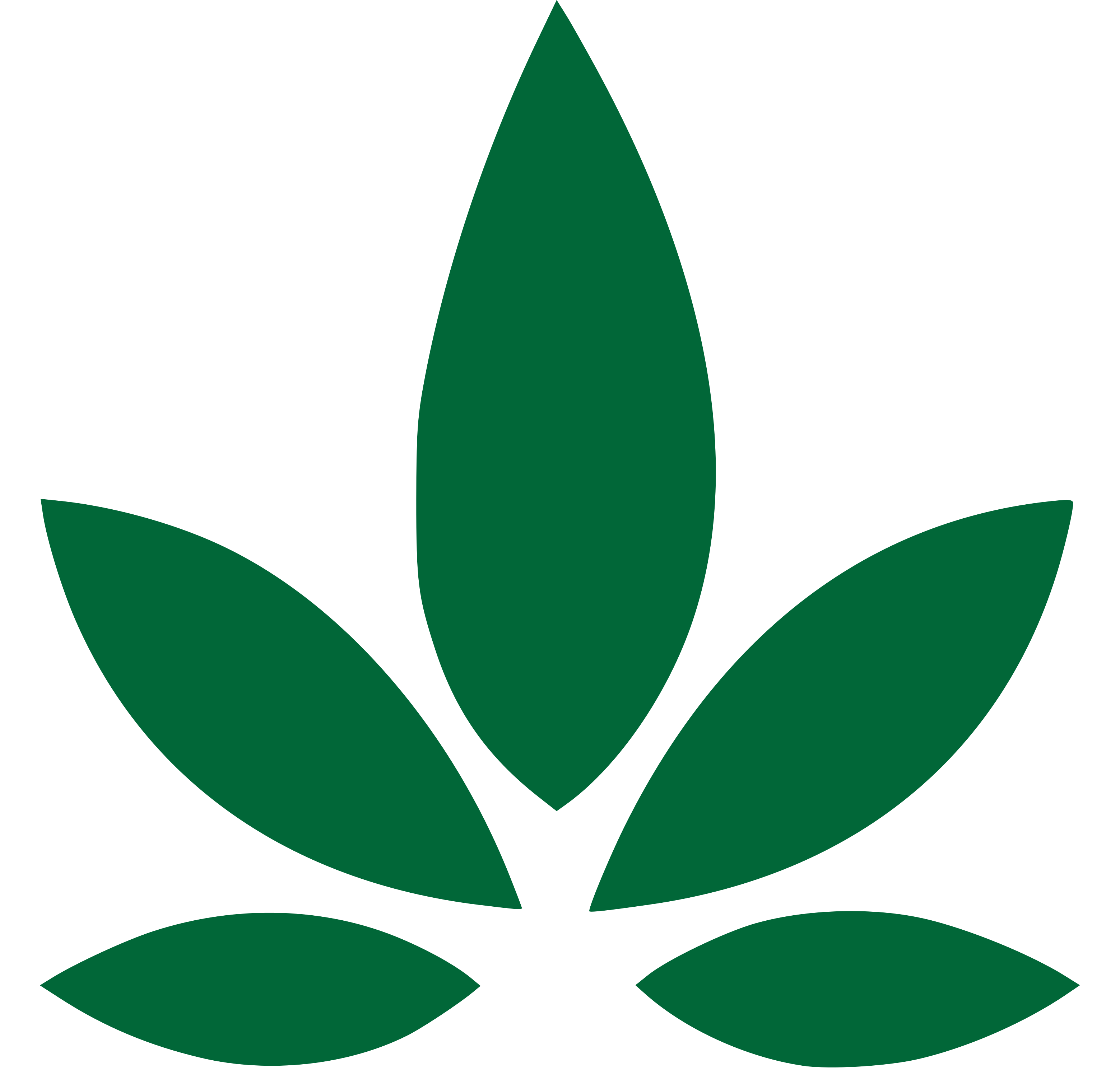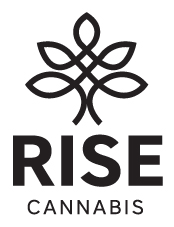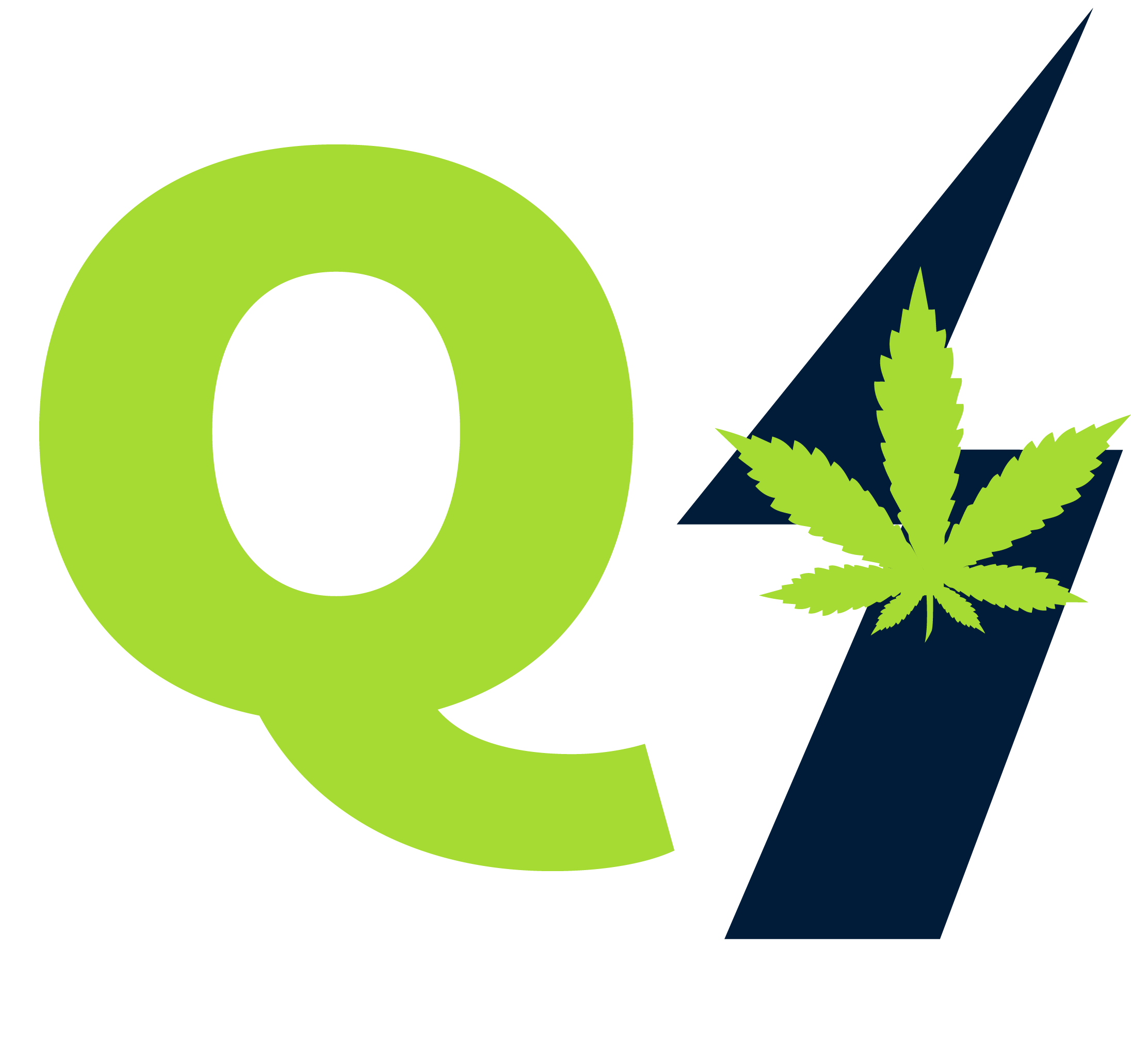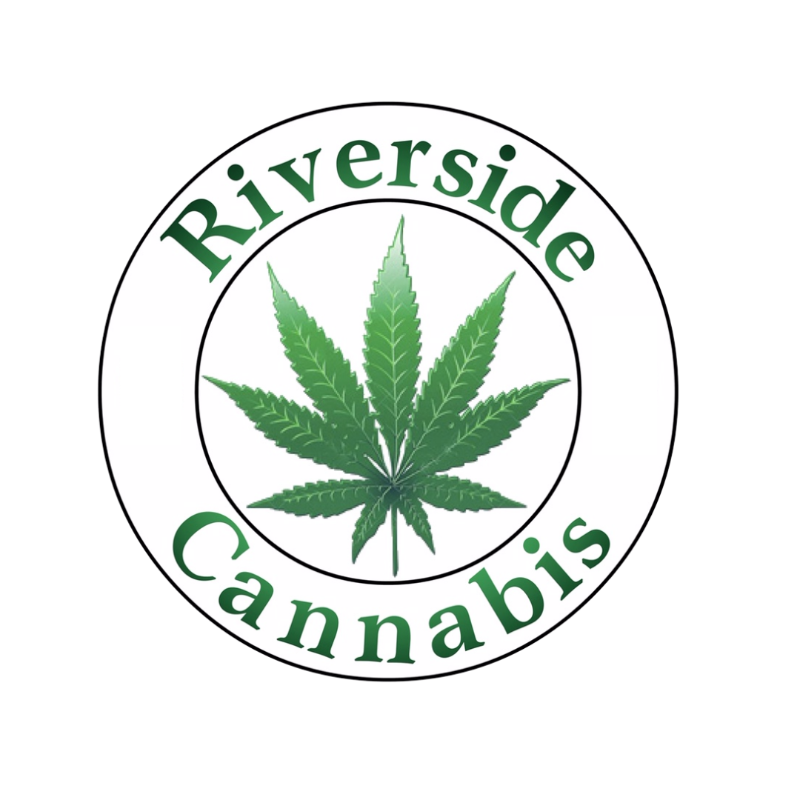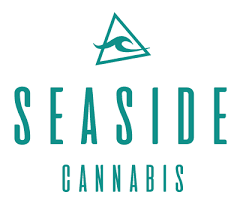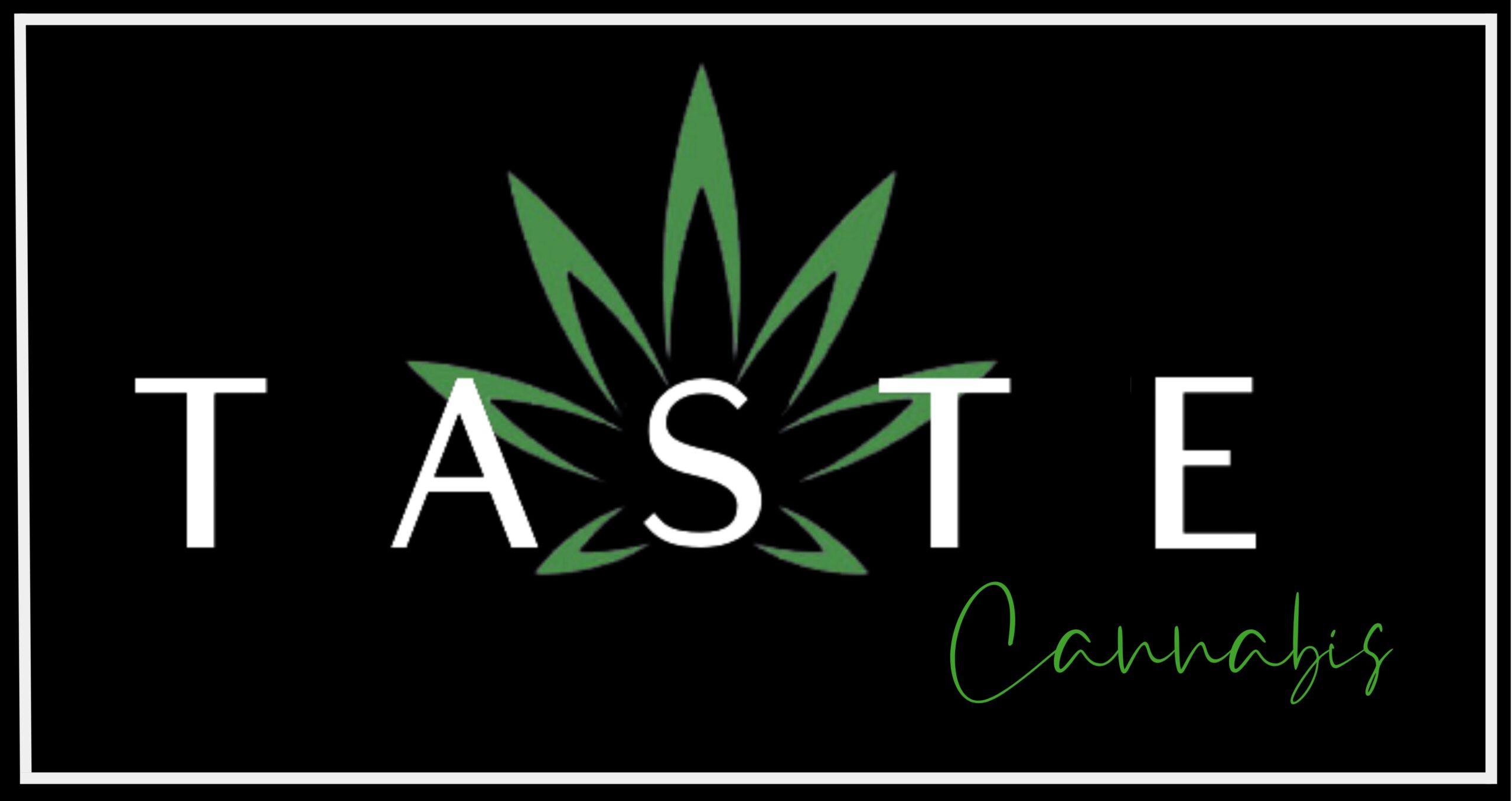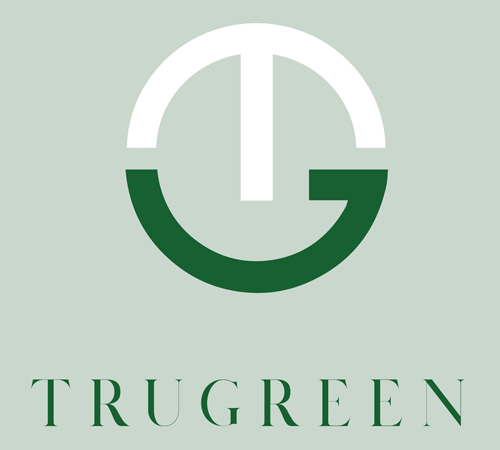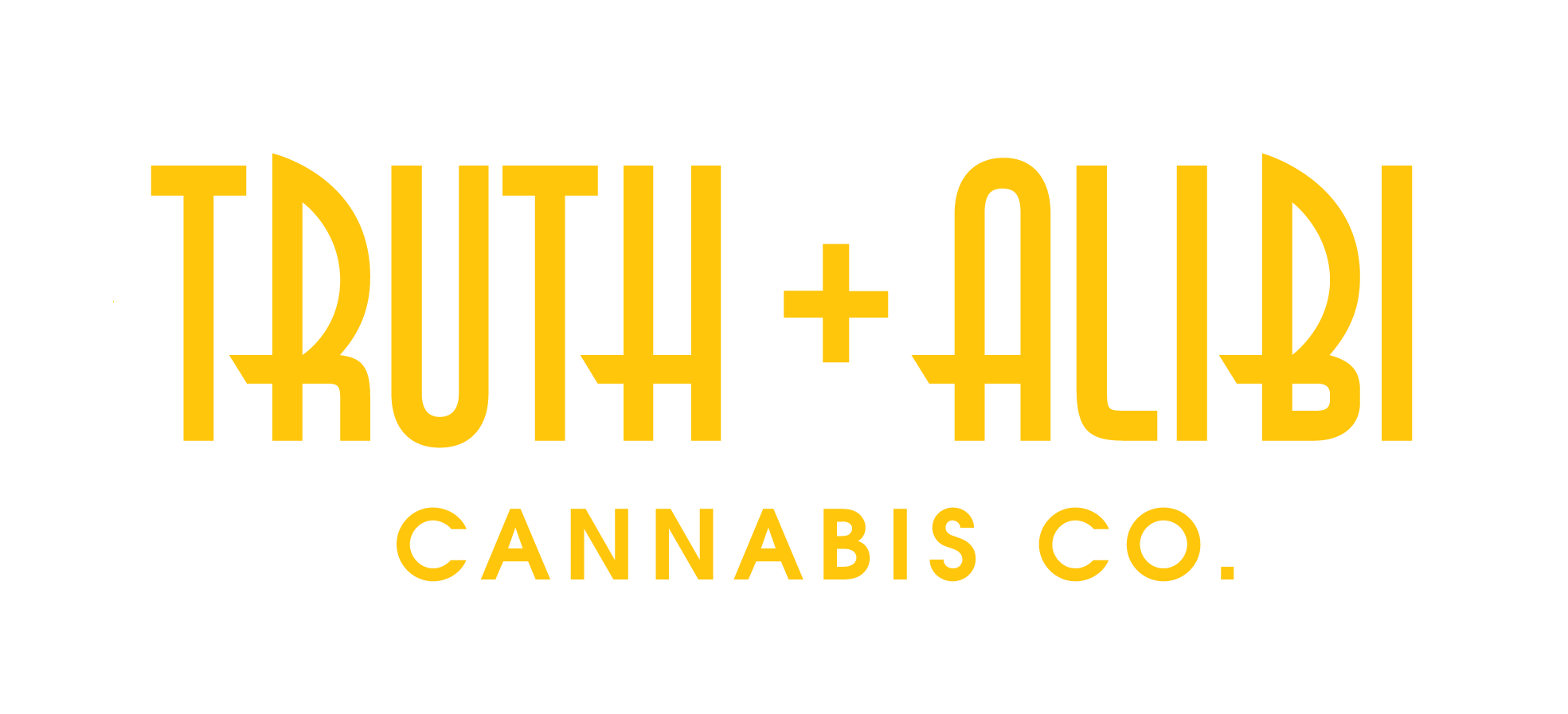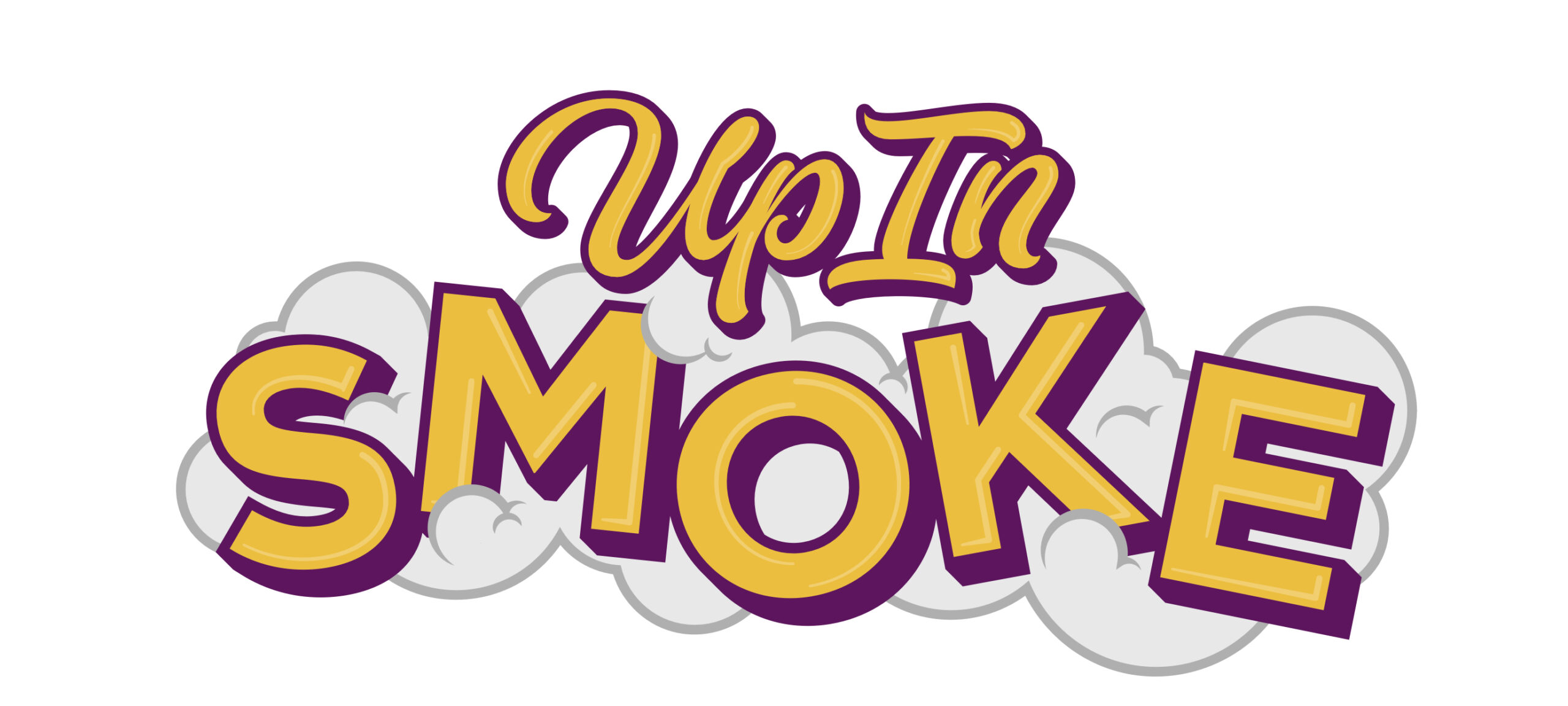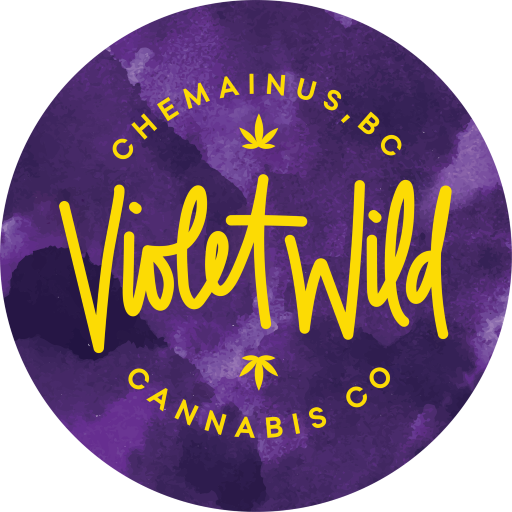 Reserve a Brands Booth at Grow Up Victoria
Reserve Your Booth Today.
10′ Wide x 5′ Deep Booths include:
• Three (3) VIP Industry Conference & Expo Pass
• One (1) Lead Retrieval License
• Pipe and Drape back and side walls
• Standard table and 2 chairs
• Company listing on the Grow Up Conference website
• Company listing in the official show guide
• Carpet (show floor is carpeted – custom carpet extra).
Not Included: electricity, water and A/V (must be ordered separately)
Ask about our multi-show discounts
Here's what we have in store for you:
Sunday, October 1, 2023 – VIP Conference and Awards Gala
Booths include 3 VIP Passes
Monday, October 2, 2023 – Focused on Retail Buyers
Retail Buyer's Day
Brand and Buyer's Speed Networking presented by Weed Pool
Tuesday, October 3, 2023 – Budtender Day
Are you a Cannabis Retailer?
Retail owners and purchasers will be eligible for a free Industry Pass to the Brands and Buyers Zone. Only Health Canada approved companies will be considered.
If you are an owner of a retail store or a brand purchaser, Click the button below to fill out your application.