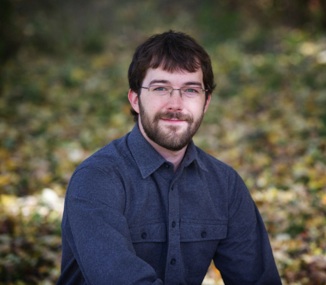 Jonathan Stemeroff
Canada
Director of Cultivation, Medz Cannabis Inc.,
Jonathan is a recent MSc. graduate from the University of Guelph where he studied medical cannabis irrigation strategies under Dr. Mike Dixon in the Controlled Environment Systems Research Facility (CESRF). He is the first person to attain a graduate level degree in cannabis production in North America. He also completed his undergraduate degree at the University of Guelph in Environmental Engineering where he studied in fields including soil mechanics, water filtration, and fluid mechanics. Before working for Medz Cannabis, Jonathan gained experience working in agriculture as a soybean research assistant for Monsanto Canada where he was involved in large-scale agriculture and research for soybean breeding programs. He also has worked for ABcann Medicinals as a Horticultural Technician and Researcher gaining valuable experience in all aspects of medical cannabis production under the Health Canada ACMPR.
As the Director of Cultivation for Medz Cannabis Inc., Jonathan will manage all aspects of cultivation from breeding of new strains, care and maintenance of all plants, and harvesting and curing of the final product. He will also be involved in the development and running of extractions and creation of other cannabis products. His experience in this new industry along with his background in cannabis research, agriculture, and engineering make him well suited to manage the cultivation in the Medz Cannabis Inc. facilities. Working with the team as a hands-on worker and researcher will allow Medz Cannabis Inc. to grow some of the highest-quality cannabis in the industry and provide the best medicine possible its patients.