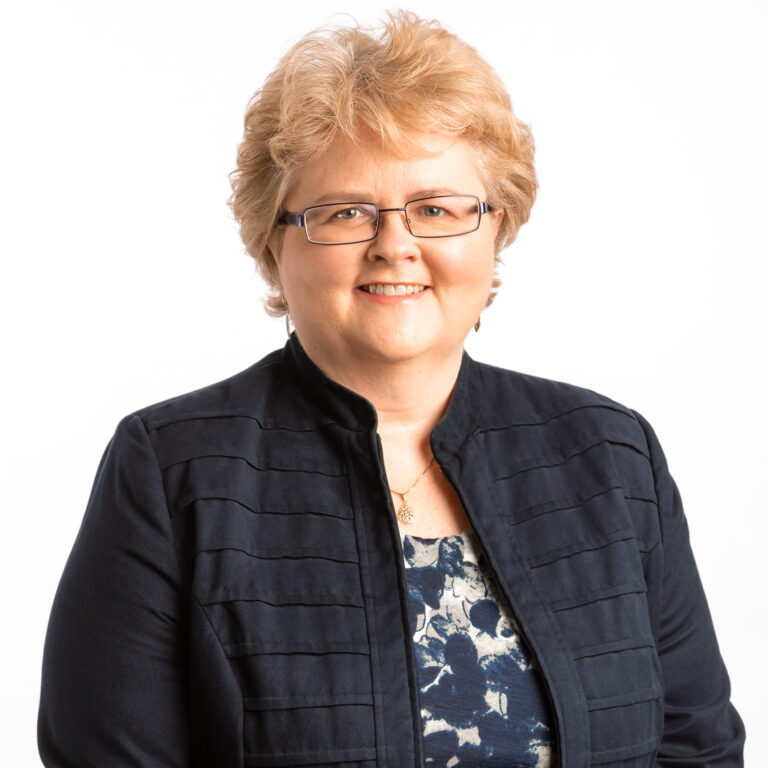 Myrna L. Gillis Q.C., LL.B, B.A.,
Chief Executive Officer, Finleaf Technologies & Aqualitas Inc.
Myrna Gillis is an entrepreneur, lawyer, innovator and disabilities advocate. She founded her own firm and practiced labour and employment law for 25 years. Myrna's focus was primarily representing individuals and agencies supporting persons with disabilities before joining the cannabis industry in 2014. Motivated by her passion for disabilities advocacy and desire to ensure access to safe, consistent, affordable cannabis produced in an environmentally responsible way, she co-founded Aqualitas Inc. and its research and development subsidiary, Finleaf Technologies Inc. Myrna is a sought-after industry expert because of her experience and background, in law, disabilities advocacy, research and development, cultivation, investment, and the promotion of women in business. Under her leadership, Aqualitas is poised to be the largest licensed producer in Nova Scotia with its home in the Port Mersey Commercial Park in Brooklyn.