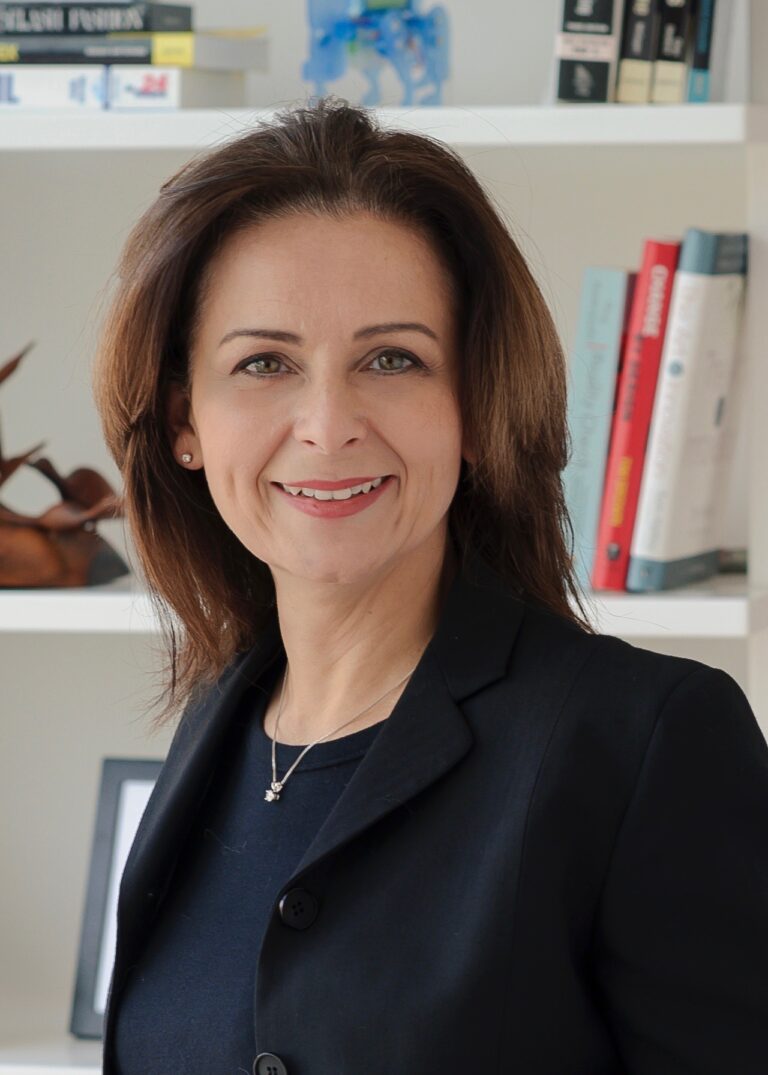 Samantha Roman
Toronto, ON, Canada
President, Credible Cannabis Consulting
Samantha joined the cannabis sector in 2013 as founder of a medical production facility in Canada. She is the first female founder in the industry to: achieve liquidity for investors via acquisition to a TSE listed global leader and; advise a UK exchange listed cannabis company. And, is delighted to be a strategic advisor to the Grow UP Conference and Expo.
As President of Credible Cannabis Samantha concentrates on strategic advisory and corporate development mandates. Professional service firms, exchanges, domestic and international clients value her business acumen, insight and experience innovating within regulated industries.
Samantha draws from a professional career that includes: clinical practice, organic agriculture and leadership roles in global financial services, pharmaceuticals and medical distribution. She holds a Bachelor of Science Nursing (Honours) and a Master of Business Administration.