Kevin Jodrey returns to Grow Up
We are proud to have Kevin Jodrey back to our show. Kevin Jodrey is one of the most well known growers in Humboldt County and is an internationally respected cannabis expert, known for improving and forwarding the modern cannabis movement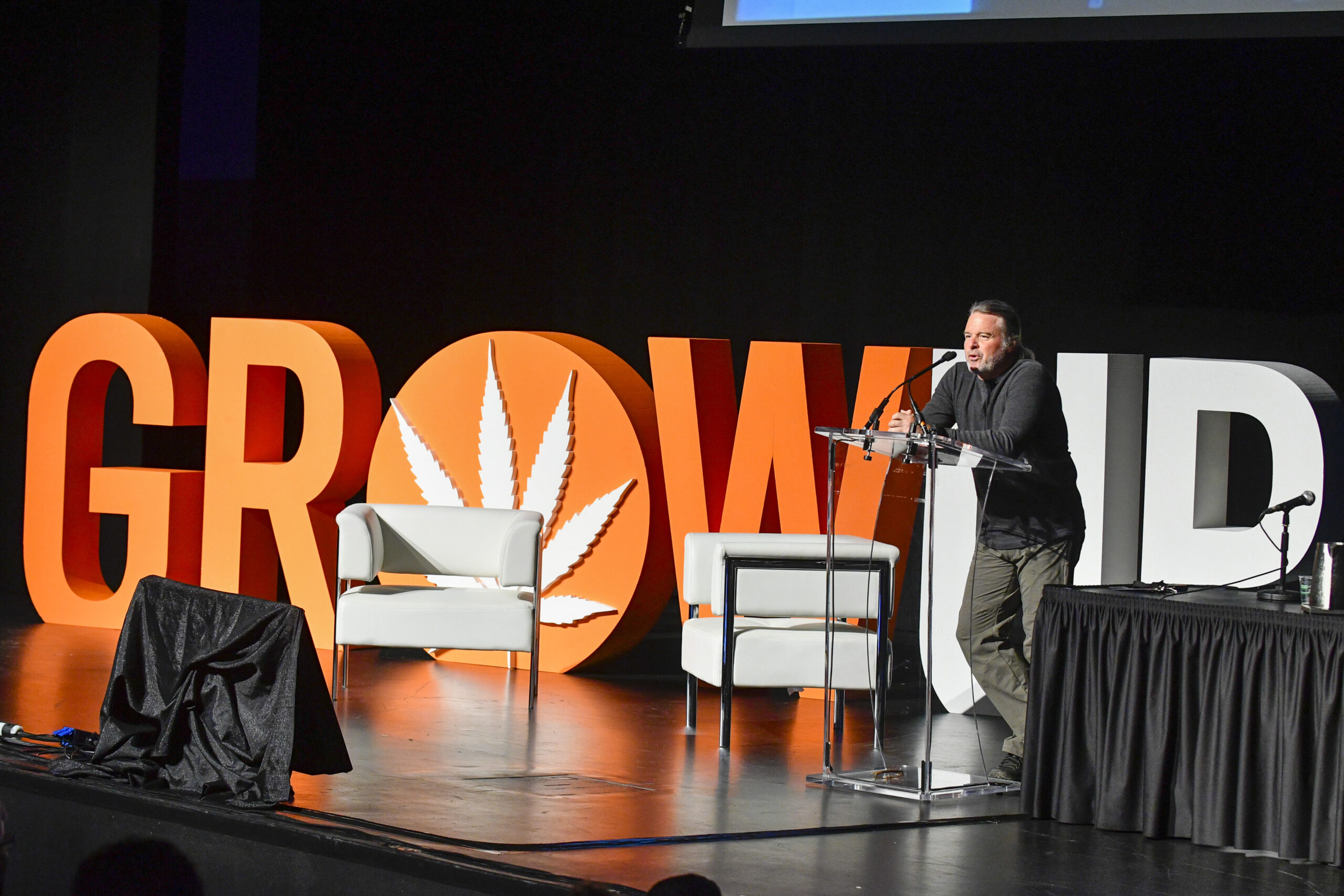 Kevin Jodrey is one of the most well known growers in Humboldt County and is an internationally respected cannabis expert, known for improving and forwarding the modern cannabis movement.
As a world renowned hunter of ganja genetics, Kev is fascinated by the search for rare, desirable, and marketable traits.
Kevin is the creator of Port Royal, owner of Wonderland Nursery, and co-founder of The Ganjier. He's been a cannabis cultivator for decades, running this own operations and offering consulting services to the broader community. He's spoken at universities, judged at the Emerald Cup, and consulted on cannabis related educational shows for National Geographic and A&E.
Featured in the New York Times, a pulitzer prize winning Washing Post article, countless other articles, books, and radio and tv shows, he is at the epicenter of the Green Rush (and graces the walls of the Oakland Museum to prove it) and is guiding the industry as it transitions to the Clean Rush – the sustainable movement of regenerating the land naturally through cannabis cultivation.