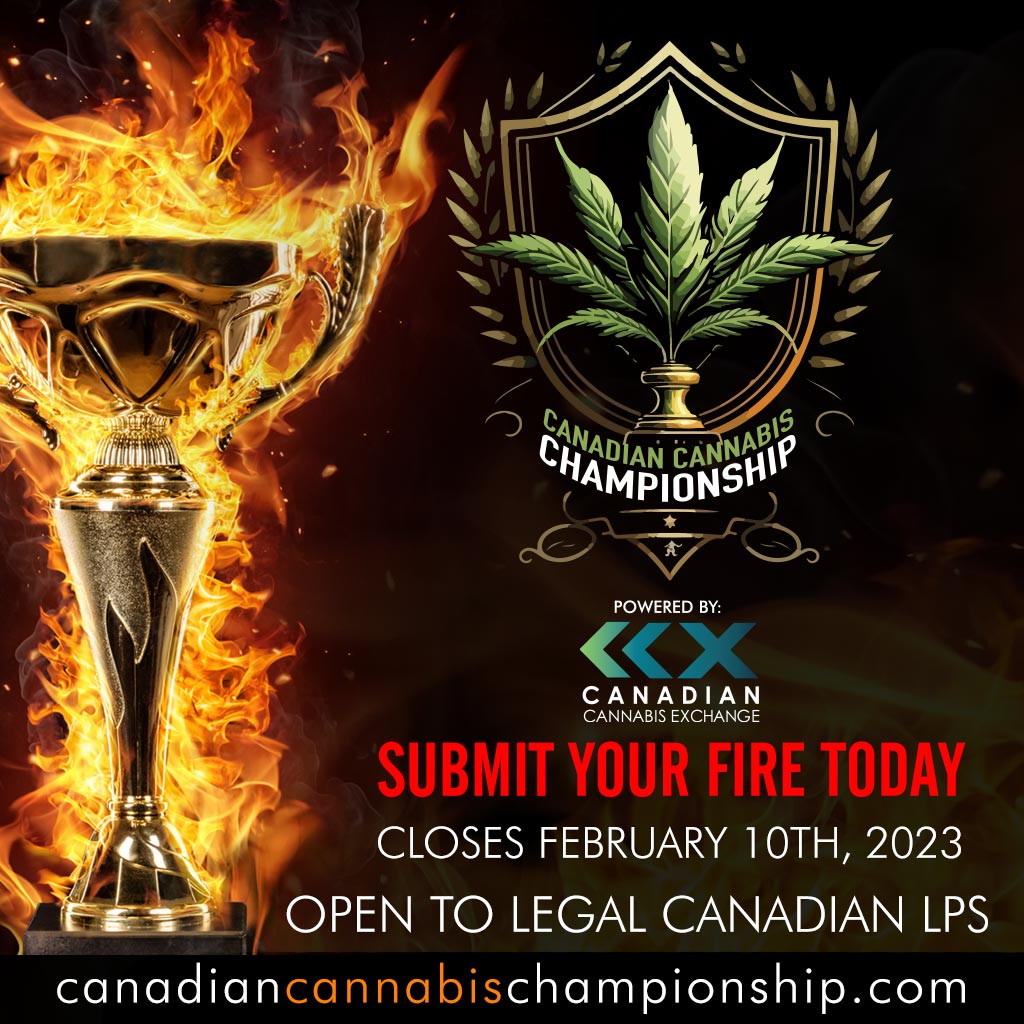 We are thrilled to have the Canadian Cannabis Exchange as a partner for the May 2023 Edmonton Grow Up Conference and Expo and in bringing our Cannabis Championship Mixer Pack to the Alberta retail market. The Pre-Roll Mixer Pack will consist of flower from the top 12 finalists, last year's winner, and a selected Alberta Micro; expected to hit shelves in April. Thank you CCX, without you this wouldn't be possible! The Canadian Cannabis Championship will take place May 28-30 at the Edmonton Conference Centre during The Grow Up Conference and Expo overlooking the beautiful Edmonton river valley.
CCX has built a wholesale cannabis exchange developed to facilitate B2B transactions in a transparent marketplace here in Canada and now expanding to international markets. With the ability to process trades and deliver products across Canada, CCX is the #1 solution for buyers and sellers to ensure they receive a fair, market-representative price. Using a customized commodity trading platform, they provide live market data, liquidity, payment and transaction services, and secure product shipment for CCX members. Book a Demo to see the platform featuring over 30,000 kg of product and over 1,500 cannabis, extract, and hemp listings.
Founder and CEO, Steve Clark first identified the potential opportunity for a platform, like CCX, while trading crude oil back in 2015. The cannabis industry lacked a physical exchange to efficiently trade wholesale Cannabis. As part of the management of an LP in 2019, Steve was faced with the challenge of moving those early harvests into the B2B market. This emphasized the need in the industry for a standardized and transparent exchange to help connect domestic supply chains in the newly emerging Canadian market.
If you need to buy or sell cannabis, CCX offers free platform access to all Health Canada Licensed Producers. Join under an Active Trader account to access a wide range of services.