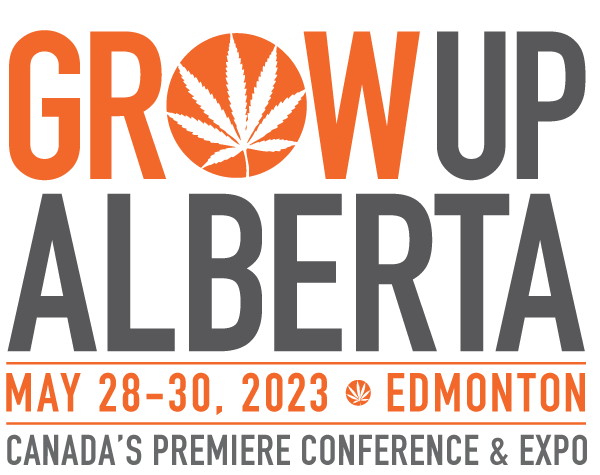 Grow Up Conference has been a privately owned Canadian company since 2017 and is a true B2B cannabis event focusing on cultivation, extraction and psychedelics. You will be surrounded by industry professionals with a lot of opportunites to make new connections.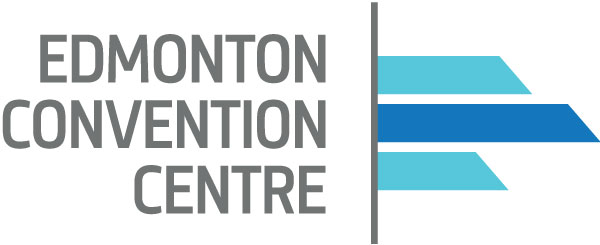 Alberta 2023
This year, Grow Up is introducing the Brands and Buyers zone, where LPs can promote their latest brands to retail buyers.
Purchasers from the largest retail stores across Canada will converge for two days to purchase the hottest brands from Standard, Micro and Craft professors.
Grow Up will still have our award winning focus on growers and ancillary business that gives growers access to everything they need to produce the highest quality cannabis.
From the latest in technology to workshops with the brightest minds in the industry, combined with the opportunity to sell your brands, Grow Up Conference and Expo is truly all-in-one stop event for the whole team.
Growing Teams
We have something for everyone on your team. Learn from the best at our Masterclass Technical Workshops. Share thoughts, learn and network at our Growers Luncheon. Get expert tips on trimming methods and packaging. Explore the expo floor for the latest in technology or to meet with current suppliers. Grow Up has it all for your growing team. GET YOUR TEAM PASSES HERE.
Brands and Marketing teams
Alberta 2023 will have the largest collection of retail and wholesale buyers in Canada. This is the time for you to shine. Get your product in front of the people that make the buying decisions. Flower, concentrates, extracts, edibles, beverages and topicals will be on display and ready for purchase orders to be made.
Current Retail Buyers represented at Grow Up Alberta
CANADIAN CANNABIS CHAMPIONSHIP
Grow Up is proud to bring The Canadian Cannabis Championship to Alberta, May 28-29, 2023. The top licensed producers in cannabis flower and hash/extracts/concentrates will be competing for the title of best in Canada by live judging in the Grow Up Consumption Lounge.
BREEDER'S & PHENOHUNTER'S ROUND TABLE & SEED EXCHANGE
Intended for educational purposes. No products are for sale anywhere at the event. Attendees must not exceed 30g of a combination of cannabis flower, seeds and extracts, unless you possess an appropriate seperate license.
BRAND AND BUYERS / RETAIL ZONE
Grow Up has a Brand and Buyers area dedicated to getting standard, micro and craft LPs in front of the retail decision-makers. Retail purchasing agents receive a full complimentary VIP Pass to all 3 days. Details coming soon.
2023 Canadian Cannabis Championship Finalists
Congratulations to the 13 finalists in this year's Canadian Cannabis Championship powered by CCX
The top flower finalists include Great Gardener Farms, Truth Holdings, Distinkt Cannabis, Headstone Cannabis, Stewart Farms, North 40 Cannabis, JustFire, Black Rock Cannabis, Palm Gardens, Northside Grow Co., Origine Nature, Vertical 7, and Into the Weeds.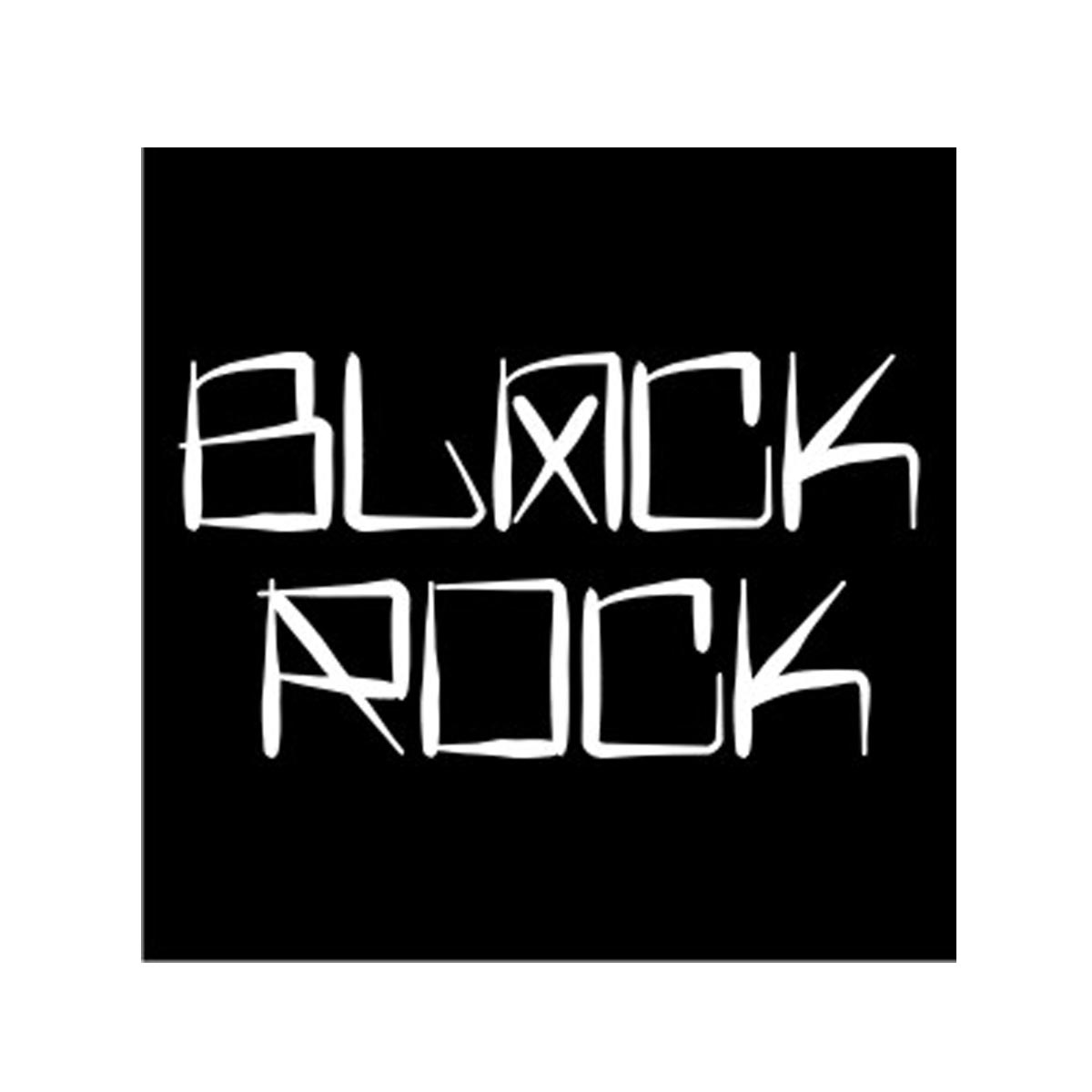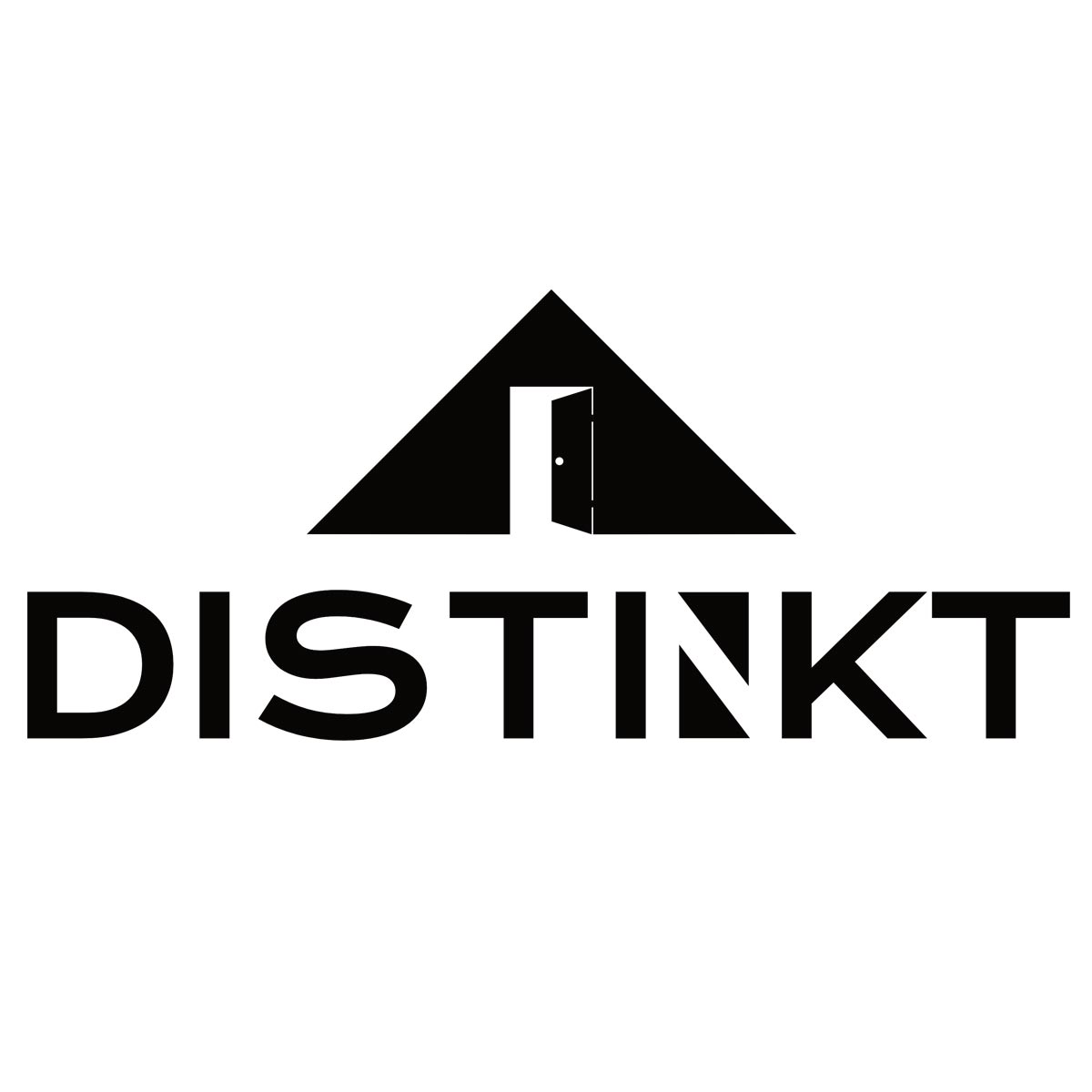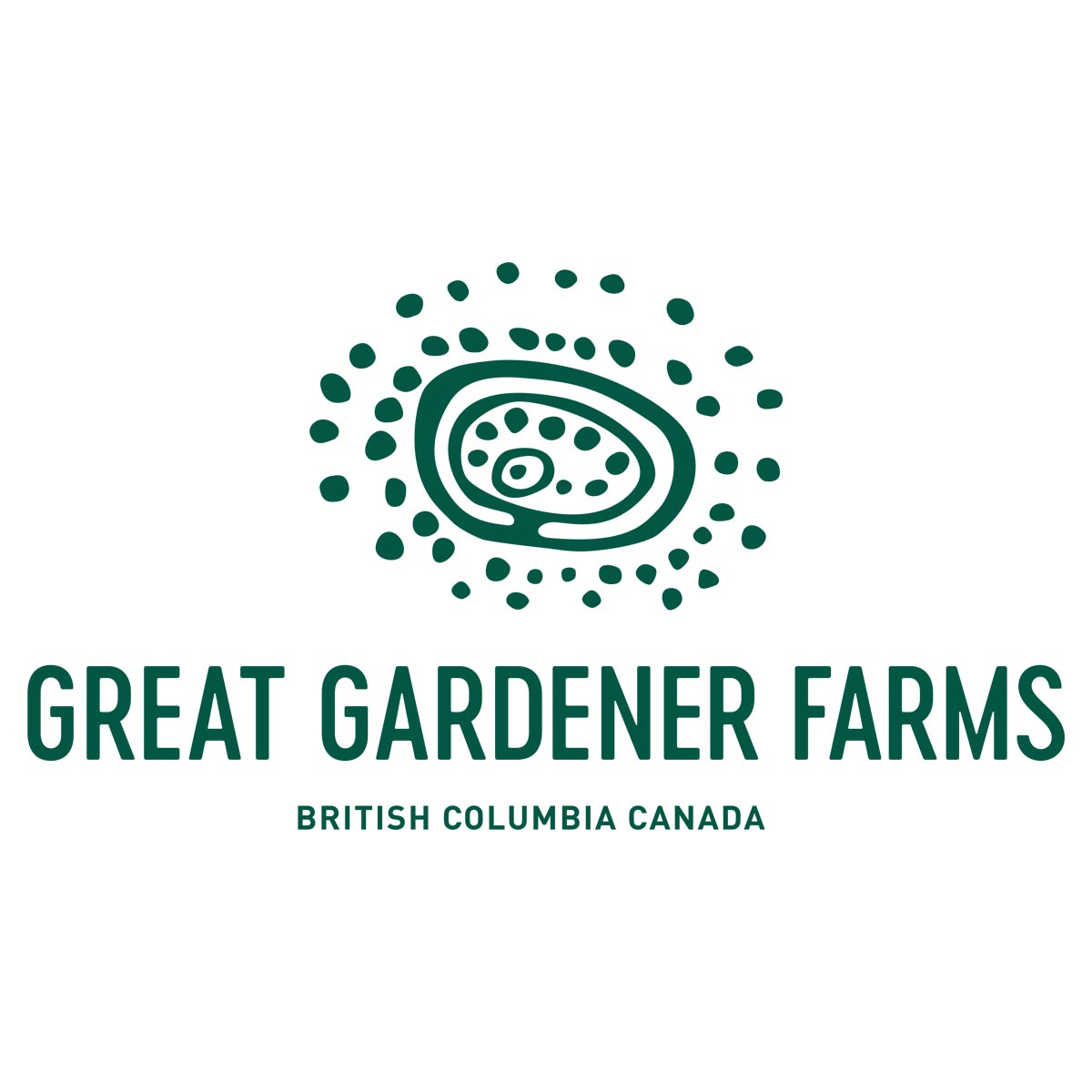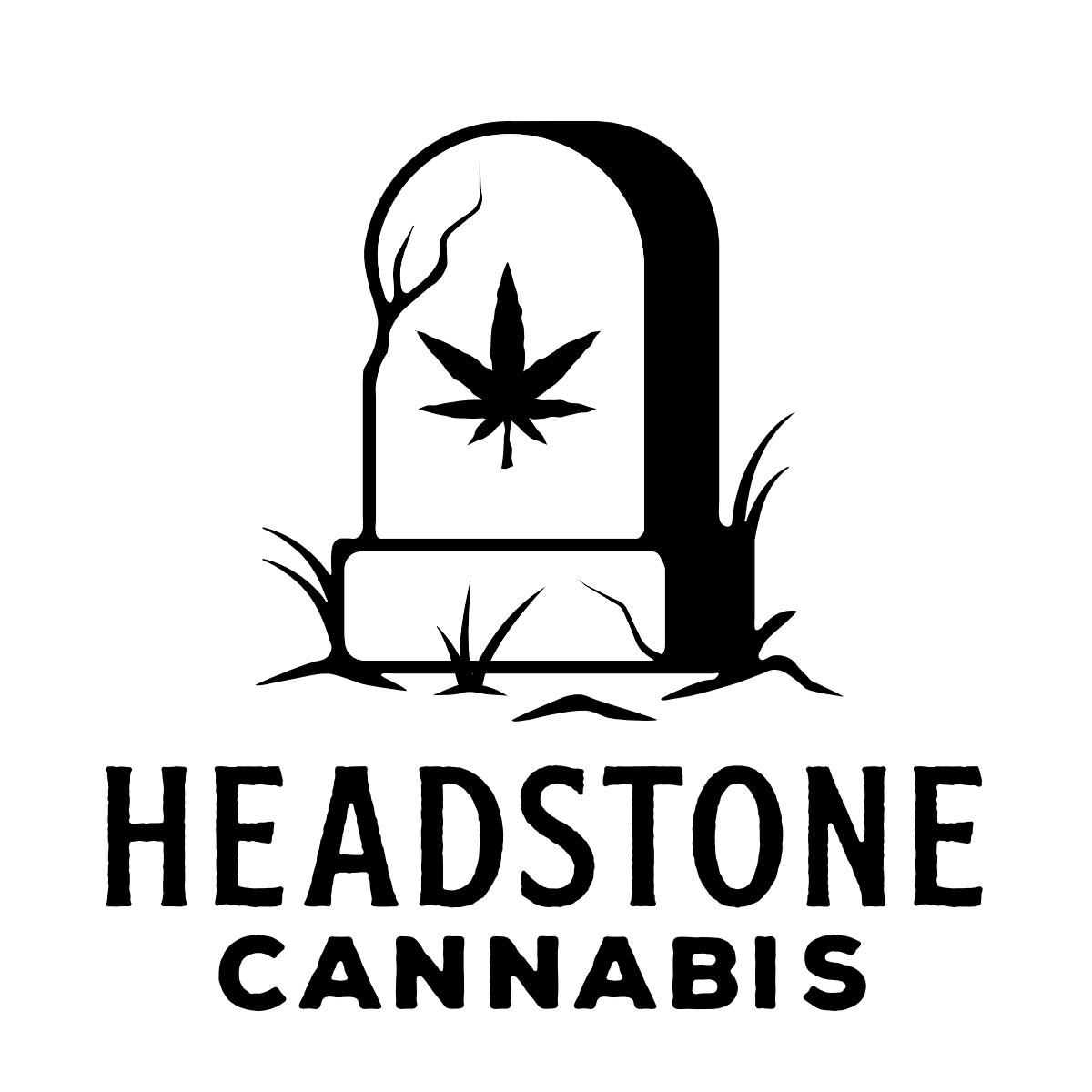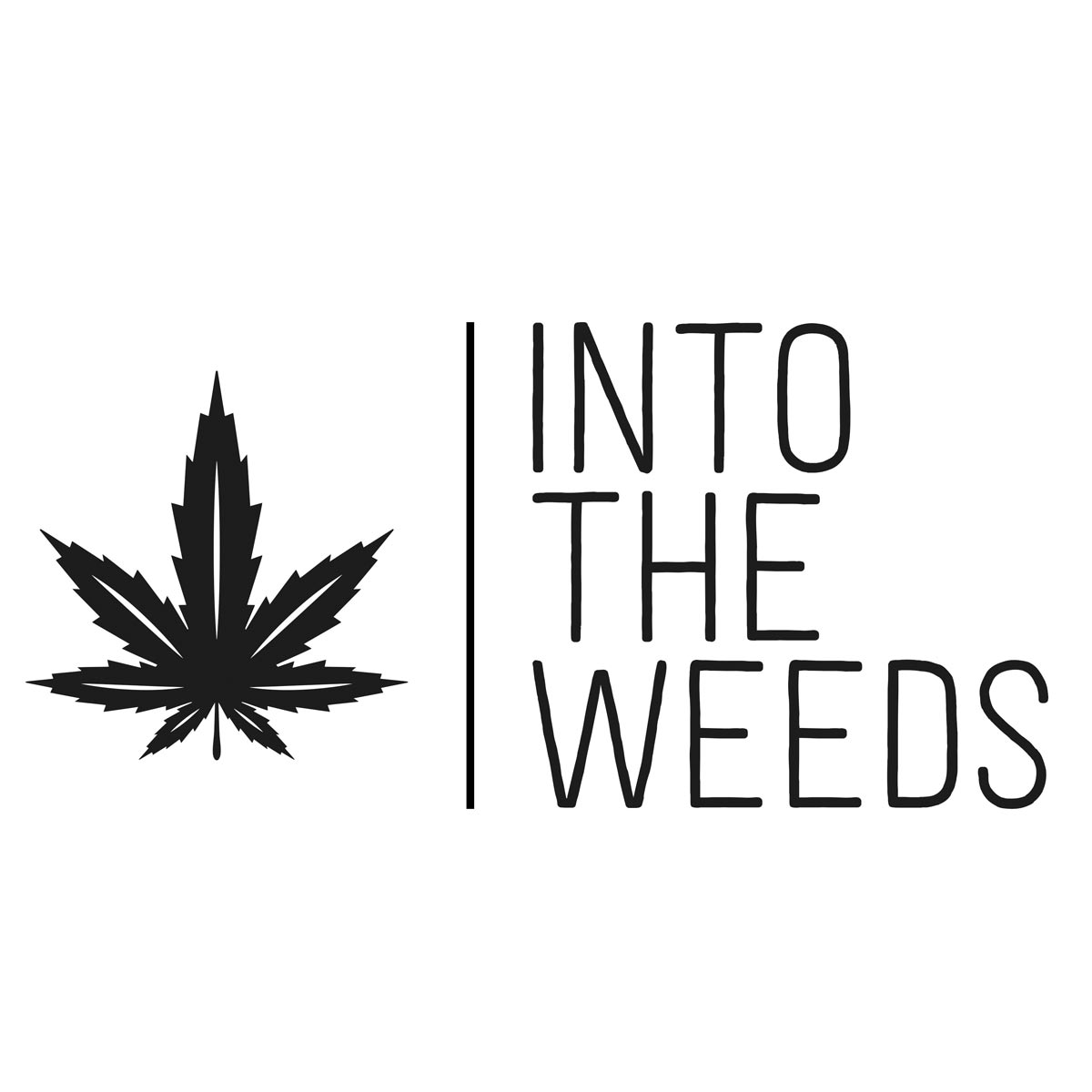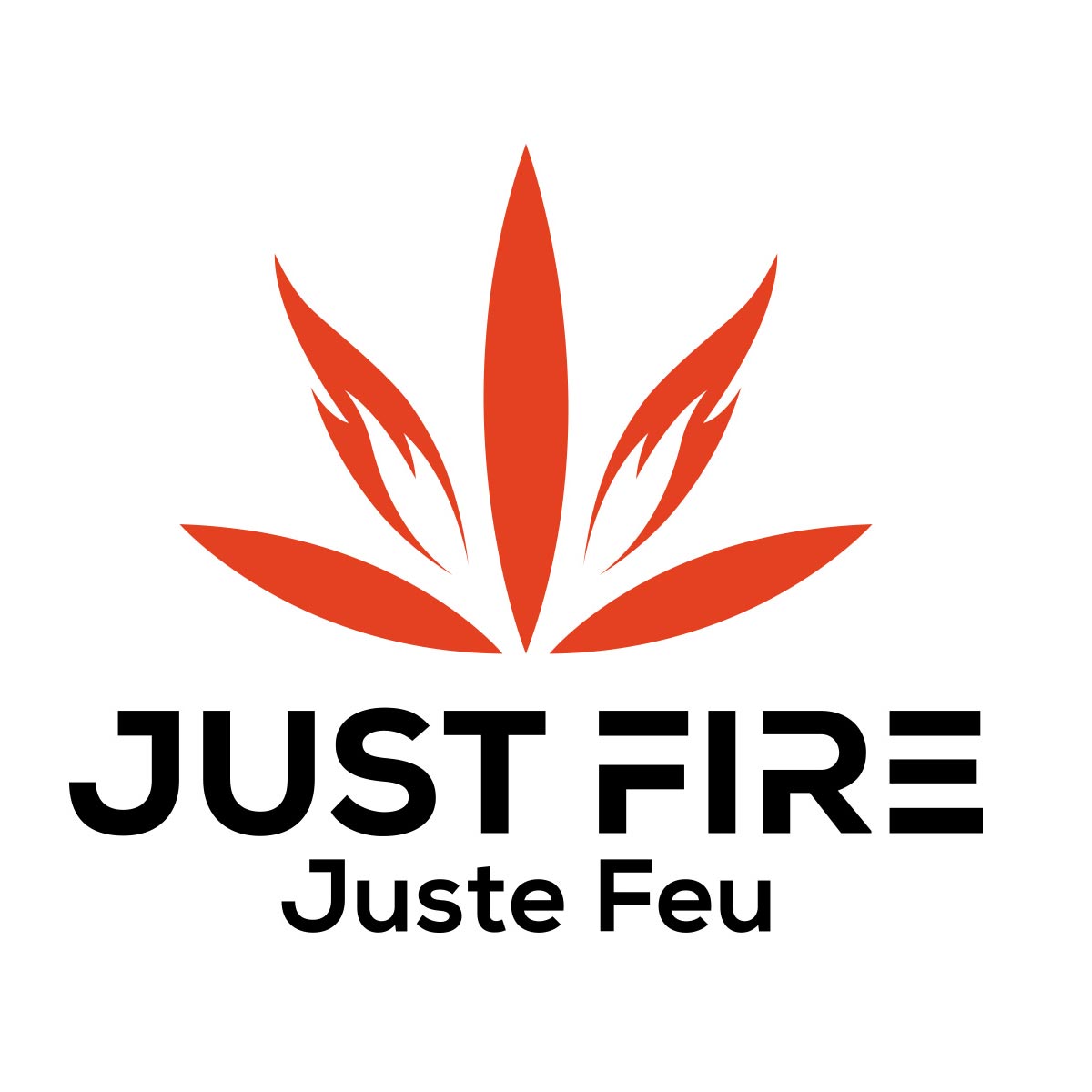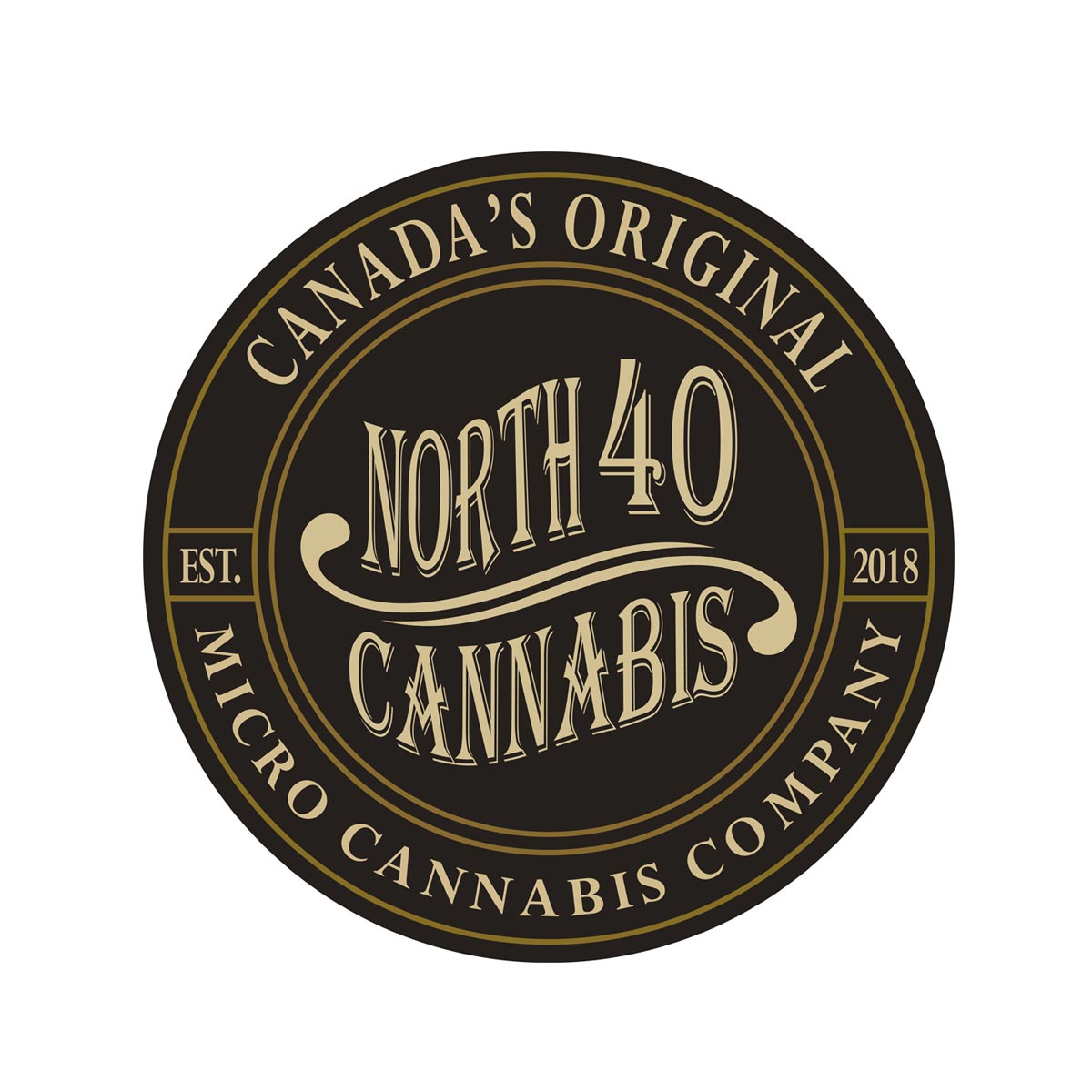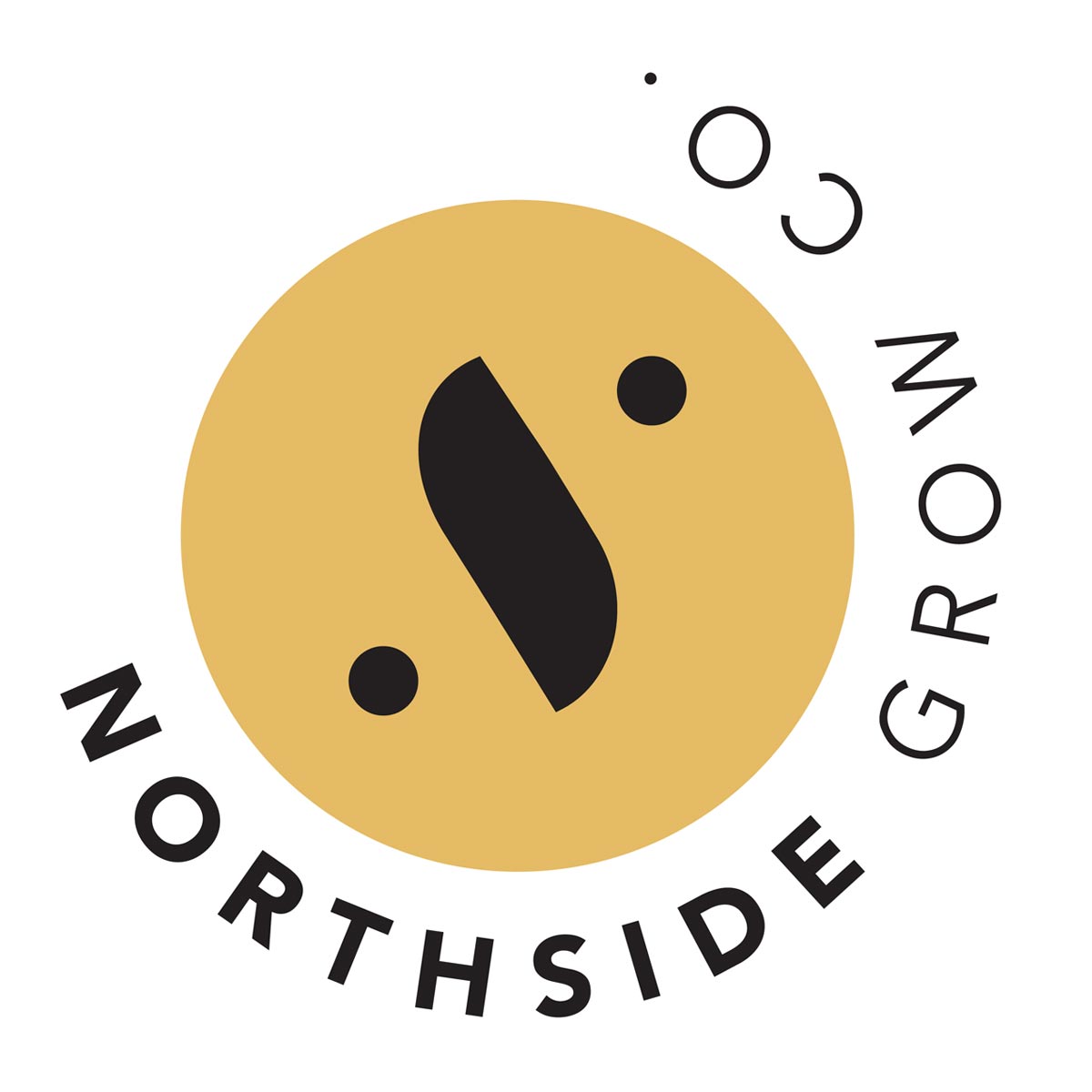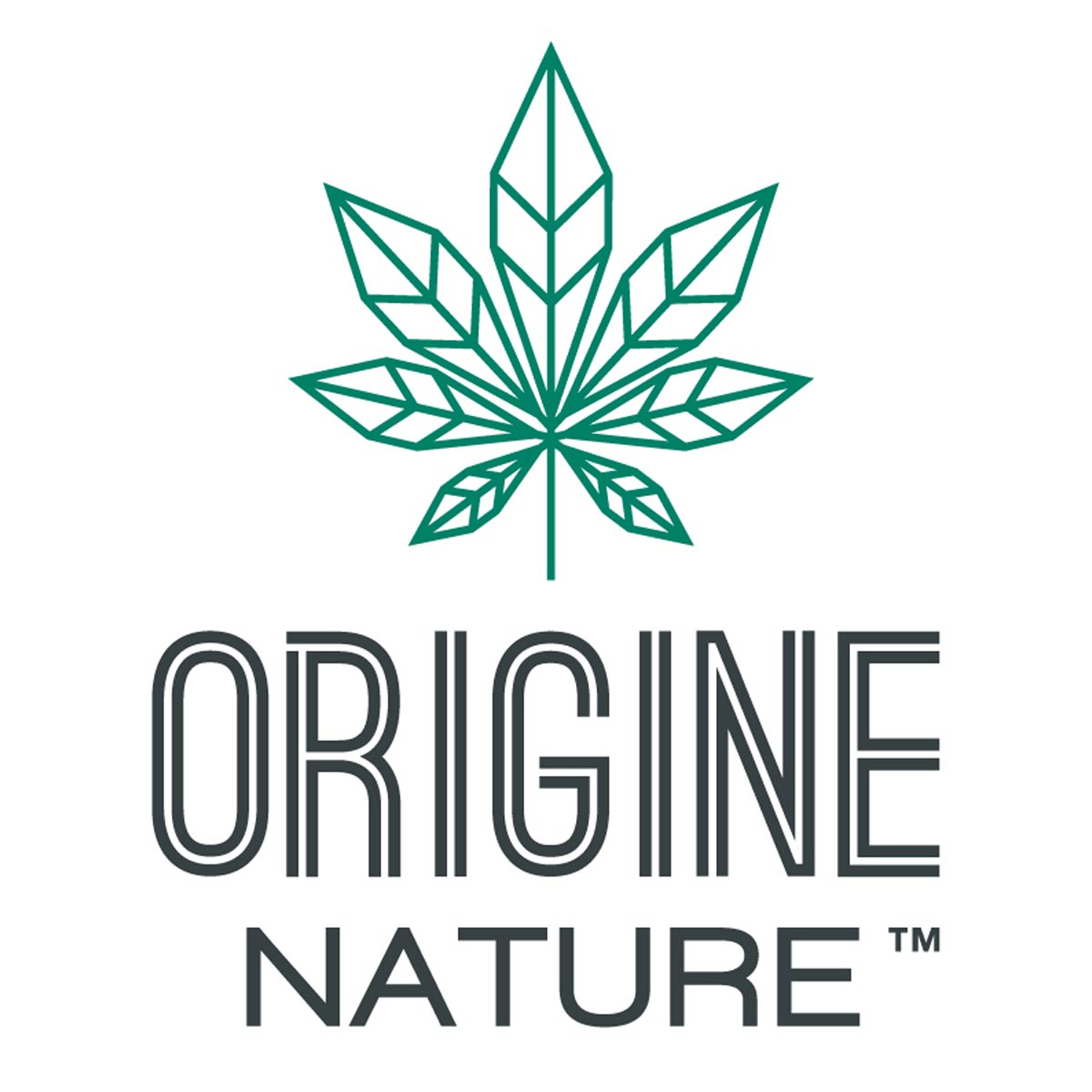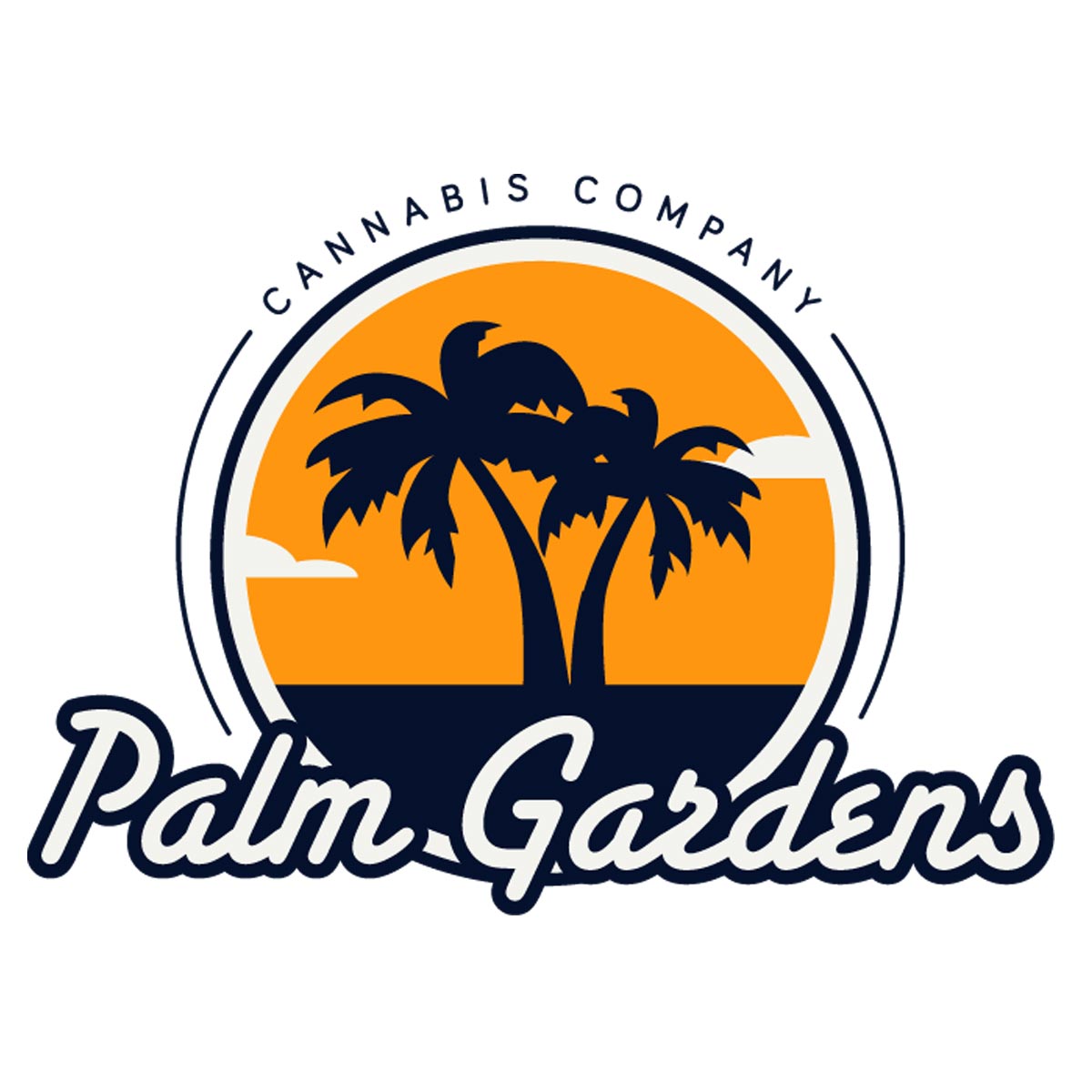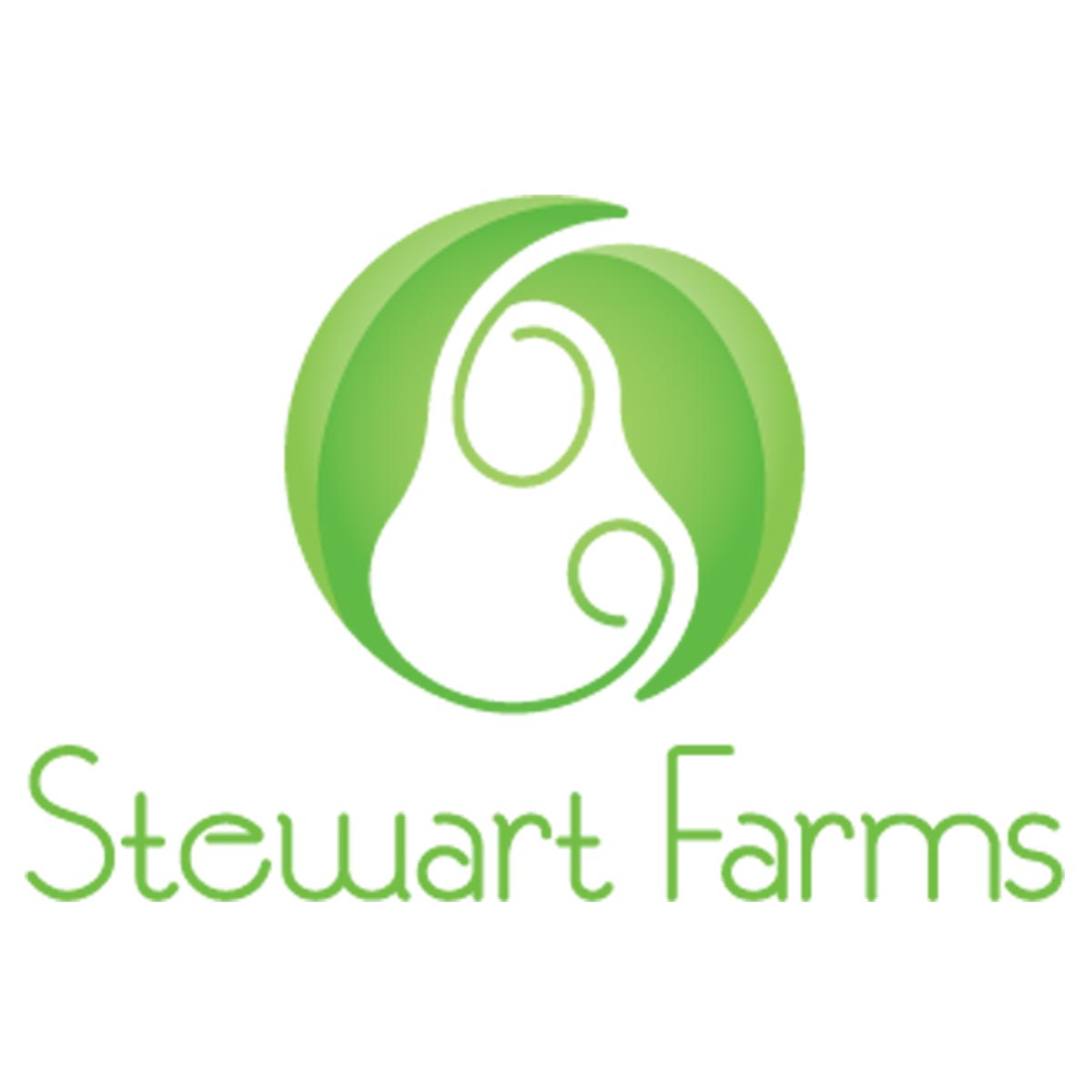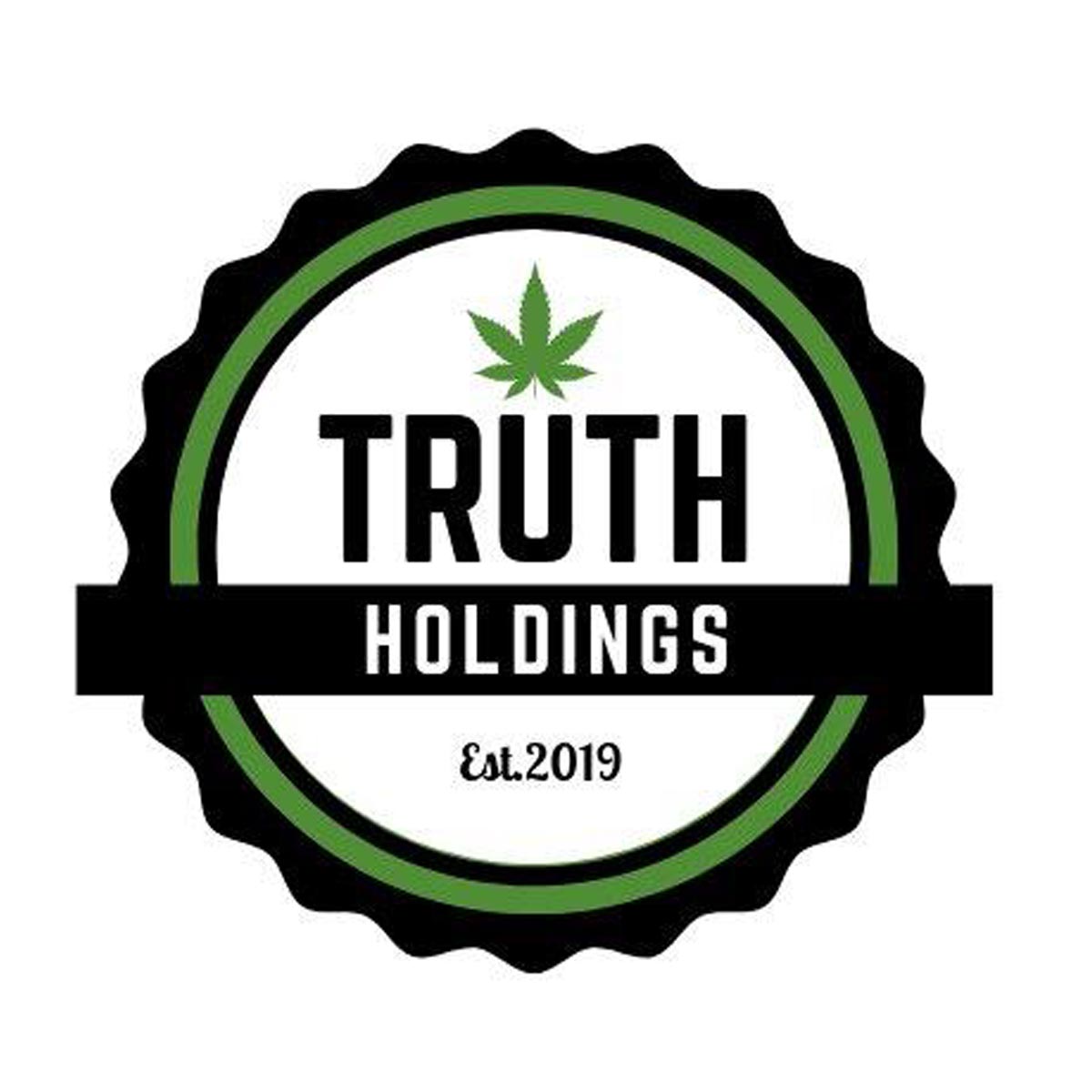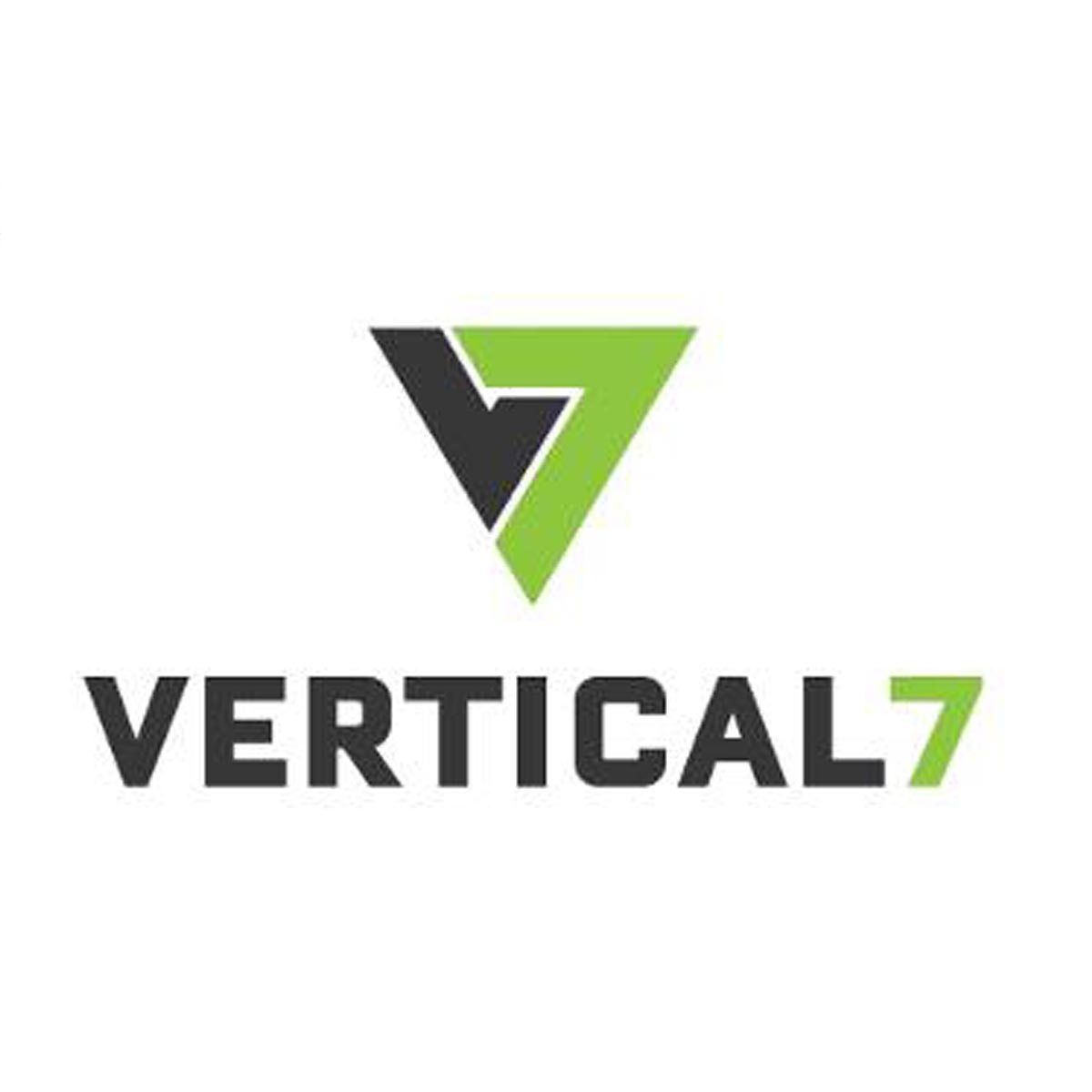 2023 ALBERTA EXHIBITORS & PARTNERS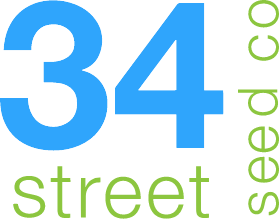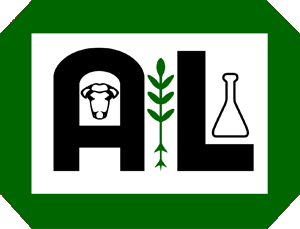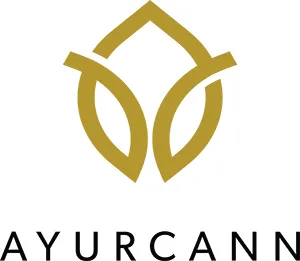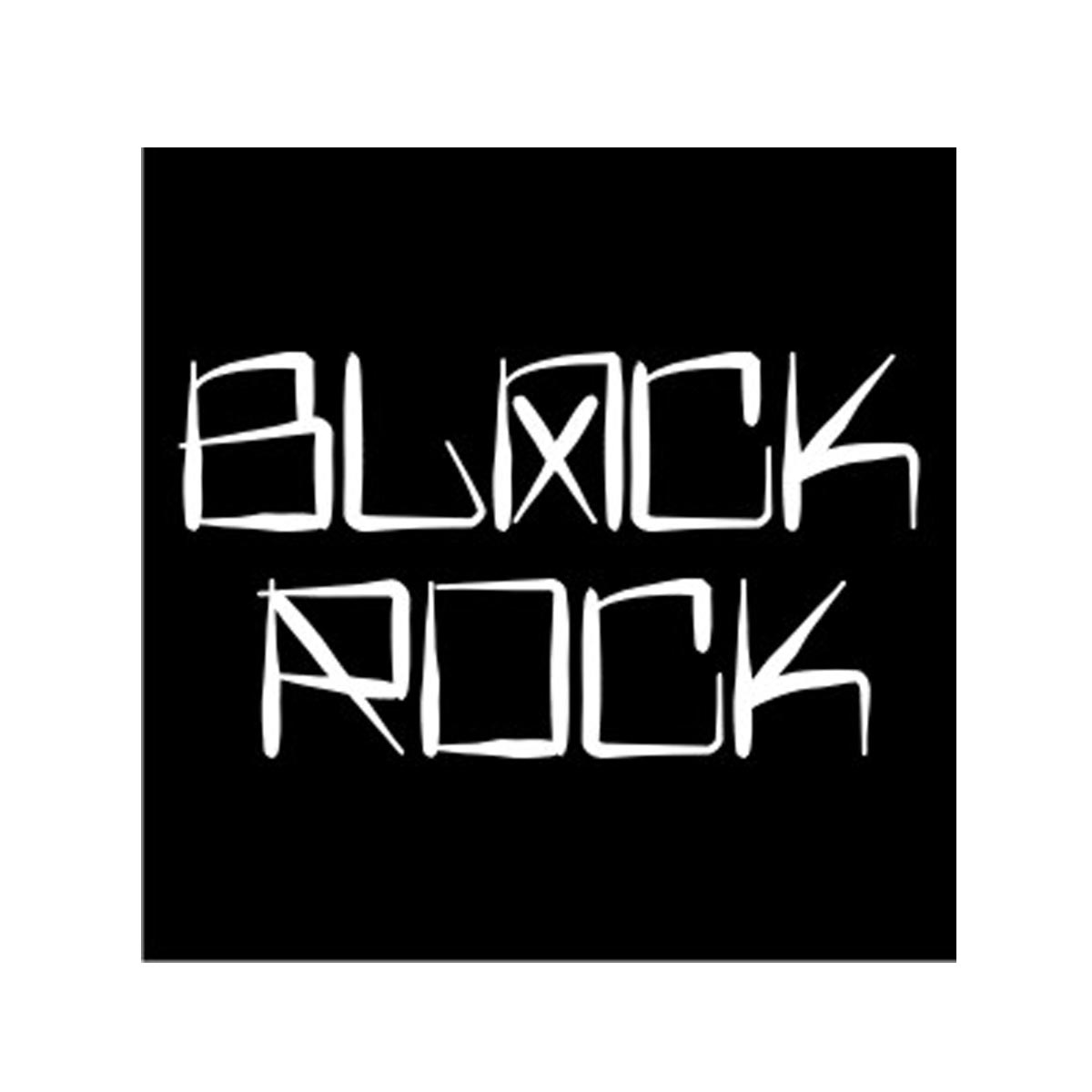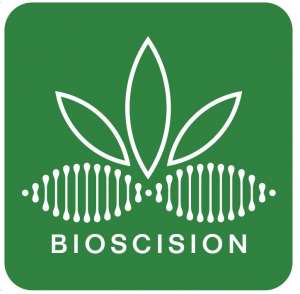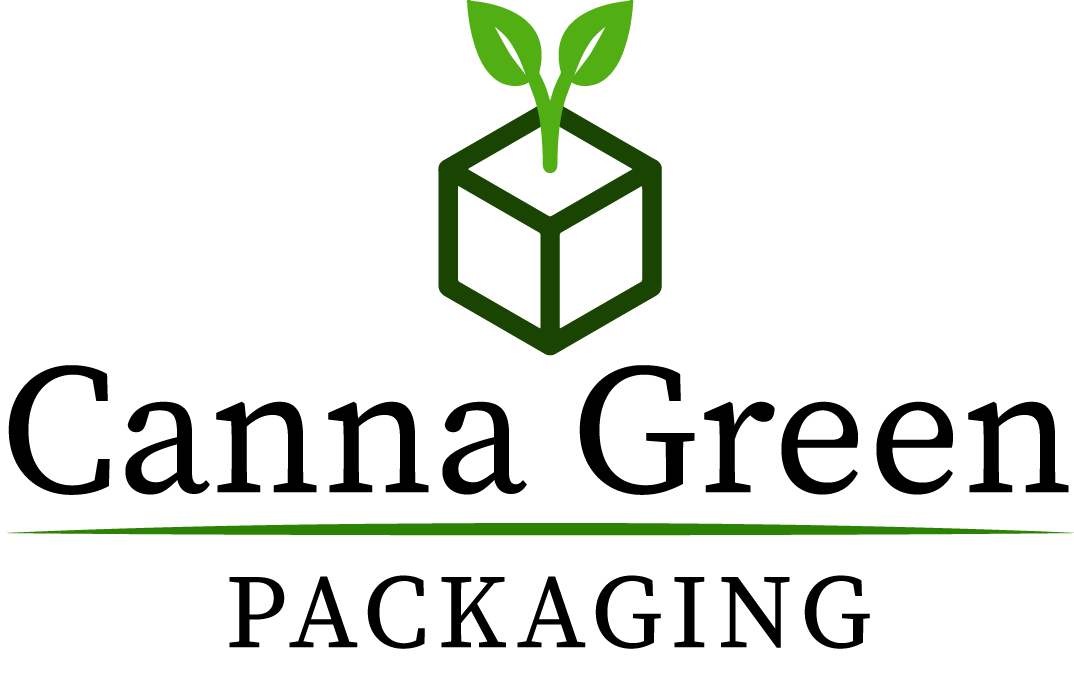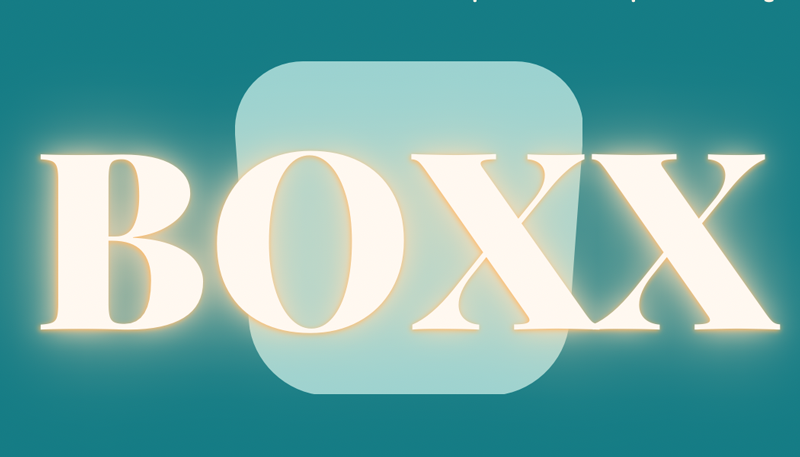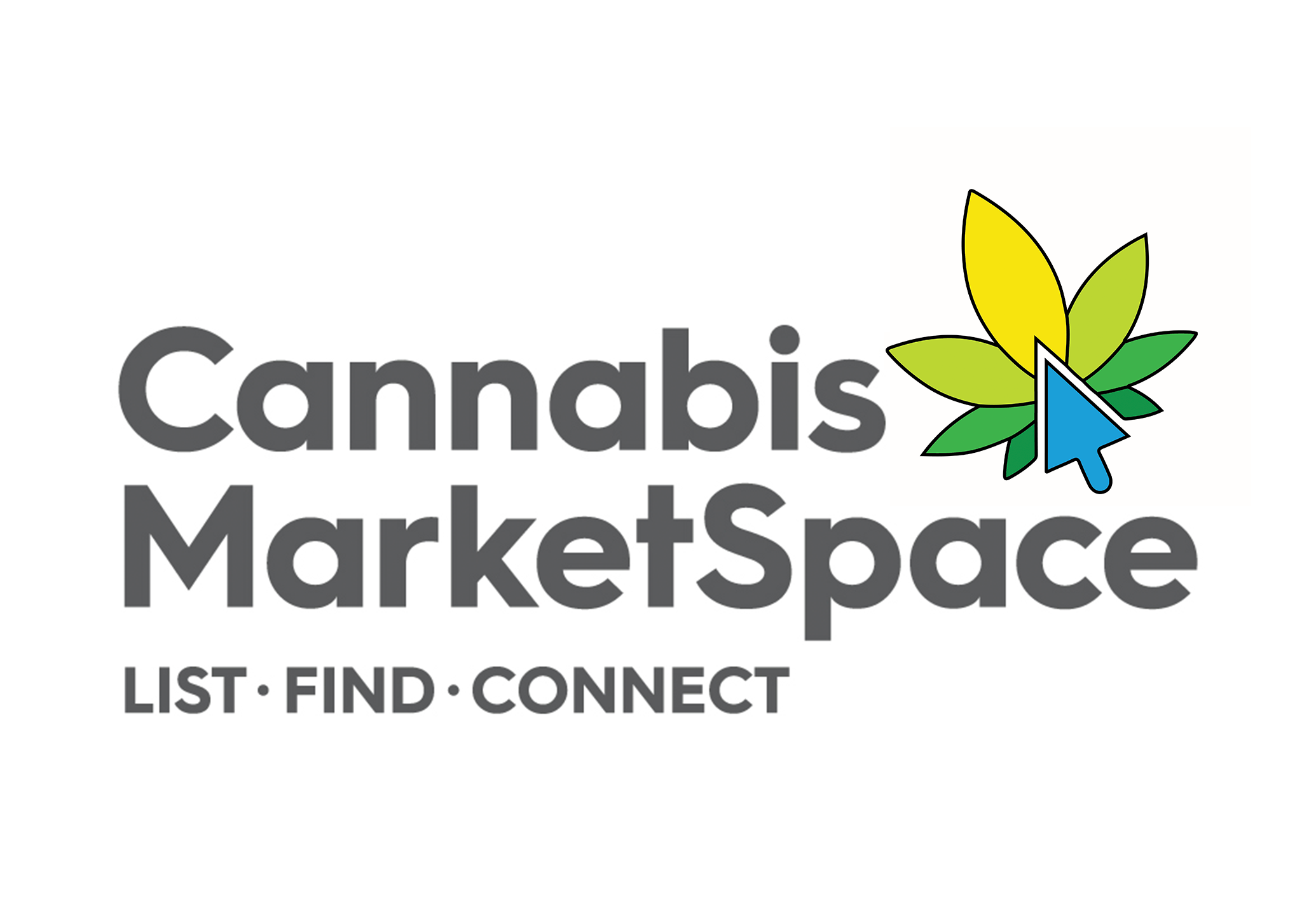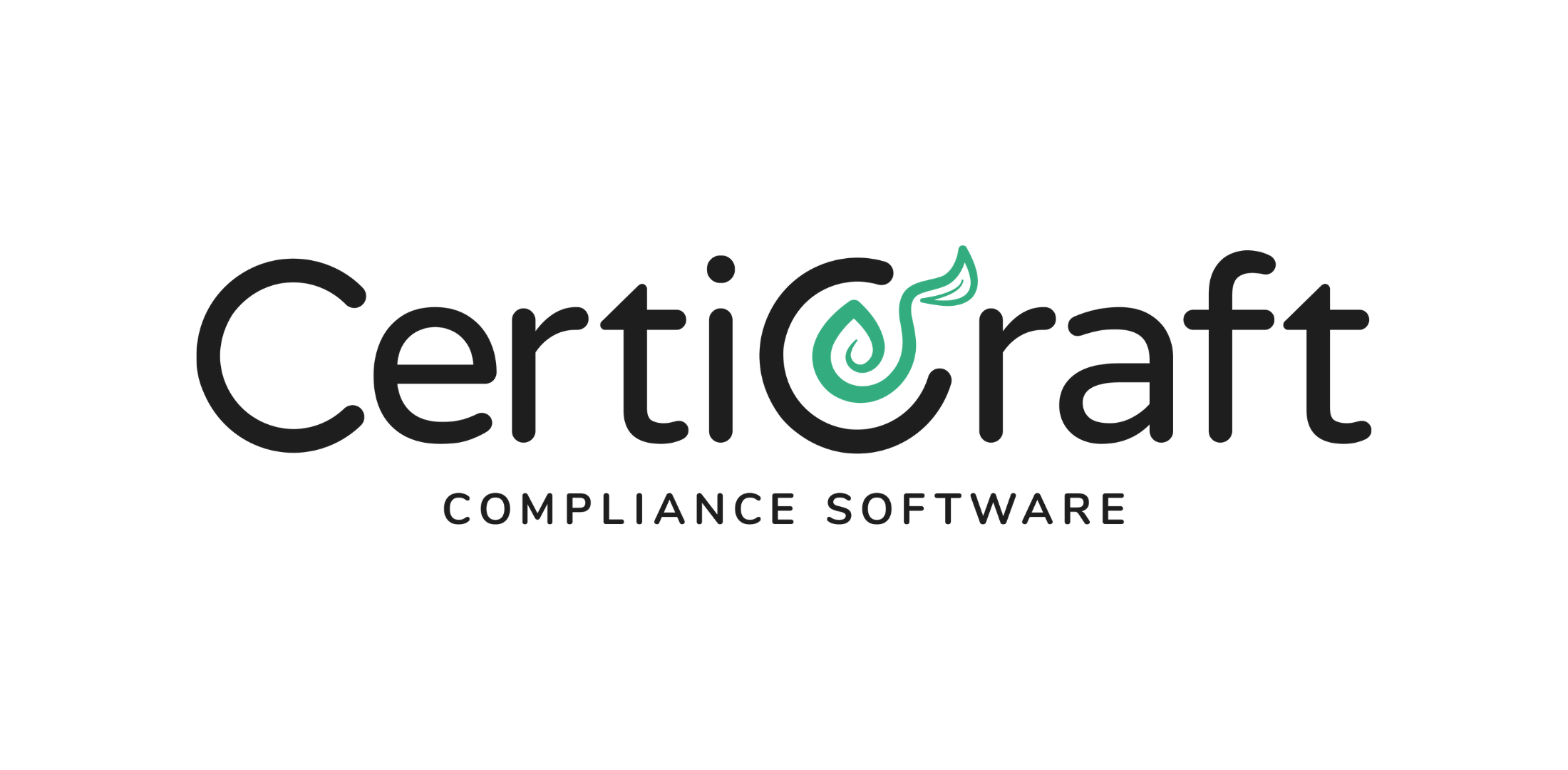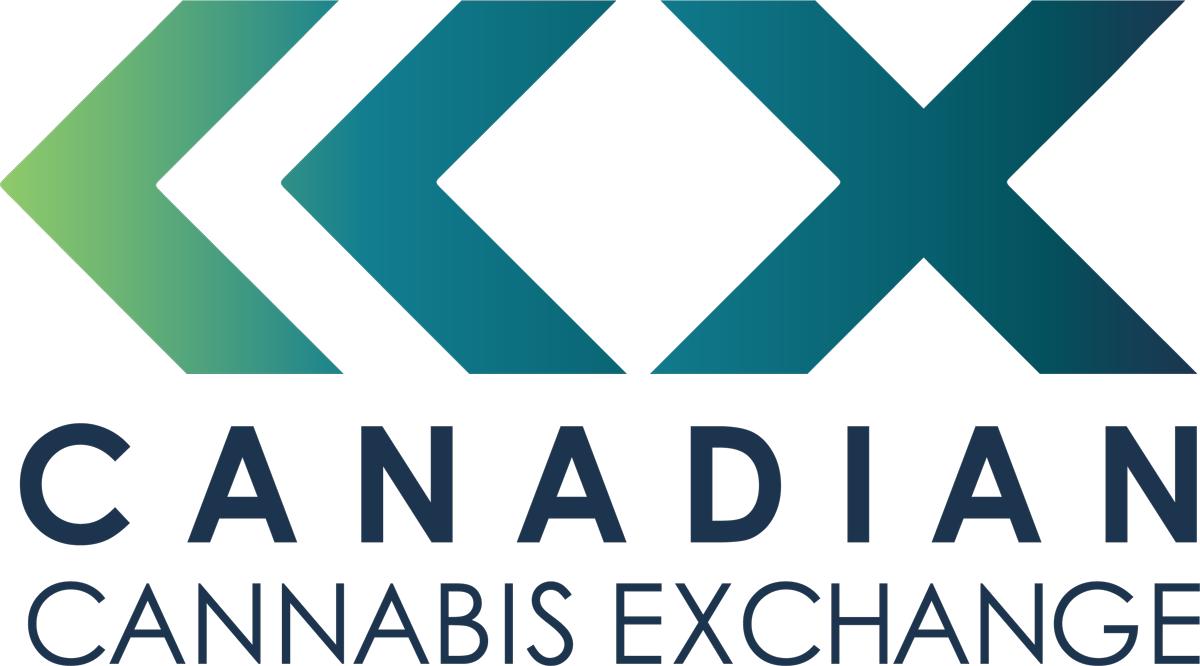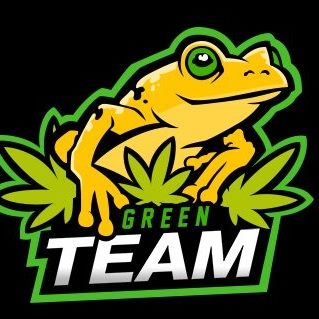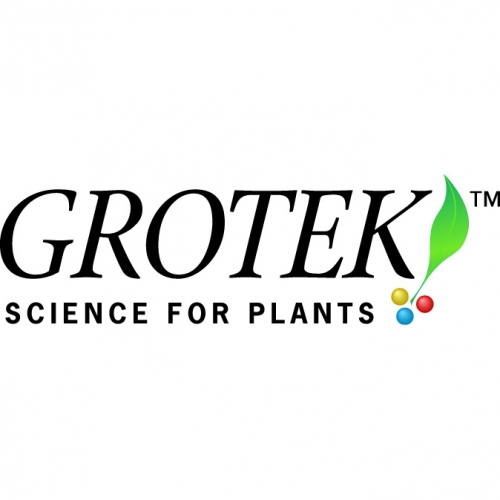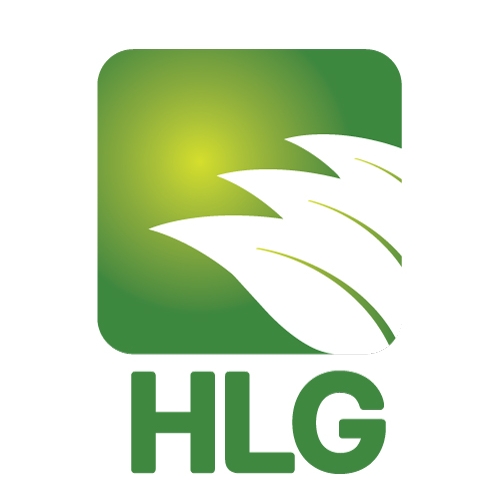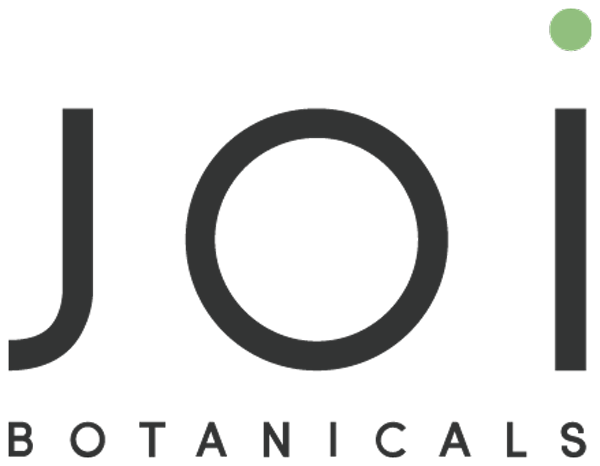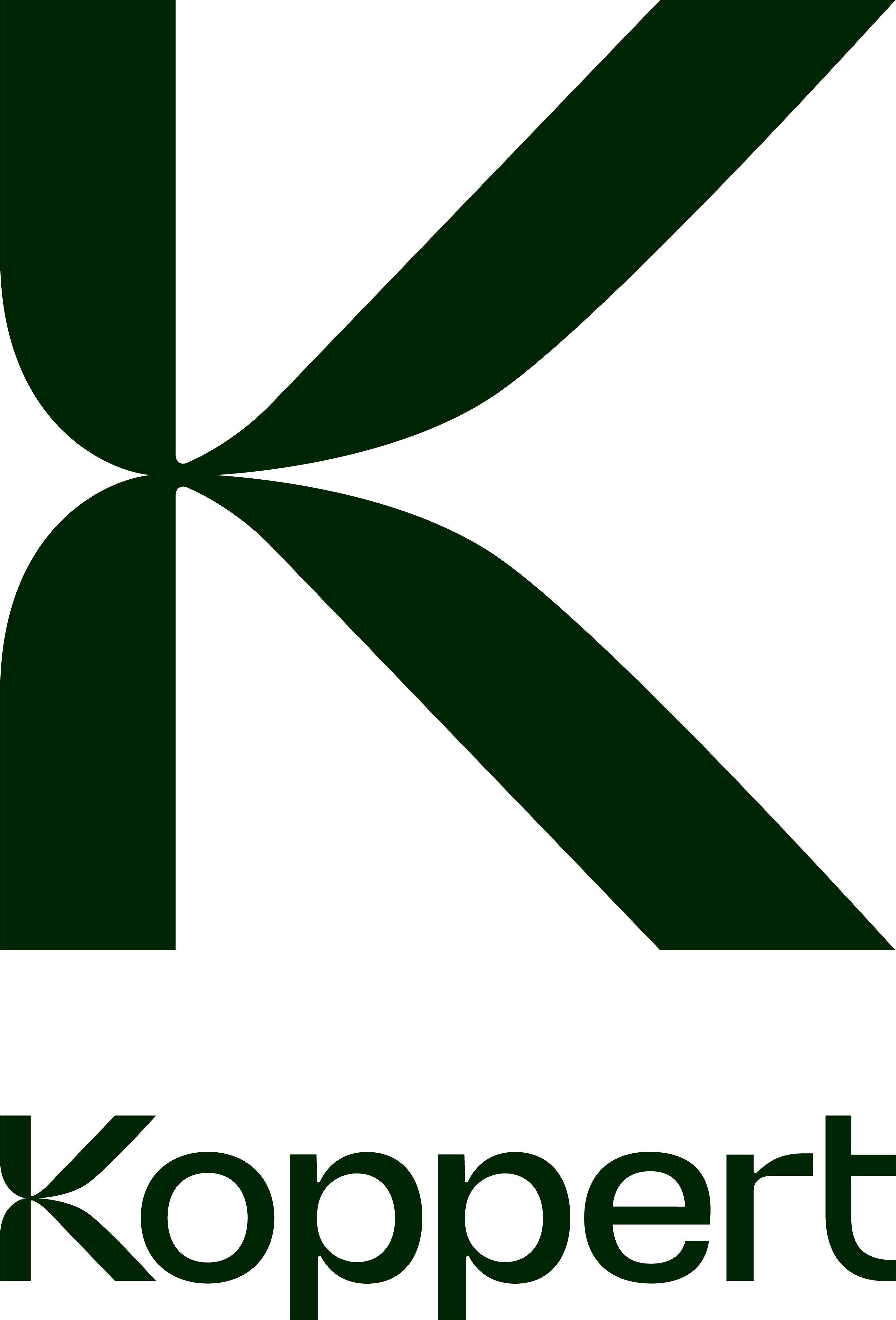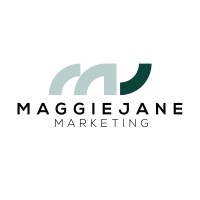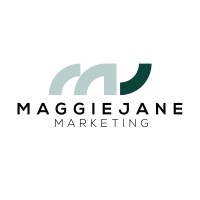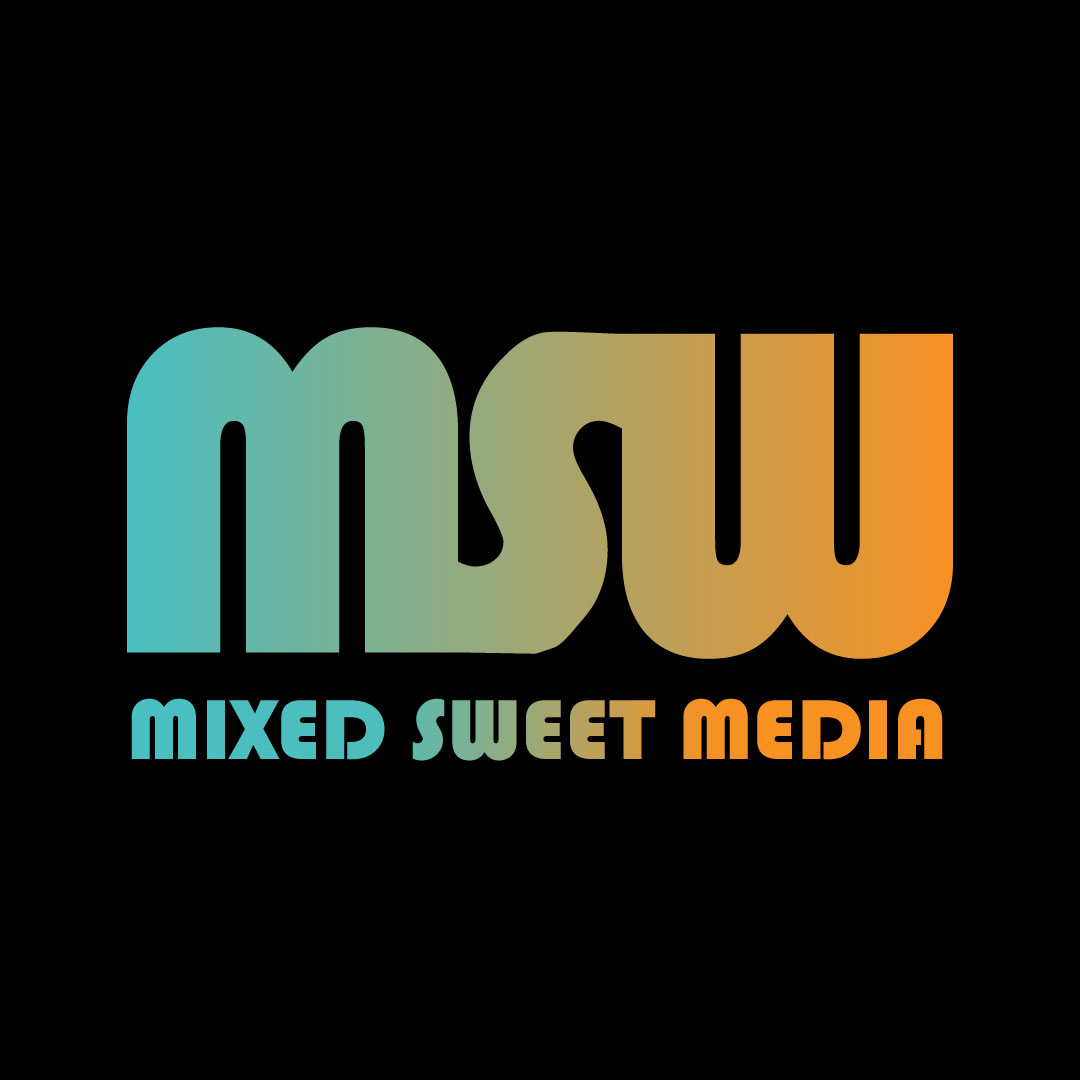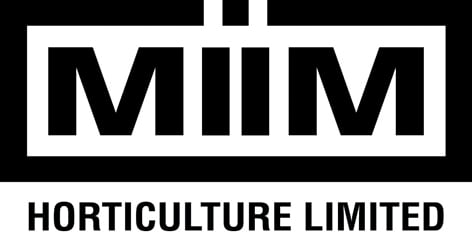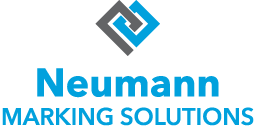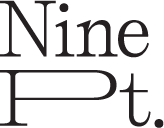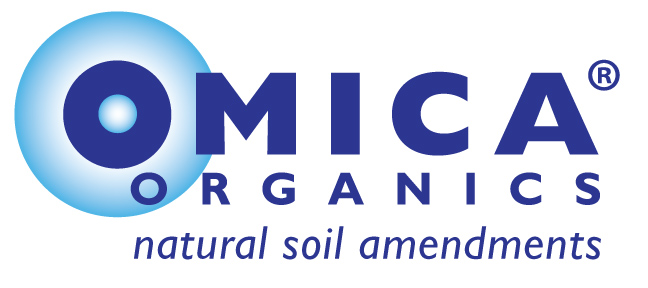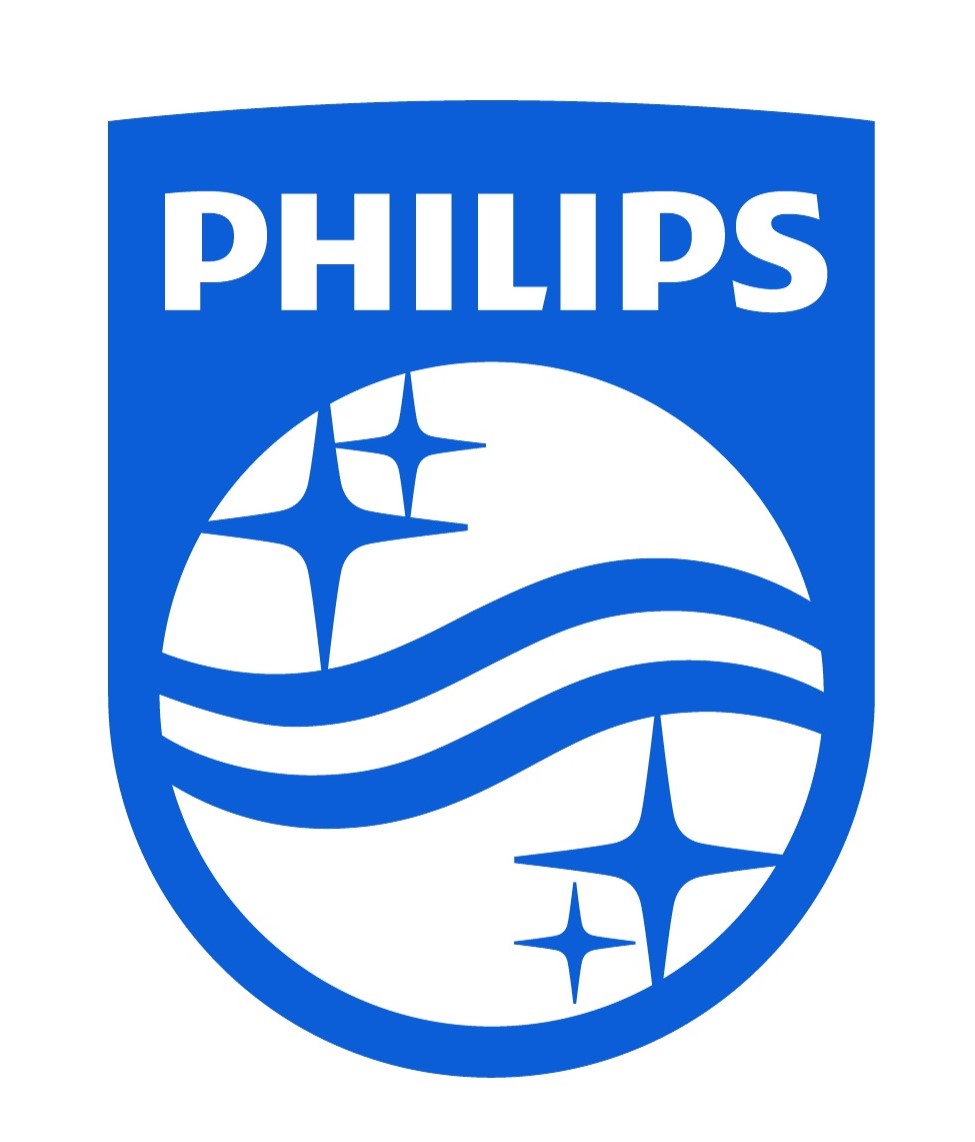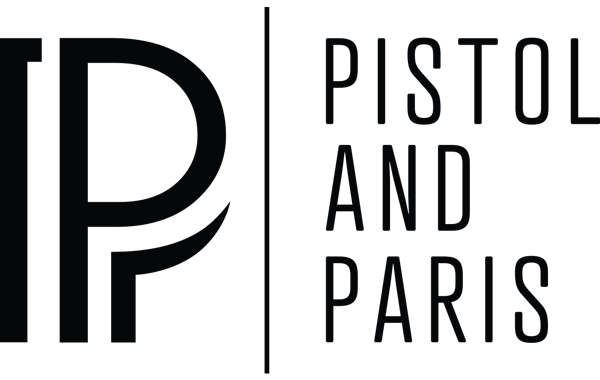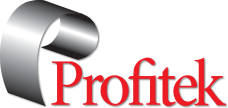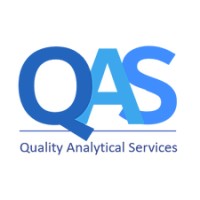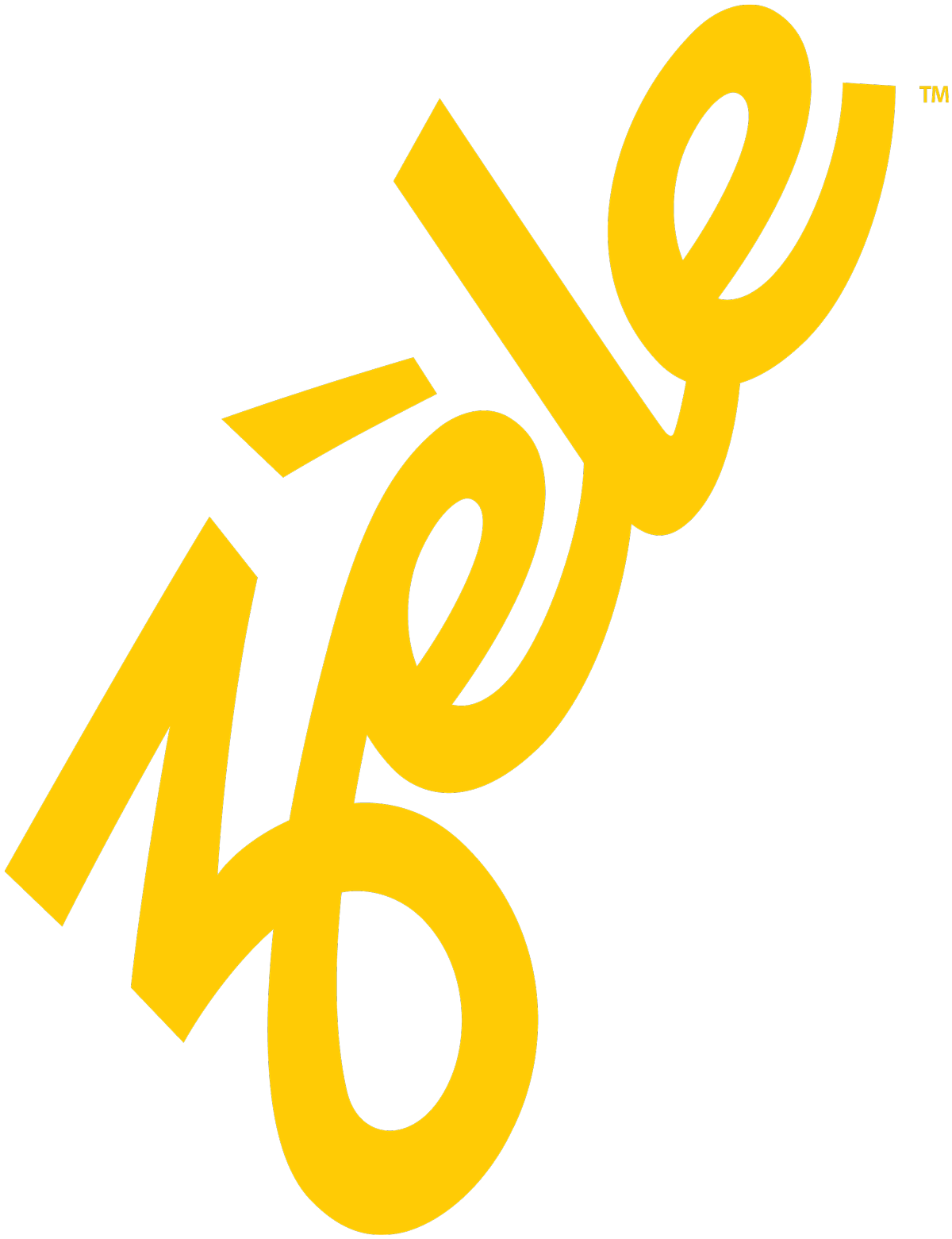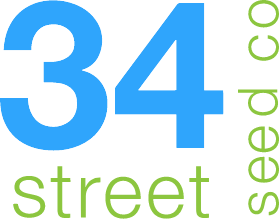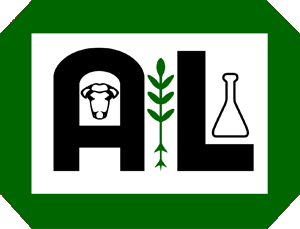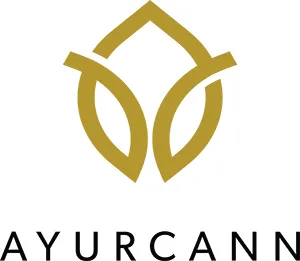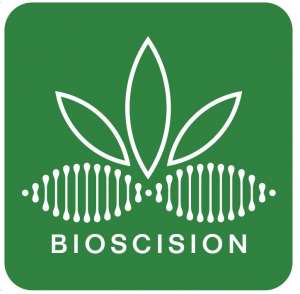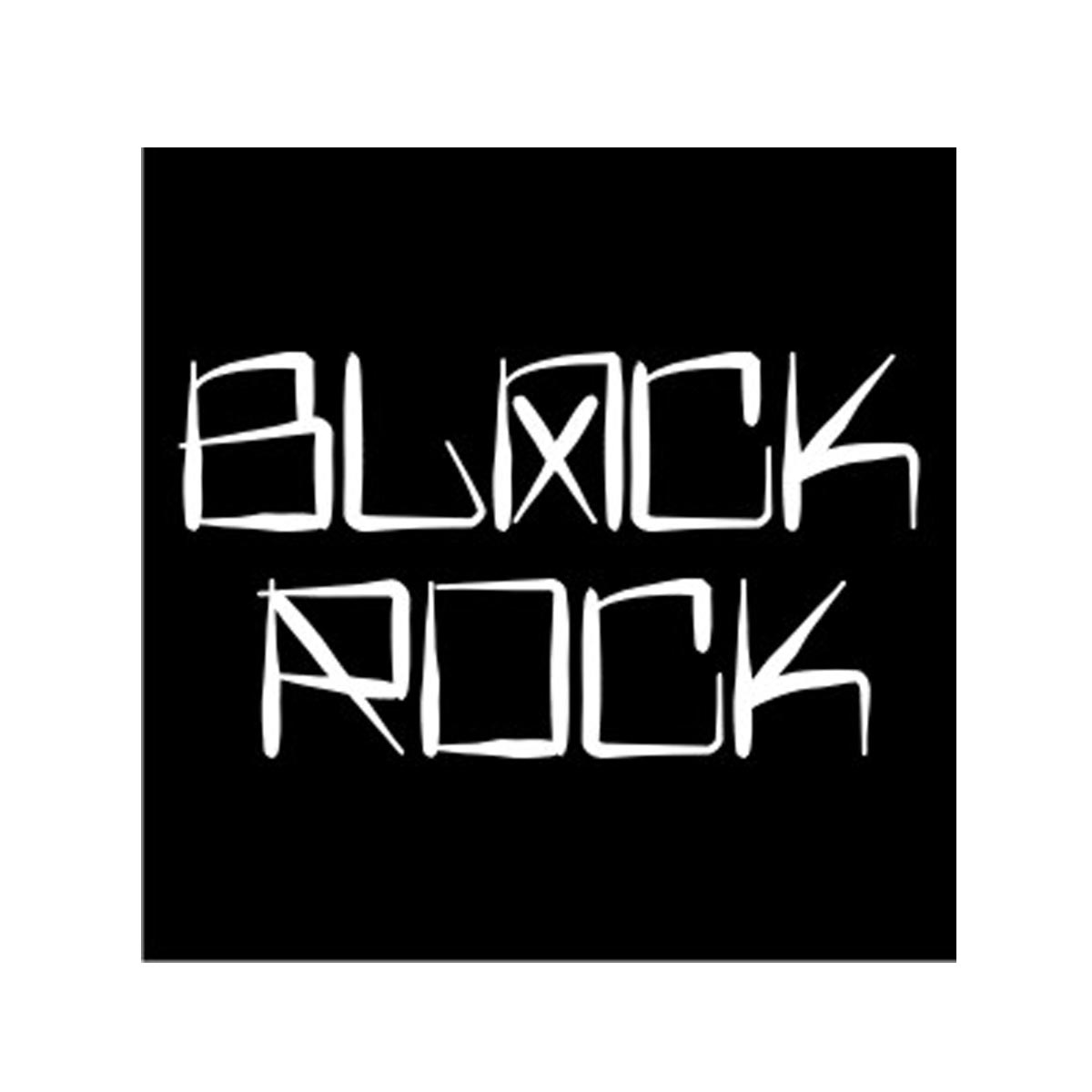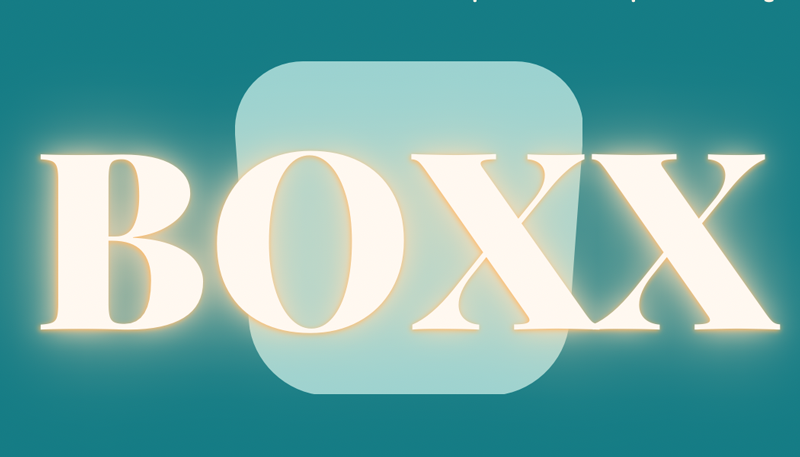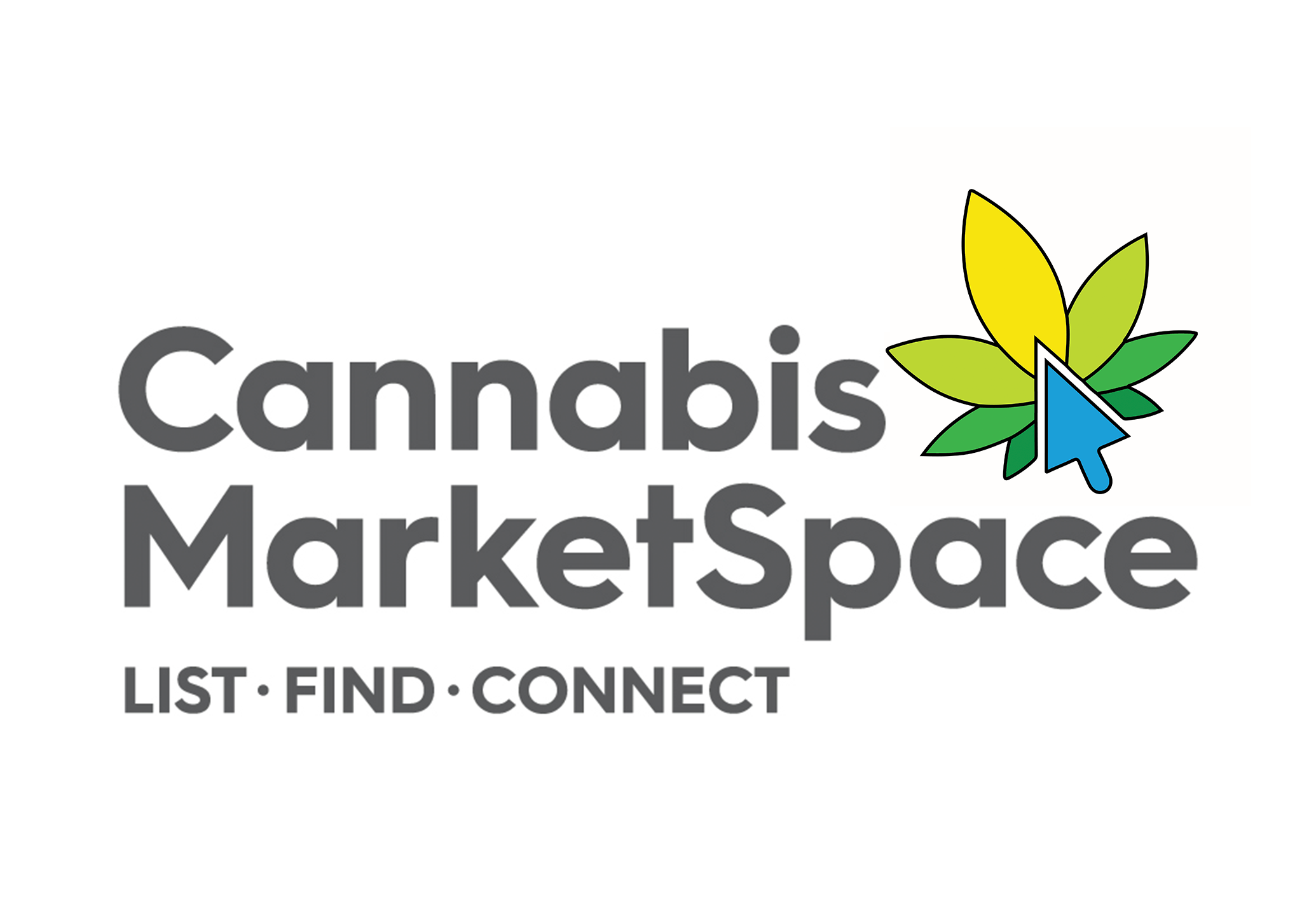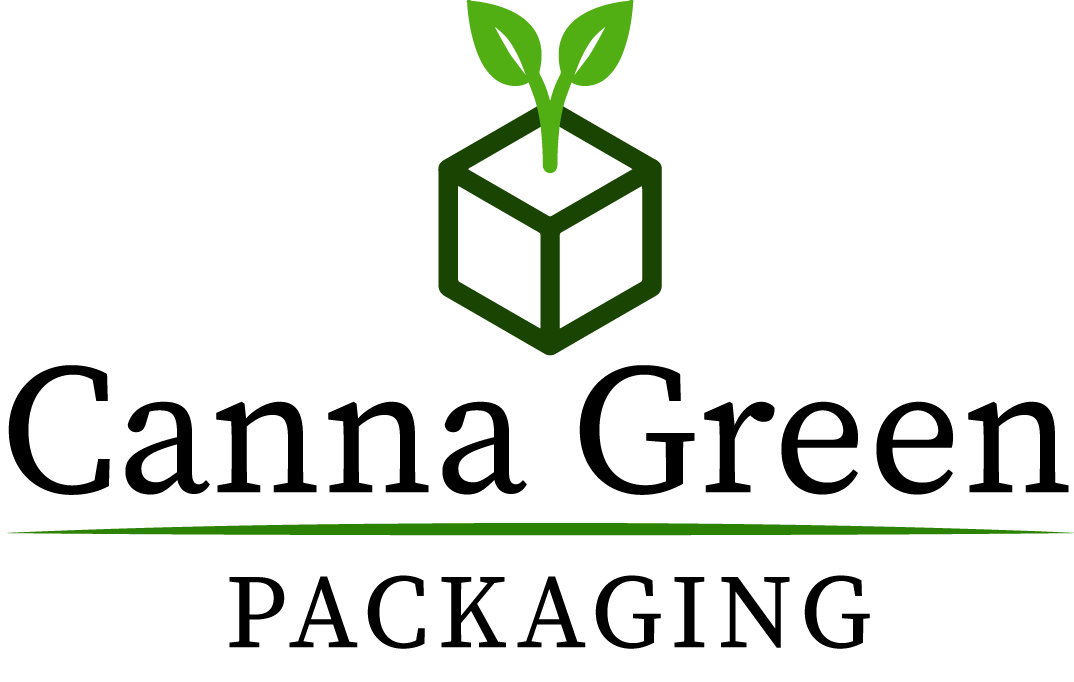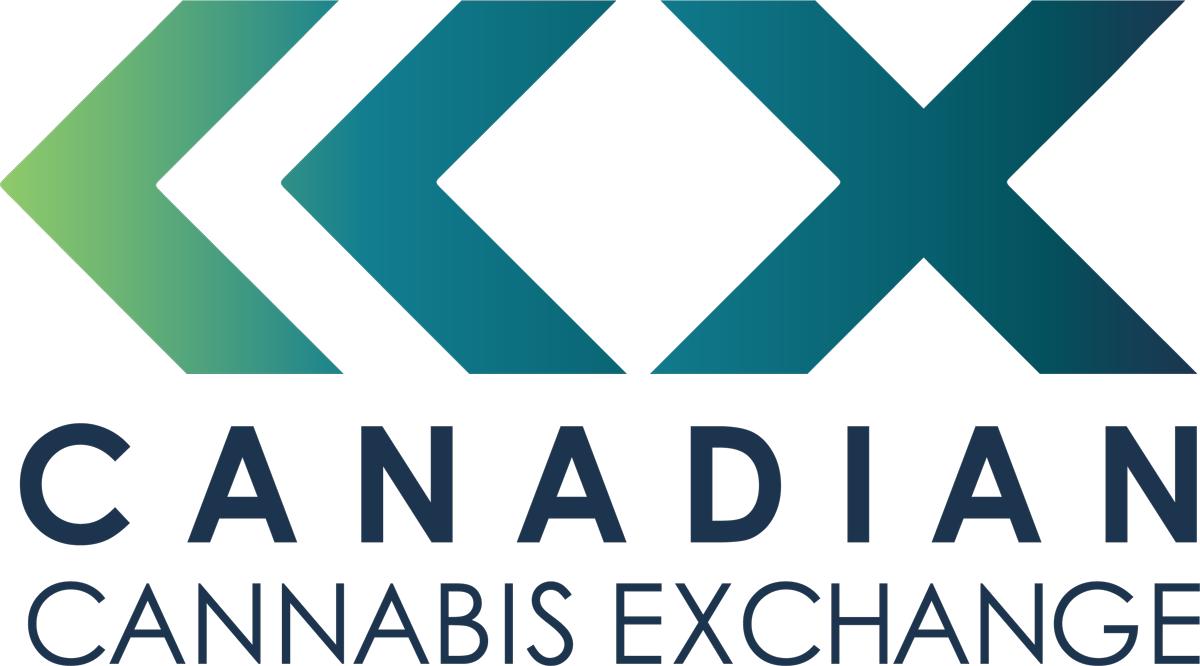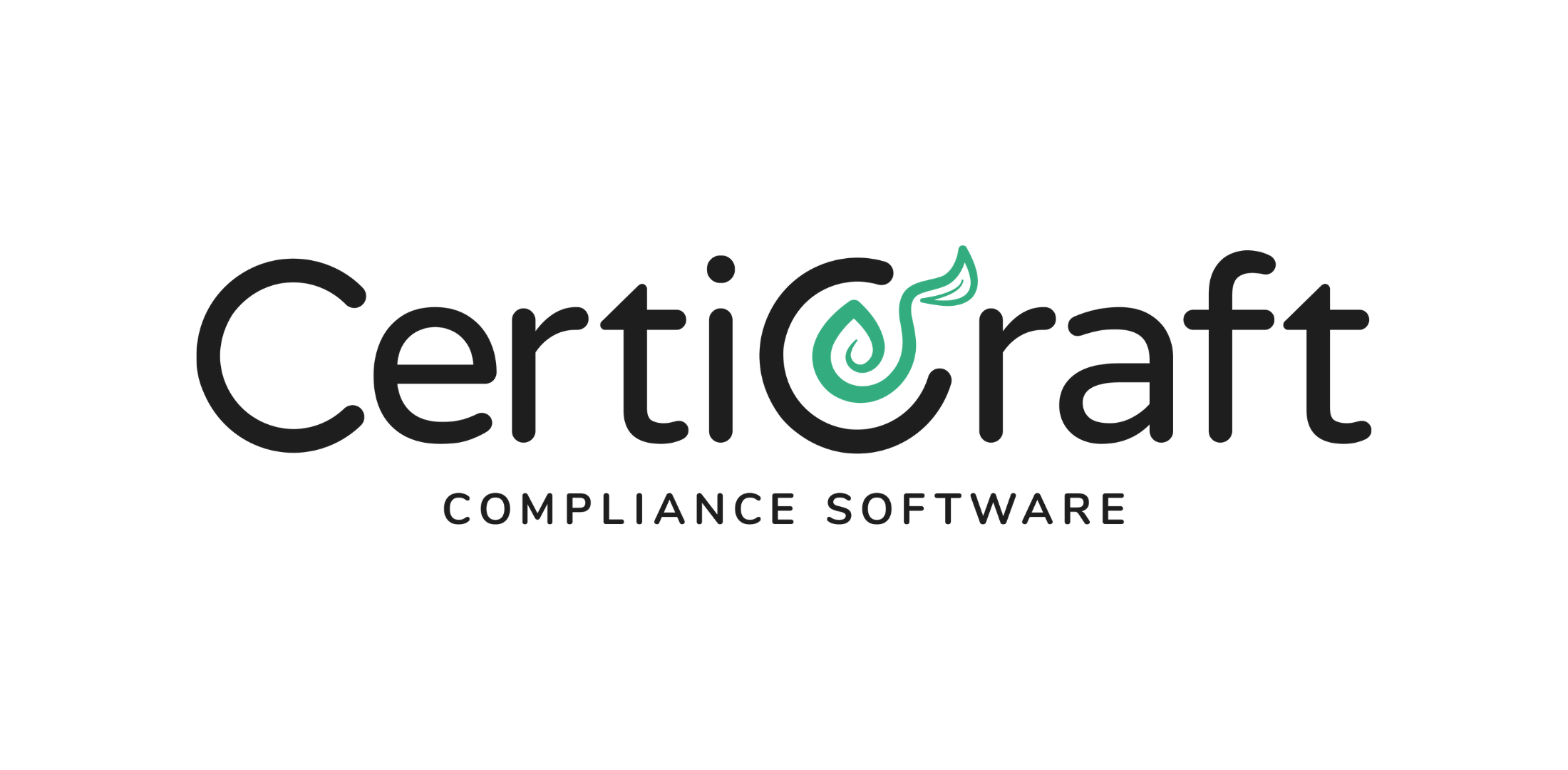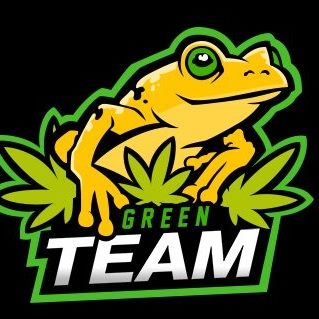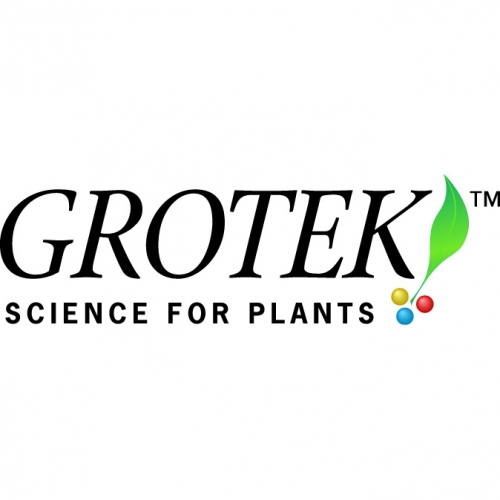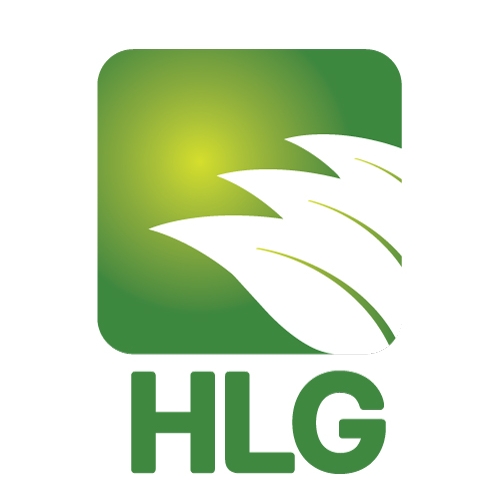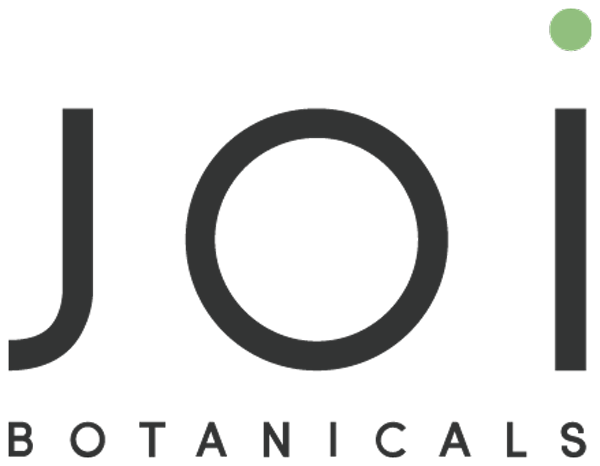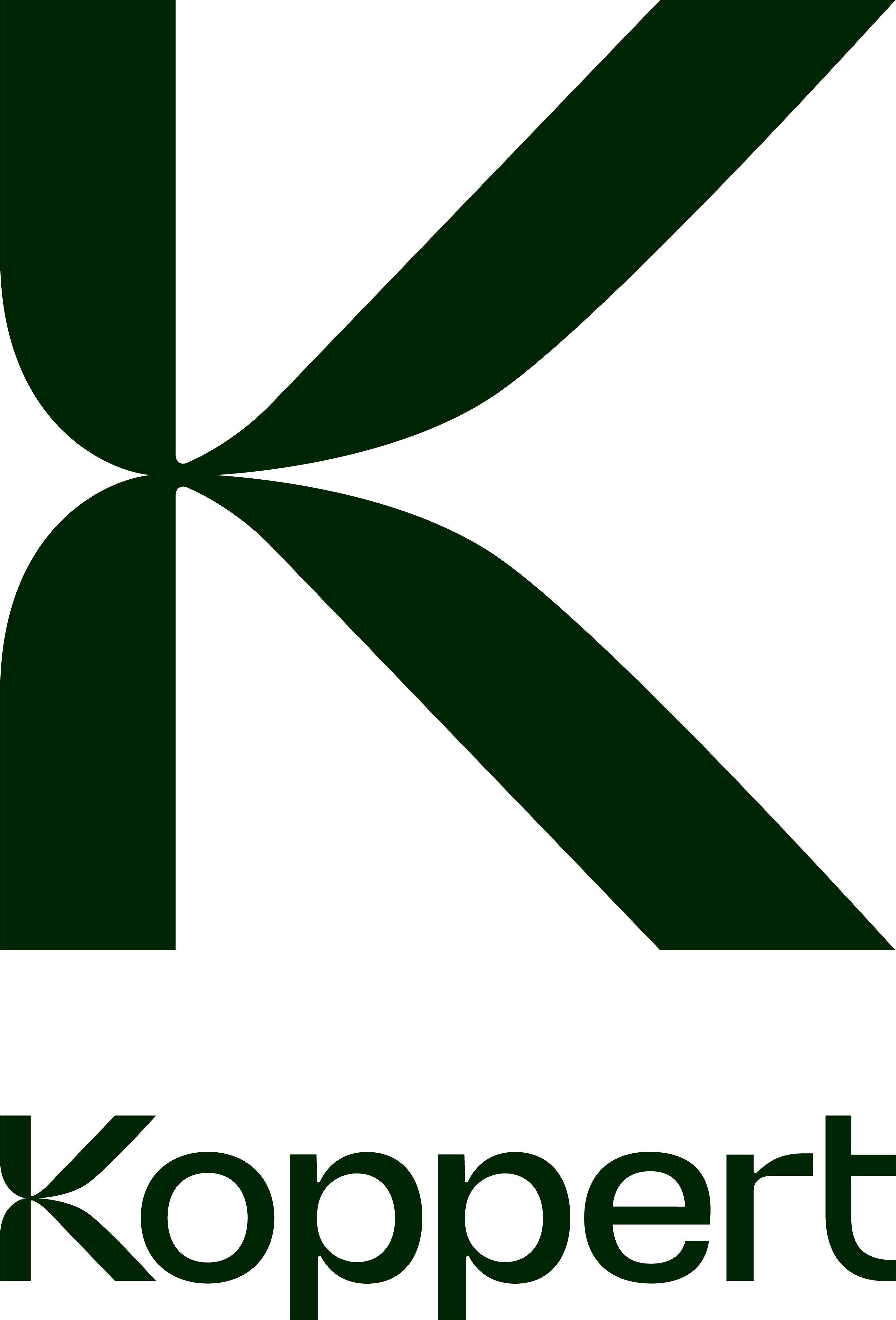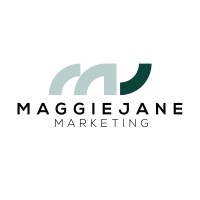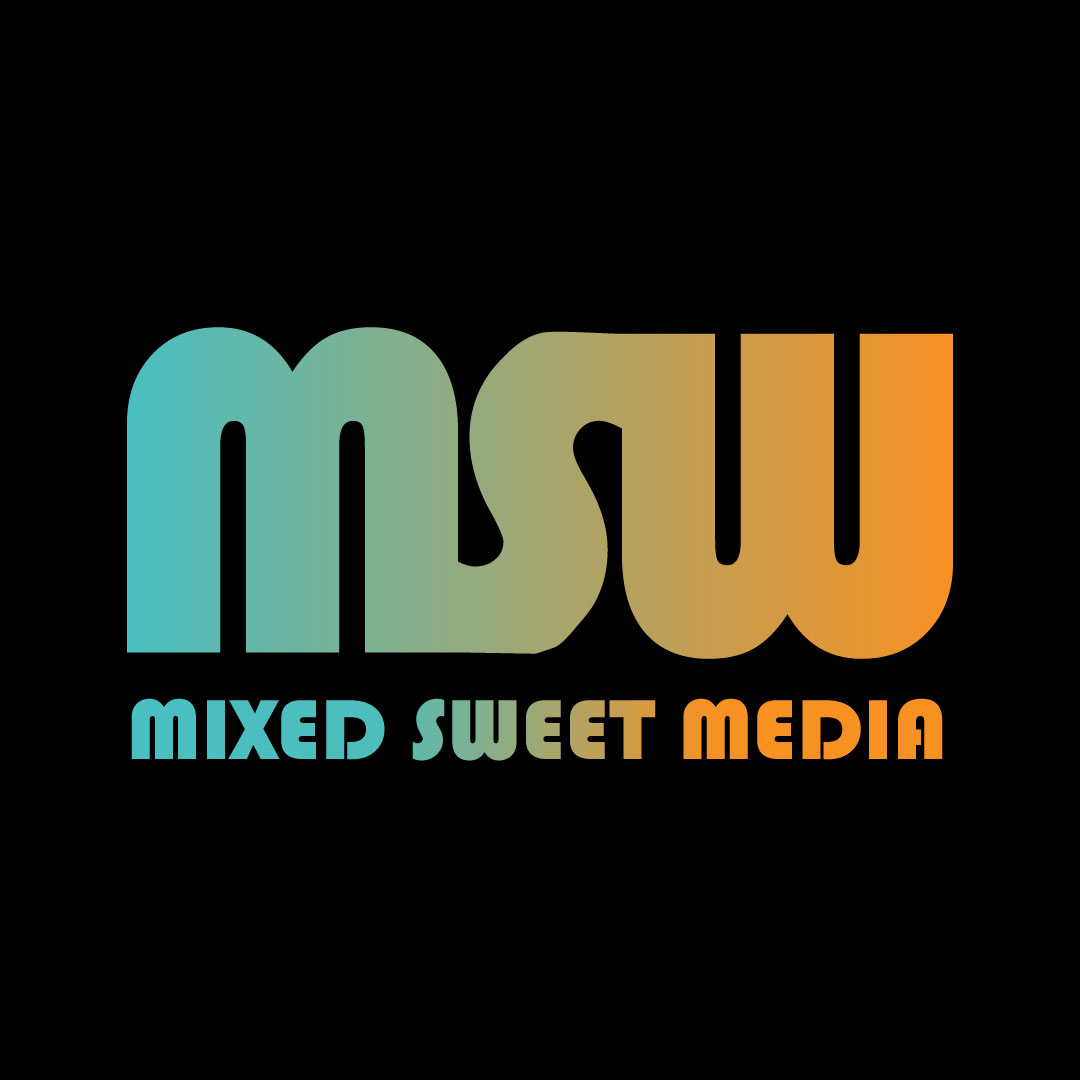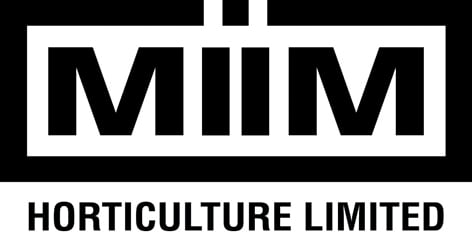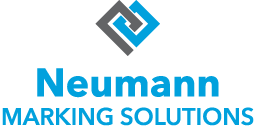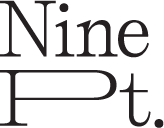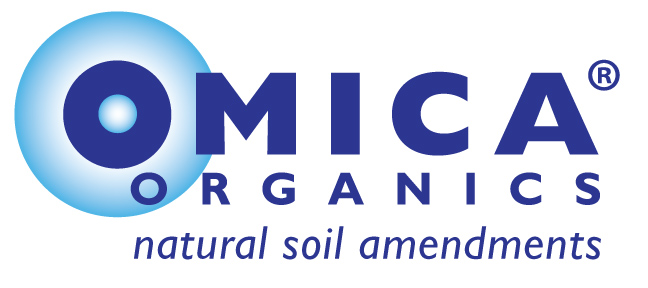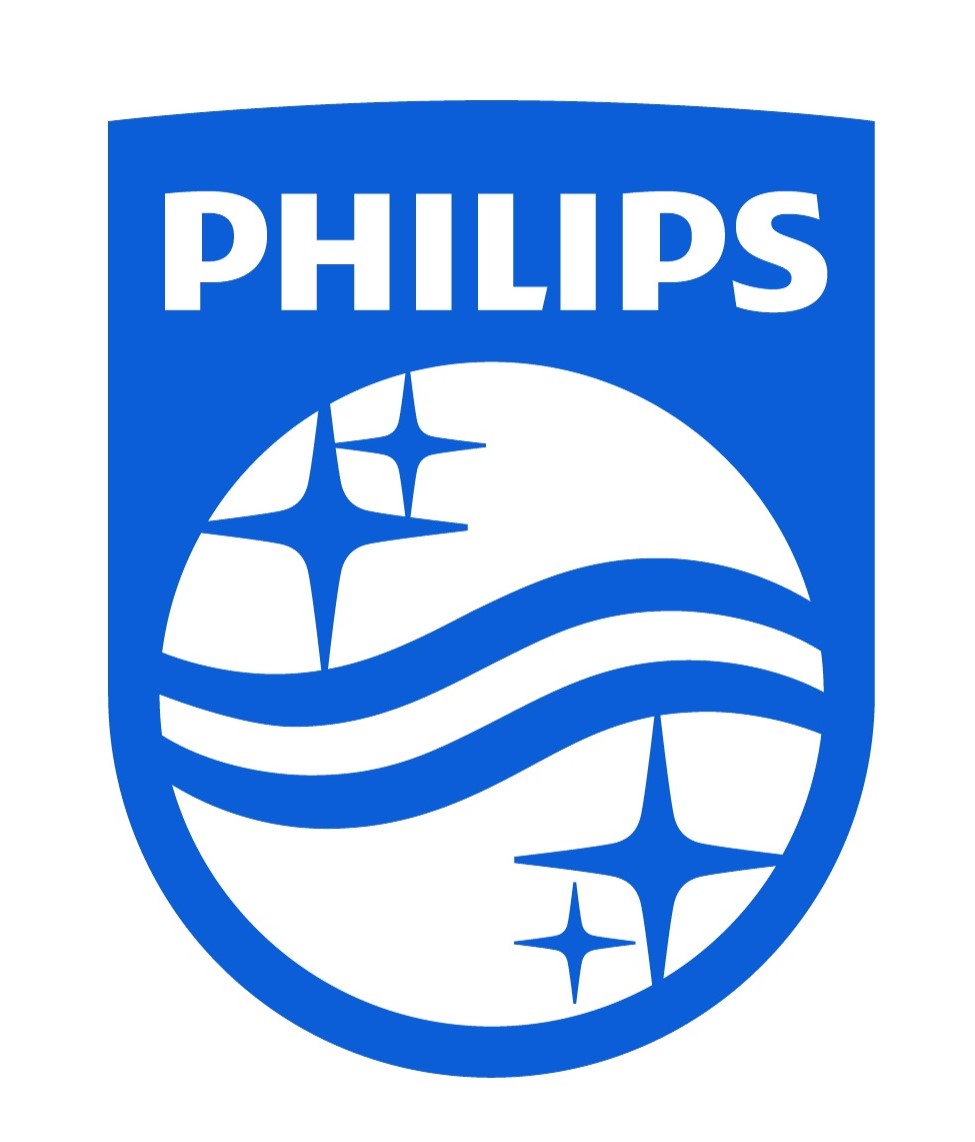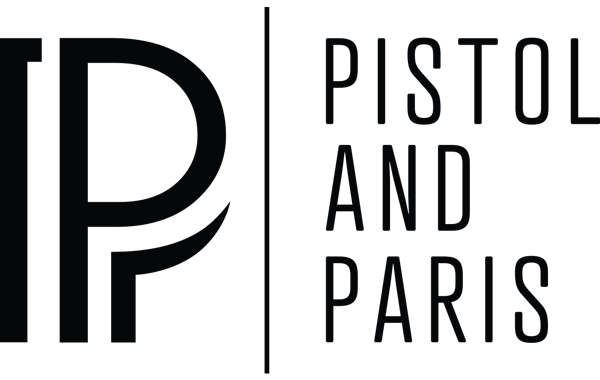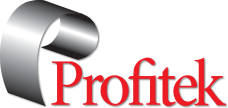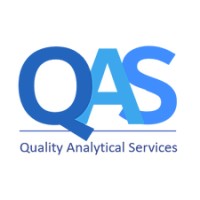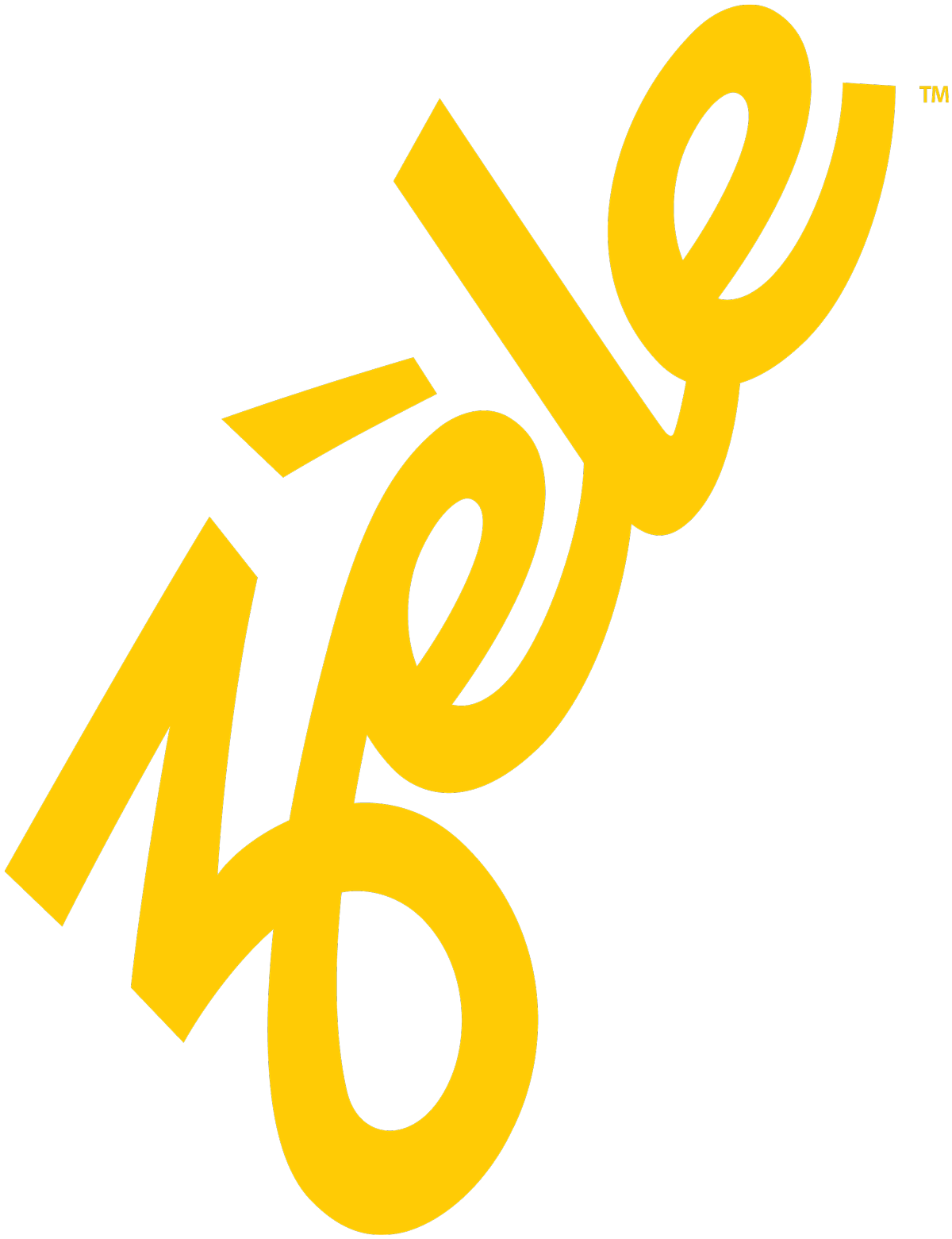 Current Brands at Grow Up Alberta