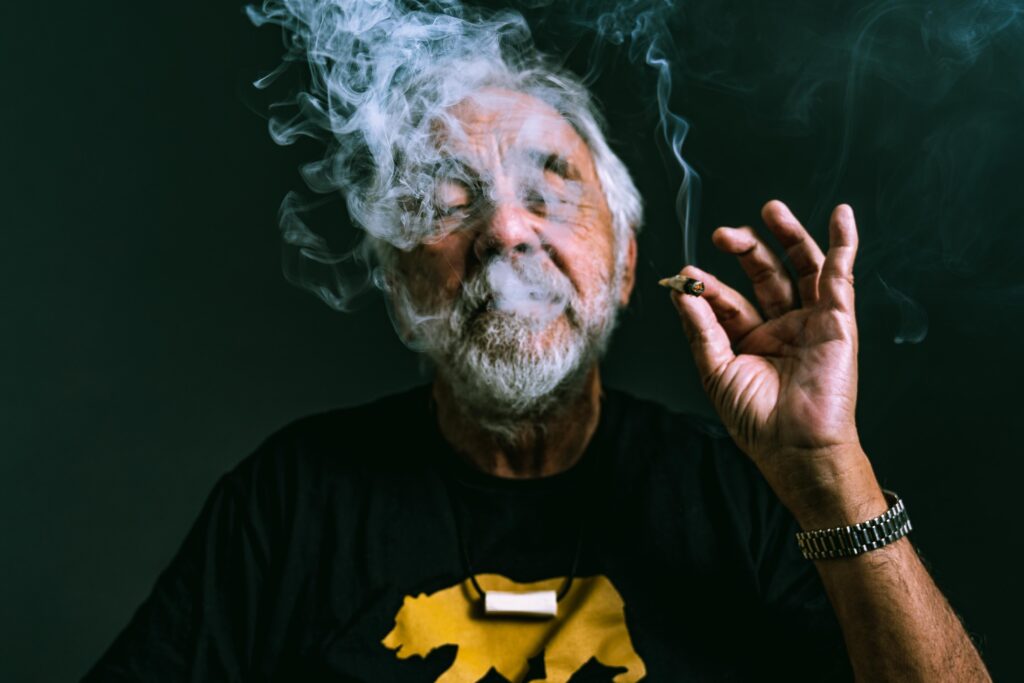 VICTORIA, BC – August 8, 2023 – Grow Up Conference and Expo, Canada's premier cannabis event, is thrilled to announce legendary cannabis advocate and icon, Tommy Chong, as the keynote speaker for this year's event taking place October 1st – 3rd, 2023 at the Victoria Conference Centre.
Known for his influential work in comedy and his staunch support for cannabis legalization, Tommy Chong will reflect on his career and life in cannabis at our fireside chat moderated by his son and podcast host, Paris Chong at the Grow Up VIP Conference on Sunday, October 1. In his keynote, Chong will share his unique insights into the cannabis industry, his early years in Vancouver, his experiences as an activist, and his front-row seat to the ever-changing cultural impact of cannabis over the years.
In addition to his keynote, Chong will be honoured with the Legends of Cannabis Award at the Grow Up Industry Awards Gala on the same day. This inaugural award celebrates individuals who have made significant contributions to the growth of the cannabis industry both locally and globally.
"It's a tremendous honour to have Tommy Chong as our keynote speaker and recipient of the Legends of Cannabis Award," said Randy Rowe, President and CEO of Grow Up Conference. "His fearless advocacy and undeniable humour have made a lasting impact, not just on our industry, but on the world. We can't wait to hear his insights and stories on stage with his son, Paris Chong."
Grow Up Victoria is a full-spectrum B2B cannabis event that connects thousands of cannabis companies with a complete view of the industry. Celebrating growers, suppliers, and retail, Grow Up focuses on education, collaboration, and growth in the rapidly evolving cannabis market.
The announcement of Tommy Chong as keynote speaker adds a significant highlight to an already packed agenda that includes over 60 exhibitors, the Brand and Buyers Zone, our new and exciting brand and retailer speed networking presented by Weed Pool, and a wide array of networking opportunities.
Tickets for the event, including VIP passes to Tommy Chong's keynote, are available now. Reserve your spot and be part of this exciting and pivotal event in the world of cannabis.