TUESDAY MAY 30, 2023
The Master Class Technical Series is only available with the 3-day VIP  Pass or the 2-day Industry Pass.
Elevate your Growing
Grow Up Master Class Technical Sessions
A Deep Dive in to Cultivation Practices
Grow Up returns with our Master Class Technical Sessions – an intimate series of in-depth sessions that allow growers to get more out their cultivation practices, courtesy of the shared insights of others. To keep cannabis cultivation on the edge of innovation, it's important to generate an exchange of ideas and insight between growers.
This must attend event is intended for all growers, both experienced and novice, that are looking to bring their growing to a higher level.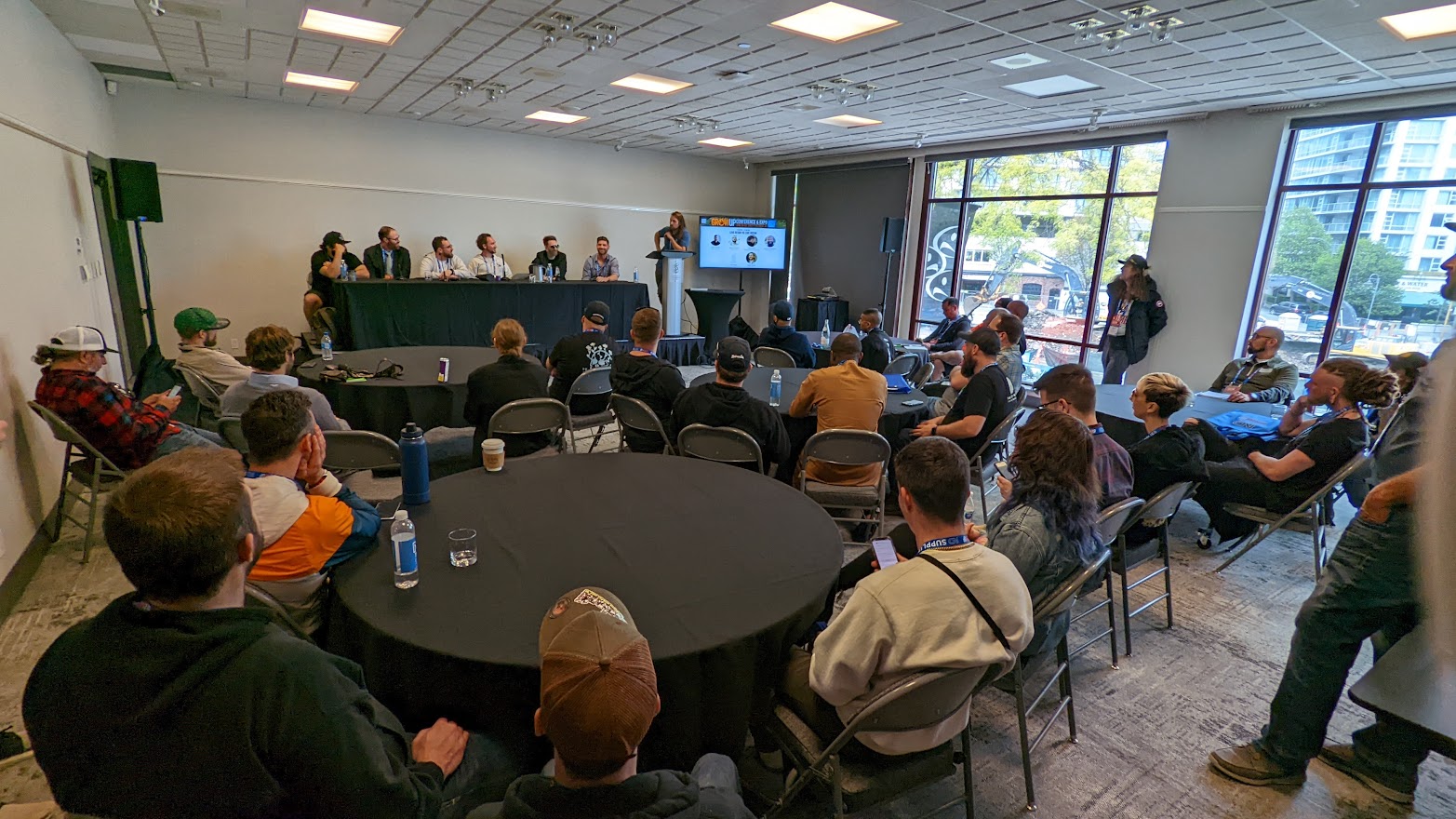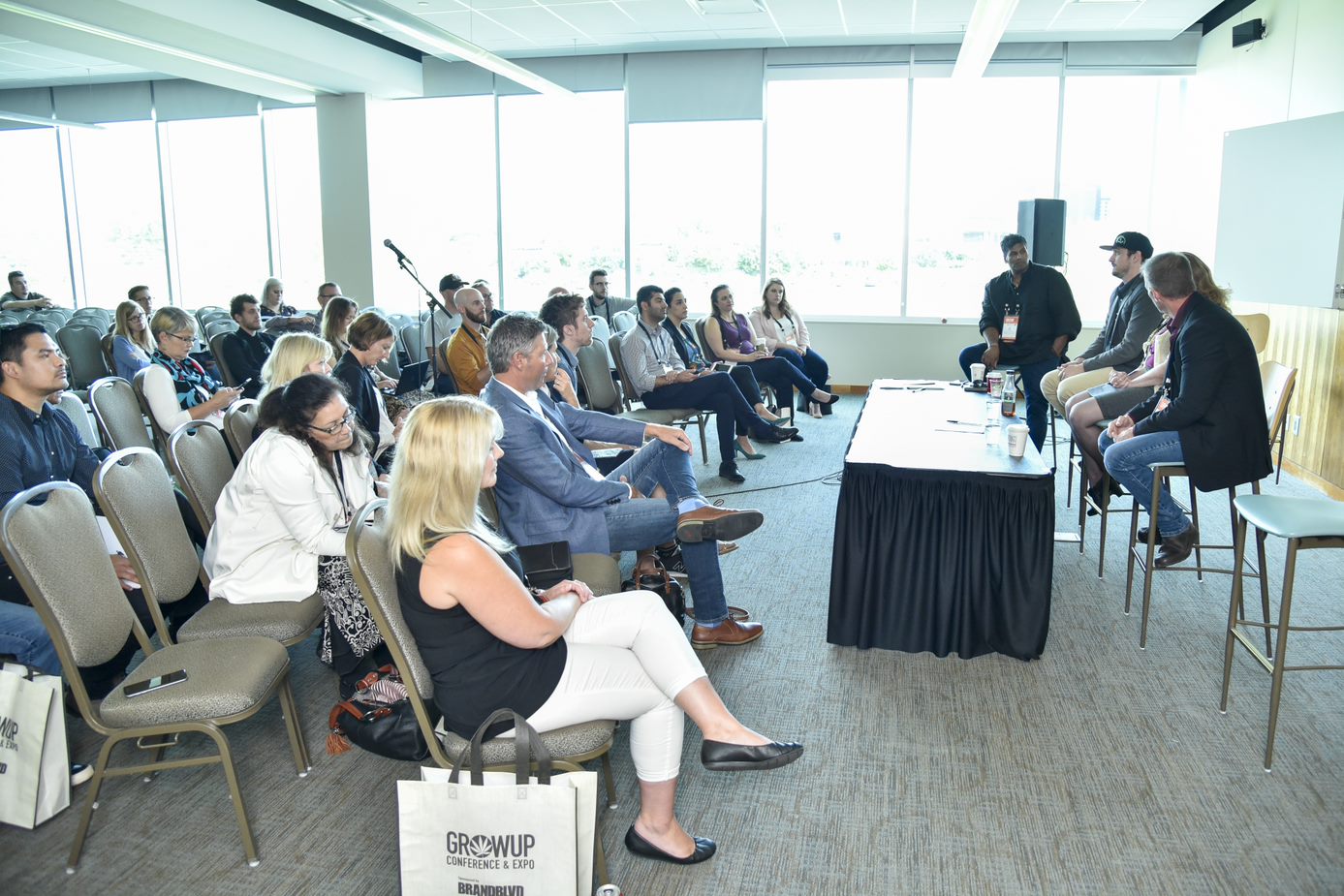 Masterclass Technical Series Schedule
If you would like to take an active role in our programming or become a speaker, click here and fill out our speaker submission form.
DAY 2: Masterclass Workshop
A fresh take at our Masterclass as we create a Cannabis Multiverse and create opportunities for intimate expert-to-expert conversations on all things cannabis cultivation. Attendees of this 1-hr long workshop will get the opportunity to learn and discuss topics of interest with some of this industry's leading wisdom-sharers. All topics are being presented simultaneously, which allows the attendee to move from table to table as they see fit. Each host presenter will repeat the session following a 30 minute health break.

Table 1 - Post Harvest Drying + Curing
Table 2 - Propagation/Irrigation
Table 3 - Horizon Bed Systems
Table 4 - Integrated Pest Management
Table 5 - HVACD/Controls
Table 6 - Phenohunting
Table 7 - Labour Efficiencies
Table 8 - Crop Steering
Table 9 - Optimizing nutrients
Table 10 - Living Soil Beds
LIMITED SPOTS AVAILABLE FOR HEAD GROWERS (FILL OUT FORM HERE):
 These are the brightest minds in cannabis growth, sharing experiences, best practices and goodwill amongst growers. And this camaraderie will come in handy as the push for industry standardization grows. They'll talk about a year of challenges, adjusting to regulations, and offer insight into how Health Canada can adjust its role to promote better growing and cannabis quality. Many relationships were forged among growers last year, and it's not far-fetched to see a future advocacy group forming over the lunch table.
Regenerative Cannabis - - a look into how we can employ regenerative agricultural practices regardless of which cultivation strategy we have. Join an incredible panel of growers moving our industry into a carbon capturing future.
Moderator: Dr. Av Singh
Speaker Submissions
If you are in the cannabis growing industry and would like the opportunity to speak at Grow Up Conference and Expo, please click here to apply.