Early bird pricing ends January 31st, 2023
Spots are going quickly. Make sure you get your spot reserved.
Edmonton, AB, May 28-30, 2022. Join top growers, suppliers, manufacturers, extraction equipment/services, hundreds of top speakers/keynotes and thousands of delegates together to bring you up-to-date on proven methods, innovations and technology. 
Book now. There are a limited number of booths available.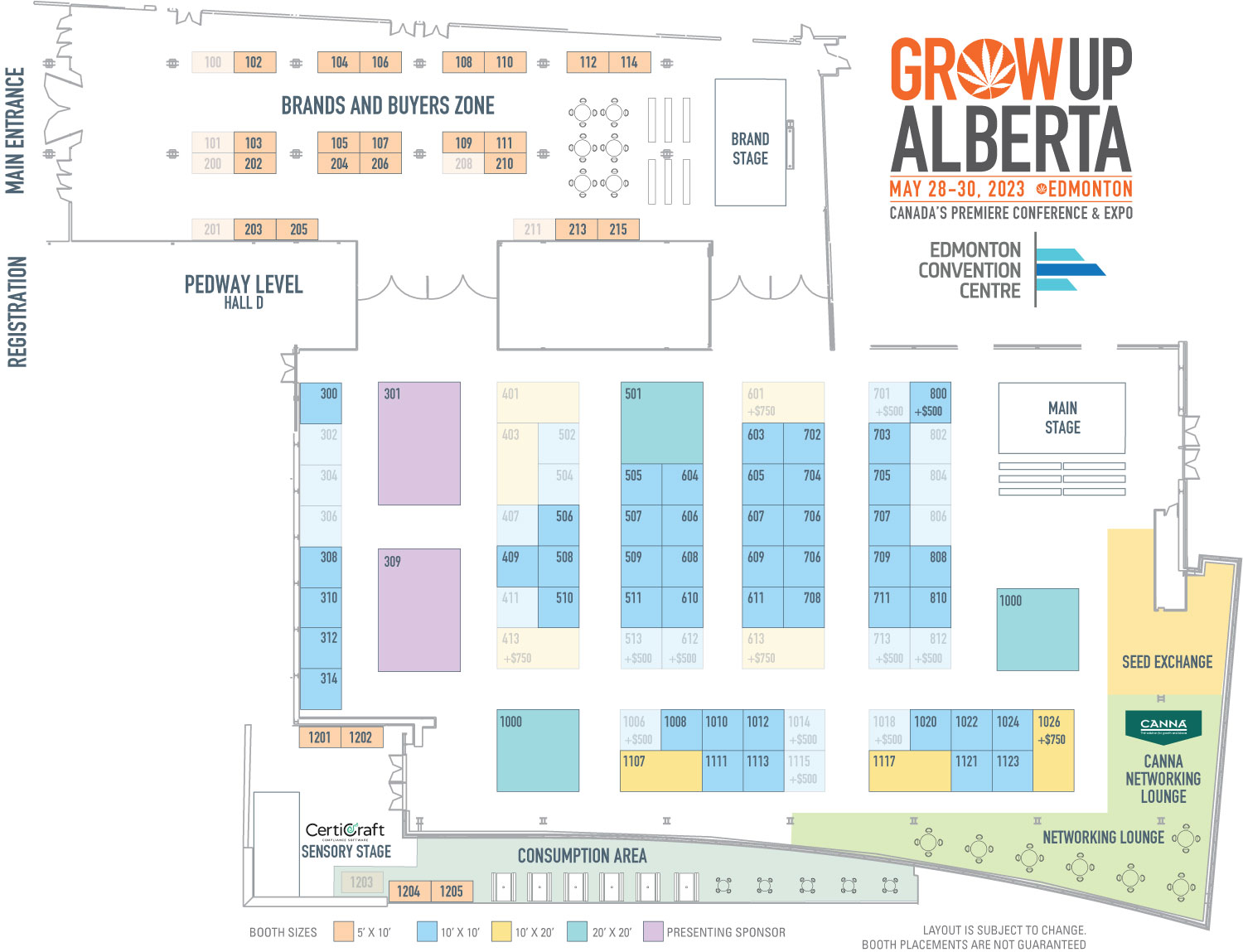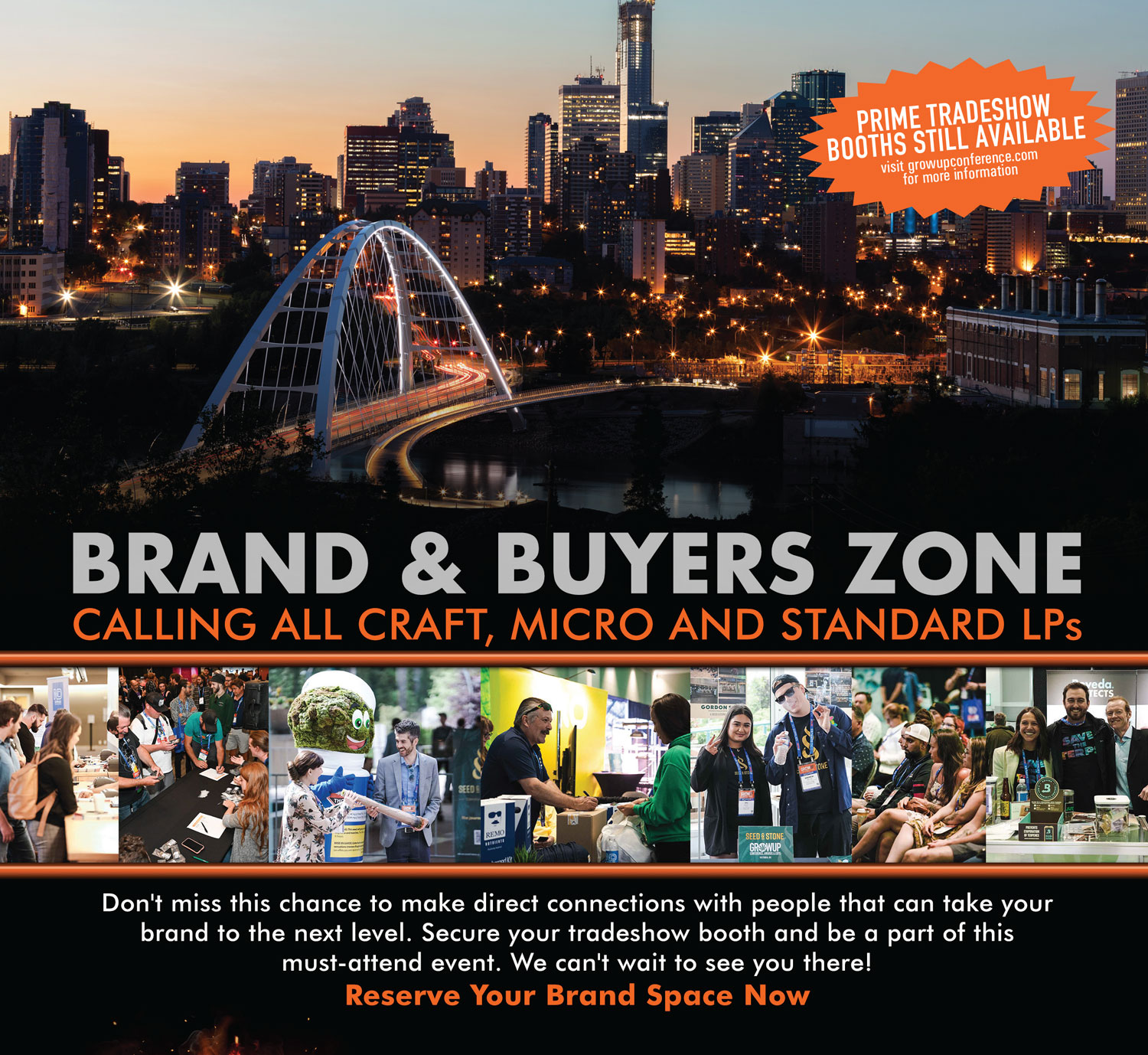 Grow Up brings Brands and Buyers together.
Our focus in our Brand and Buyers Zone is to facilitate commerce between LPs, Micros, Craft growers and Retail. We give the producers (regardless of szie) the opportunity to showcase their brands in front of the purchasing agents from Canada's largest retailers.
This unique opportunity gives brands the connections to a national pool of buyers. Retailers will be able to arrange one-on-one meetings with the brands thet are interested in purchasing.

Retail Buyers
Retail owners and purchasers will be eligible for a free VIP Pass to Grow Up and the Brands and Buyers Zone. Only Health Canada approved companies will be considered.
If you are an owner of a retail store or a brand purchaser, Click here to fill out your application.