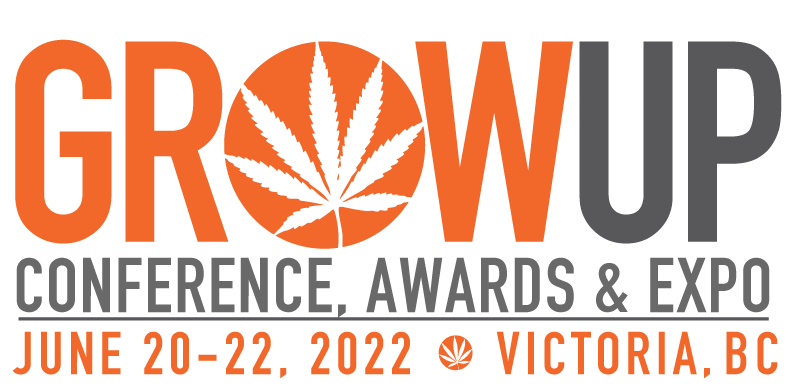 The Grow-at-Home Workshop is dedicated to the recreational grower that wants to learn how to increase yield, grow bigger plants at home, legally, safetly and responsibly. This one-day workshop focuses on what's involved in growing cannabis at home. This hands on workshop will provide the insights and education to have you up and running like a pro.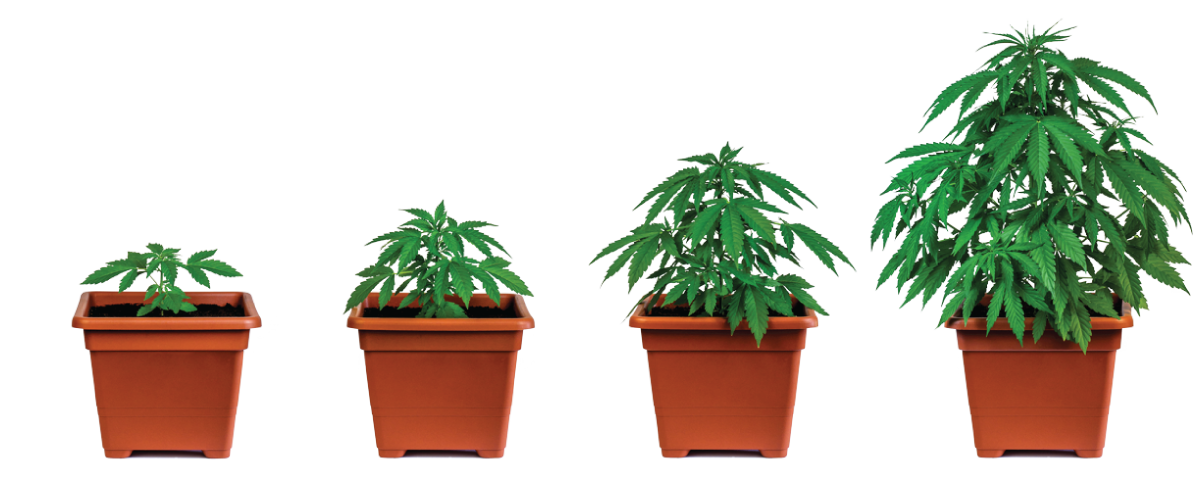 Grow-at-Home Workshop Schedule
JUNE 22: Grow-at Home Workshop
Speaker Submissions
If you are in the cannabis growing industry and would like the opportunity to speak at Grow Up Conference and Expo, please click here to apply.