THE OFFICIAL KICK OFF PARTY
Meet the Brands and Exhibitors at our exclusive Rooftop Networking Party. Come join Route 1 for food and cocktails on the roof-top patio at the Pendennis Building for a night of mingling and networking including a a DJ, finger foods and great company. A great way to kick off Grow Up.
3pm – 11pm • Sunday May 28, 2023
Pendennis Building, 9660 Jasper Ave.
Industry and Brands and Buyer Zone Exhibitors: Once you have finished setting up your booth, come to the Route 1 party and start Grow Up off right. This is your opportunity to meet other exhibitors and brands and start building valuable connections before the show starts.
Presented by: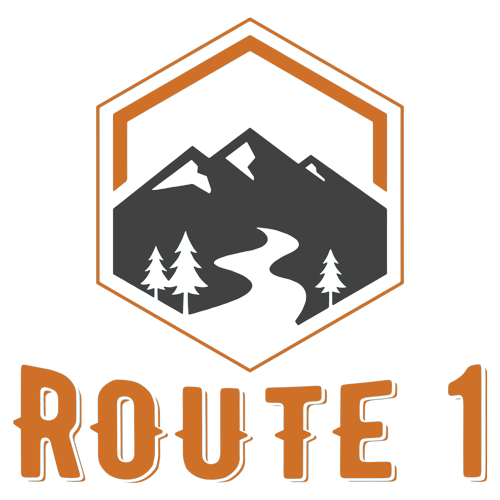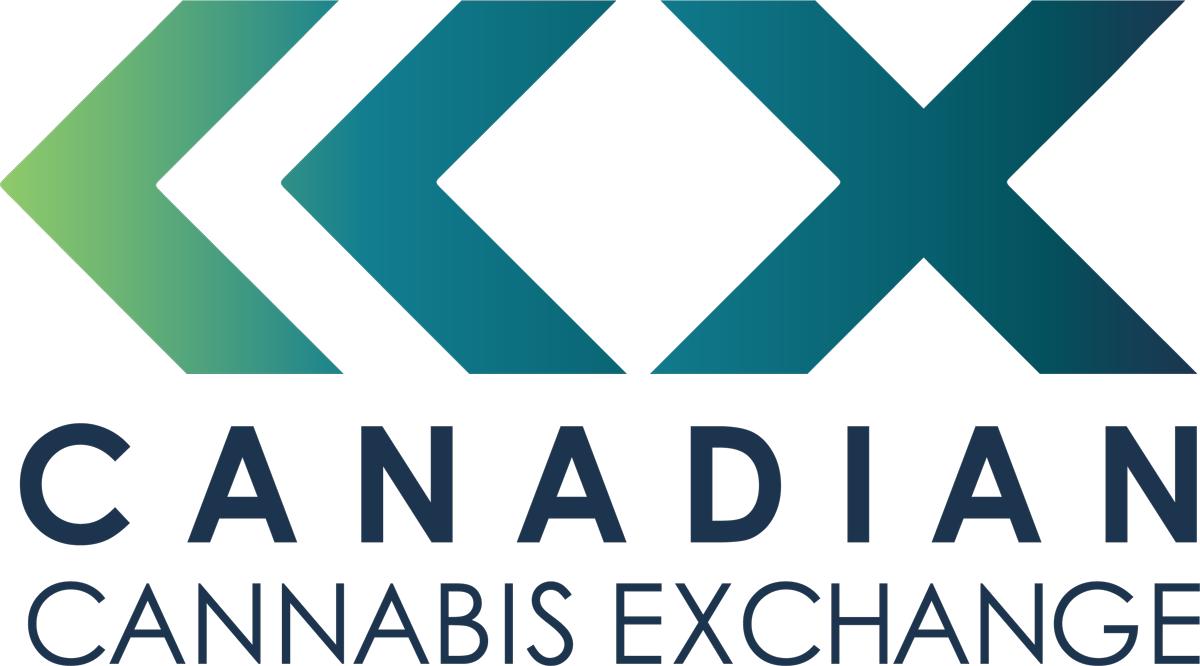 Minutes away from the Edmonton Convention Centre
NO ADMITTANCE WITHOUT YOUR BADGE
THIS EXCLUSIVE NETWORKING EVENT IS OPEN TO SPEAKERS,
SPONSORS, EXHIBITORS, VIP CONFERENCE DELEGATES AND INDUSTRY PLUS PASSES