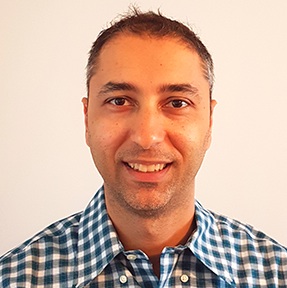 Alex Revich
Canada
Educator, Cannabis in Clinical Practice,
Alex joined MedReleaf in 2014 which was the beginning of his career in the medical cannabis industry. Alex was present at the outset of the Canadian Medical Cannabis Industry Association (CMCIA) and during his subsequent tenure he served as committee chair and held the position of interim Executive Director.
He has spoken to thousands of patients with various conditions and ailments such as PTSD and chronic pain. Alex has worked with Veterans Affairs Canada on the coverage of cannabis and vaporizers and is a proponent of methods of ingestion other then smoking. He left MedReleaf at start of 2017 and has since focused on cannabis education, as well as taking his experience and expertise around the world to help accelerate emerging cannabis markets.