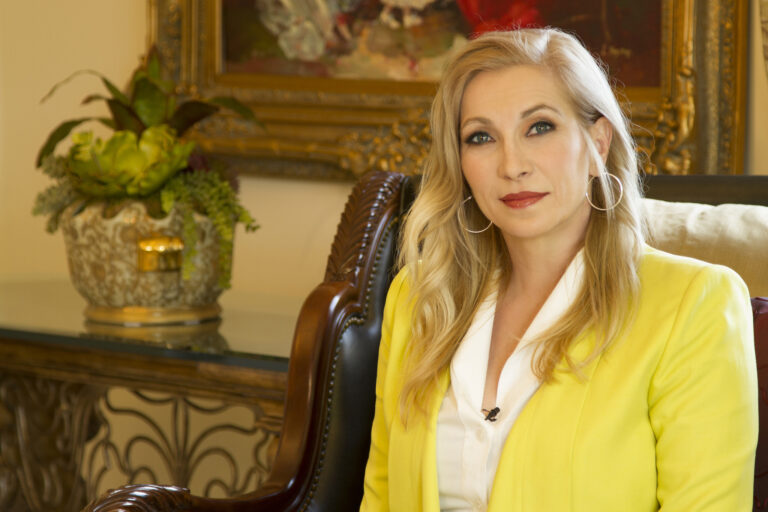 Cheryl Shuman
Beverly Hills, CA, USA
Beverly Hills Cannabis Club, CEO & Founder
Investor/Entrepreneur AKA The Martha Stewart of Marijuana, Cheryl Shuman Inc. CEO, Beverly Hills Cannabis Club Founder
A professional "Deal Maker"​ in connecting individuals and companies together for a mutual benefit. A proven visionary and leader in the legal cannabis entrepreneurial investment community. Cheryl Shuman, Inc. and our wholly-owned subsidiaries provide turnkey support solutions to the rapidly evolving and growing legal cannabis industry. We provide "seed to sale"​ turnkey business services.
Our experienced management team has a combined fifty years of successful experience in the legal cannabis industry in the United States, and we are currently generating revenue from existing financing and service solutions. Cheryl Shuman, Inc. is expanding throughout United States as well as international markets, bringing its array of services to each new state that legalizes the use of cannabis.
Known as the "Martha Stewart of Marijuana," Cheryl Shuman brings decades of experience working with media, celebrities, marketing and health care in Beverly Hills. Shuman transformed her activism into a thriving profitable media enterprise. She has been featured the cannabis queen of Beverly Hills on the covers of Adweek, The Jerusalem Post, The New York Times Magazine, The London Times Magazine and was named one of the most powerful women in pot in Fortune Magazine, as well as features in Vogue, Elle, LA Confidential, Playboy, Vice, The Dr. Phil Show, The View, ABC's 20/20, Good Morning America and nearly $1 billion worth of earned media.
Cheryl Shuman currently appears regularly on CNN, Fox Business, MSNBC and many others as a cannabis expert. She also has a TV series in development and is represented by the prestigious William Morris Endeavor Agency in Beverly Hills, California.
www.CherylShuman.com and www.BHCClub.com
Experienced investor with a comprehensive understanding of the financial markets and a strong capital markets relationship network. Extensive business development, investment strategy, deal structure, transaction execution and relationship management experience with some of the largest and most sophisticated investors in the world.
Responsible for developing and managing key relationships and executing high-level marketing, business development, partnership and strategic investment initiatives. Develop and refine strategies, narratives, content and context to best brand, position and optimize client platforms that include alternatives, new and disruptive technologies, real estate, entrepreneurial ventures and vetted, high-quality Cannabis opportunities.
Relationships include institutional investors, family offices, financial advisors, funds, private equity, venture capital, private debt, business owners, entrepreneurs and real estate developers/investors.