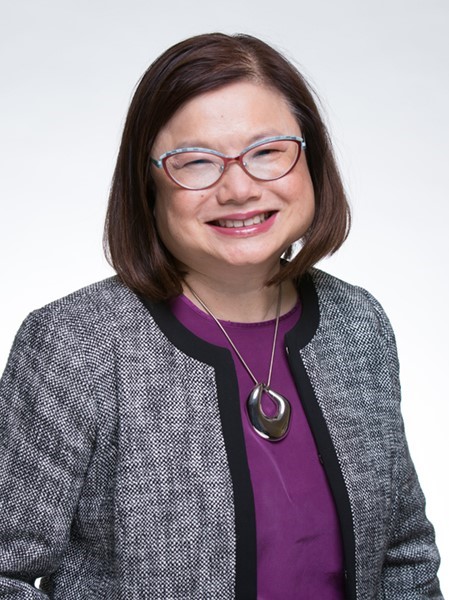 Hilda Gan
Toronto, ON, Canada
President , People Bright Consulting
Hilda Gan, RN, MHSc, CHRL Founder and Chief People Office – People Bright Consulting
Hilda is unique among consultants, combining over 20+ years of HR expertise with business acumen and business owner experience. She approaches business by seeking strategic and practical solutions that keep the value of people and the bottom line in perspective. 
She helps businesses grow and scale by establishing healthy work culture and strong HR business processes that are cognizant of the bottom line. She honed her expertise when she and her husband built a successful Engineering Consulting business. iTRANS Consulting was a multimillion dollar company that grew from 2 to 125 staff with 7 offices across Canada and was recognized as a Top 10 of the 50 Best Workplace in Canada® for two consecutive years and a finalist in the 50 Best Managed Companies in Canada™. She is the HR Expert at International Cannabis Solutions (ICS) and a member of the Executive Committee.
Having been a Nursing Leader, Hilda understands the impacts of Cannabis in the Workplace from as a Healthcare Professional, a Human Resources Expert and a Business Owner. She believes education and a better understanding of Cannabis will help professionals, businesses, executives, managers and employees understand the complexity in interpreting and applying the changes as a result of the upcoming legislation.